IPL 2023 x TMA = Game On!
Get the best rates for IPL 2023 Advertising. Packages starting from INR 10 Lakh.
IPL 2023 Advertising Plans
Best digital IPL 2023 advertising plans for screens of all sizes!
IPL 2023 Advertising Options
Explore the best IPL ad options across platforms like Television, Digital, Offline etc.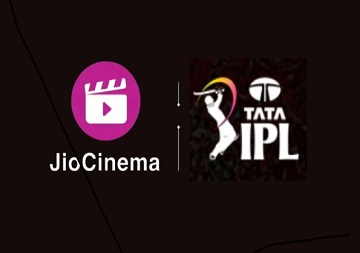 IPL 2023 Advertising Rates
With millions expected to watch, IPL 2023 premieres in JioCinema on March 25, 2023. IPL Advertising boosts visibility and recall to a wide audience. IPL Ads deliver high impact through consumer engagement and precision retargeting. IPL Ads are effective for companies to get faster reach and encourage brand growth.
Plans starting at
₹10 Lakh
IPL 2023 Ad Budget Calculator
Want to know how much would it cost to reach out to your target audience? Our calculator would tell you in just 2 clicks. It's Free!