Skybus on Udayavani, Bangalore, Kannada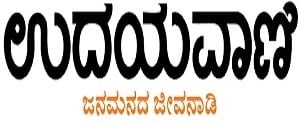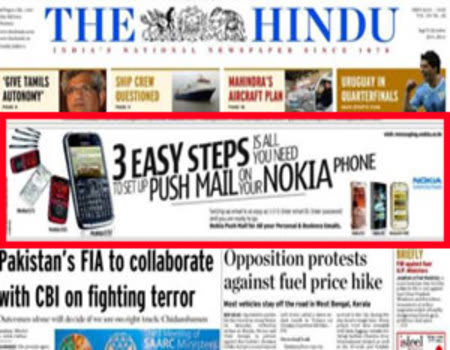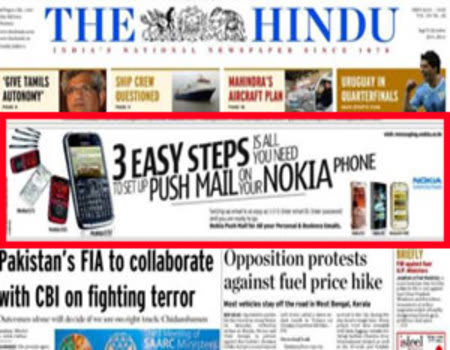 Skybus appears as a fixed size horizontal ad (165 scm) mostly below the masthead. The dimensions might vary slightly.
Rack Rate
₹ 4,94,208 / Per Insert (s)
Execution Details
Creative Specifications: Newspaper:: image
Other artwork related details
Proof Of Execution
Soft/epaper copy of the newspaper will be provided the same day of execution. Click here to view sample image.Picture of the hardcopy of the newspaper carrying the ad will be shared in 1 working day. Click here to view sample Hardcopies of the newspaper will also be shared as per request from the advertiser.
First Proof Of Execution(In Days)
1
Proof Of Execution Frequency
Every day the execution takes place
End of the campaign execution proof (In Days)
Not applicable since we are sharing the newspaper copy within the same day of execution