Local newspaper advertising is still the first form of advertising that local businesses consider because it has been around longer than any other current form of advertising. These advertisements have a lot more potential than simply promoting one product or one sale; each one has the potential to attract clients and keep them coming back.
They're an effective way to reach a sizable audience, especially those who read the local newspaper more frequently than younger age groups who prefer to get their news from the internet, radio, or television.
Local Newspaper Advertising
Businesses sometimes use various advertising in their campaigns to reach a broader audience. Local newspaper advertising may be a successful strategy for promoting a business's goods or services to prospective clients in a particular region.
If you own a business, you should learn more about the advantages of running ads in your local newspaper publications to succeed in your advertising campaigns, as they work well to reach a large audience.
Why place an ad in a local newspaper?
Local newspapers are a distinct, unique, and economical way to reach your target audience.
Local newspapers are a great way to connect with your target market. In addition to being accessible in every community, many newspapers also provide discounted rates for advertisers. The best part is that local newspapers are frequently the first to report news about nearby companies and events. They are also a fantastic way to advertise your company and attract new clients!
There are many advantages to placing an ad in your local newspaper. A unique opportunity to target particular demographics through various distribution channels is provided by advertising in local papers, to start.
Local newspapers provide a range of delivery channels that make it simple for your customers to receive your message, whether in print or digital form. To assist you in achieving your business objectives, they can also develop customized advertising campaigns. Second, newspaper ads let you reach various customers for much less money than other forms of advertising.
Advertise in Local Newspaper Prices 
Like other Newspaper advertising, local newspaper advertising costs also vary and depend on different factors. 
One can select the location of the ad that best suits their preferences. When compared to display advertising, a classified ad is less expensive. However, display advertising, which places classified ads in a designated classified area, has superior visibility. The advertisement may be printed in color or black and white in the preferred location.
There are many different sizes of display advertisements, including full-page, half-page, and even quarter-page ads. These are often coloured advertisements with plenty of pictures, graphics, and diverse typefaces to catch the reader's eye.
Classified ads often cost a certain amount per word and are brief. This type of classified obituary ad is highly cost-effective since it restricts the advertisement's size and only appears on the classified page of newspapers.
Classified Display advertisements often appear in various sizes, including full-page, half-page, and even quarter-page ads. These have a lot of images, graphics, and different typefaces to attract the reader's attention and are either brightly coloured or black and white.
Benefits of Local Newspaper Advertising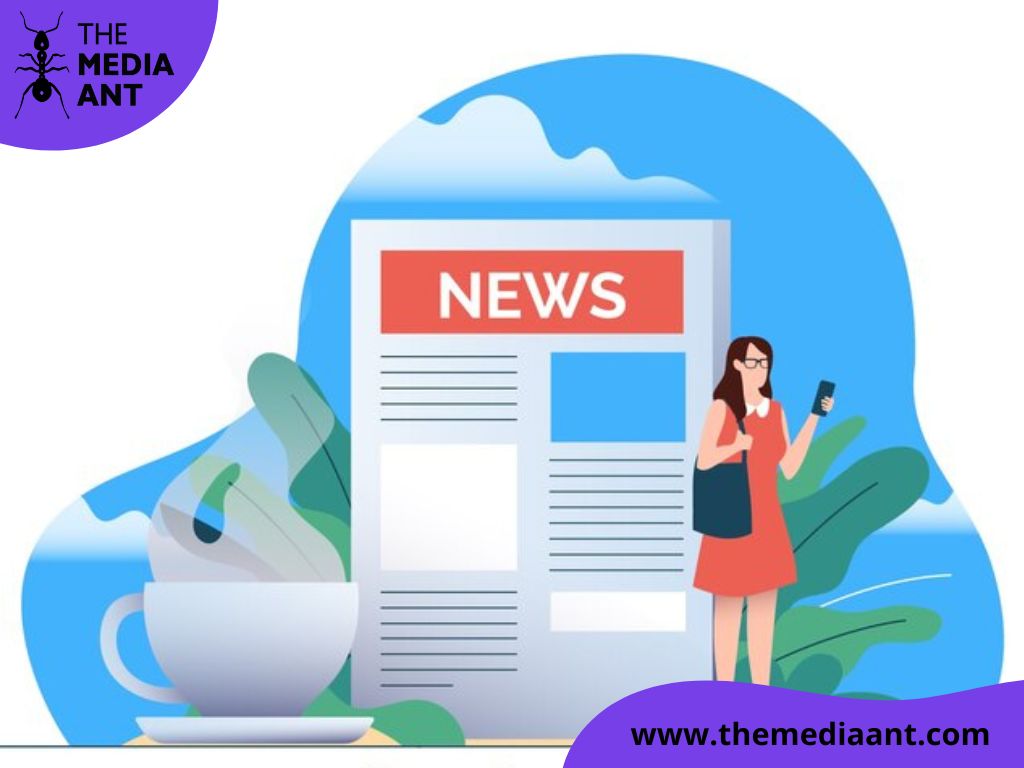 Newspaper ads assist marketers in identifying new clients in a specific geographic region, strengthen a company's brand awareness, and increase sales. Consider the following advantages of local newspaper advertising while creating your next marketing strategy:
Proactive Reading Audience:
To get discounts and coupons, newspaper consumers frequently actively hunt for advertising in newspapers. A reader actively seeking offers is likely to notice your ad, take the time to read it, and act on a sale or offer. However, placing your ad in a newspaper doesn't guarantee that readers will see it.
Readers' Positive Expectations:
Many individuals perceive some kinds of advertising, including commercials and online pop-up advertisements, as being obtrusive. The placement of advertising in a local newspaper is frequently close to the material comparable to the ad content, such as a shoe store ad in the fashion section or a computer store ad in the technology section. Negative customer response is less likely because of the less intrusive nature of this location.
Targeting a Particular Audience:
Local newspaper advertising may target a specific audience in different ways besides just placing ads in sections with comparable content. Newspapers, for instance, frequently have specialized areas, releases, and inserts that cater to readers based on occasions like holidays or seasons, geographic locations like streets or neighborhoods, or demographics like ethnic groups or college students.
Building Relationships and a Reputation:
Local newspaper publishers strive to establish strong relationships with community residents to develop a devoted readership. People in the neighborhood start to trust a publication as their reputation increases and frequently begin to think that a reliable local publisher will only do business with dishonest organizations. You may establish a solid reputation in the community by placing an ad in a reputable local newspaper with a committed readership.
Last-minute Adjustments:
Local newspaper advertising also offers quick responses to manufacturing modifications. The newspaper advertising staff can typically do the task swiftly if you need to make last-minute revisions to your advertisement.
Extras and Options:
Small company owners have access to various affordable advertising alternatives in local newspapers. Small 1-inch square classified advertisements, column ads in different widths measured in column inches, and half-page or full-page spreads are available options.

Additionally, you may bargain with a publisher to receive extra services like color printing, design help, a little more extensive advertisement, or the inclusion of your ad in the publisher's other goods like magazines or brochures at no extra charge.
Effectiveness of Local Newspaper Advertising
Here are some reasons why local newspaper advertising is effective:
1. Your advertisement is placed in a specific area to reach your target market.
2. There are numerous opportunities for advertisers in local news publications.
3. Businesses can effectively target their customers with local newspaper ads and give them the required information.
4. You can reach your target market with classified ads at a reasonable cost for your company.
Your local newspaper is an excellent place to advertise if you want to reach a large audience in your area.
Examples of local newspaper advertising
Below are the few examples of local newspaper advertising: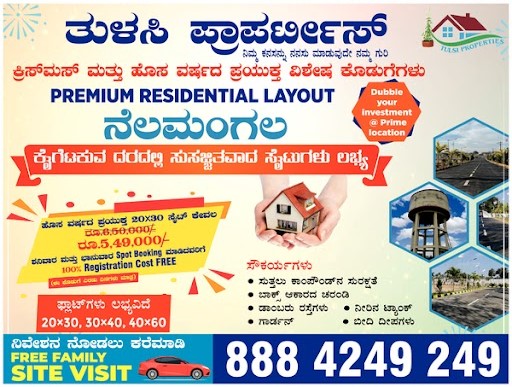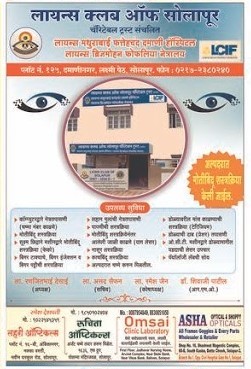 FAQs Related to Local Newspaper Advertising
What is local newspaper advertising?
Advertising in the local newspaper is a fantastic way to connect with your target market. It works well for marketing your company and can be a cheap way to connect with a particular group of people.
You can advertise in various ad formats, including display ads, classified ads, and more.
Here are a few additional factors to think about regarding local advertising:
Choose whether you want your advertisement to appear in a print or online publication.
Depending on your goals and market, this will vary. To reach your desired audience, you can combine print and online campaigns (but make sure you measure the effectiveness of each campaign).
How do you get a local newspaper ad published?
You want to get a local newspaper ad published but need to know where and how. With a few simple steps, you can publish it with The Media Ant.
Visit The Media Ant website and select an ad placement option to get started.
Find the advertising area by opening the newspaper genre on the home page.
Once you've located it, post your advertisement there by doing the following easy steps:
Select which location, publication and category.
Enter the ad text manually or choose from a library of sample ads.
Select the size and position of your ad.
Upload a picture for your advertising.
Click the "Submit" button.
Request an express quote.
Following the price, you may pick the day you want your document lost advertising to appear in your preferred newspaper.
Why are local newspapers good for advertising?
Thanks to local newspaper advertising, you can identify your target audience, which is a huge benefit. Newspaper remnant advertising is a good choice if you are a local business trying to get customers to your site.
| | |
| --- | --- |
| Was this article helpful? | |