From professional leagues to local events, the success of a sporting event is determined by its marketing and advertising. Successful advertising implies a successful sporting event, whether you evaluate success by how much money the event brings in or how much pleasure the players and fans enjoy.
Sports advertising is a subset of marketing that focuses on promoting both companies (and their products) and the sports events and teams involved.
This type of marketing aims to establish ways to utilize the various aspects of sports to promote companies, products, or services. These aspects include broadcasting, social media, ticket sales, advertising, digital platforms, and community connections.
When it comes to the Top Sports Advertising Agencies, here are a few names to remember:
Top Sports Advertising Agencies In India
1) The Media Ant

In June 2012, The Media Ant was founded to assist marketers in discovering non-traditional media across the country on a single web platform.
If you operate a sports business or are a sports person trying to use sports to sell your products and services, The Media Ant can assist you in reaching your target audience.

You've come to the right place; visit The Media Ant website to discover more about your options. Find a suitable place for advertising your goods and services through your favorite sport. The agency primarily focuses on media and marketing for significant sporting events in India.
The Media Ant, as the top advertising agency, provides online advertising services across a variety of media channels, including:
OTT Platforms
Apps
Websites
Advertise With The Media Ant – Top Sports Advertising Agency
Book low-cost online advertising with us and get the results you want. Our digital sports marketing services may improve the efficacy of campaigns and promotions.
2) RN Sports Marketing

RN Sports Marketing is one of India's most well-known sports advertising and marketing companies, having achieved a strong leadership position in generating various Intellectual Properties in Indian Golf since 2004.
The business created the annual India Golf Expo, a high-impact industry event, and spearheaded the India Learn Golf Week, a statewide game development effort. The Louis Philippe Cup Pro Team Championship, for example, had a good influence on pro golf in India. At the same time, Golf Digest India magazine enhanced the sport's visibility in the Indian corporate sector.
3) BluRhyn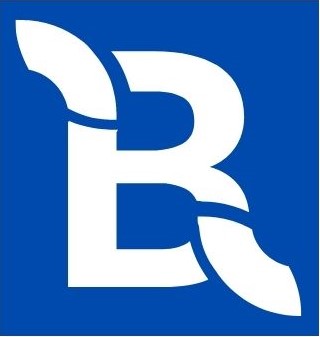 BluRhyn's mission is to assist businesses in growing through harnessing the web. We are committed to identifying the best platform and implementing the best internet strategy for your sports business's online success.
BluRhyn offers a remote team of developers and designers who collaborate with you every step of the way to produce the best online solution possible.
4) AJ Marketing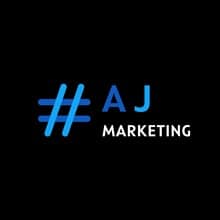 AJ Marketing is an Asia-Pacific-focused creative marketing agency. They create sports marketing initiatives to help sports businesses grow and develop an impactful image worldwide.
AJ Marketing offers a team to design your campaign and helps you in every step of the marketing and advertising campaign.
Sports Advertising Companies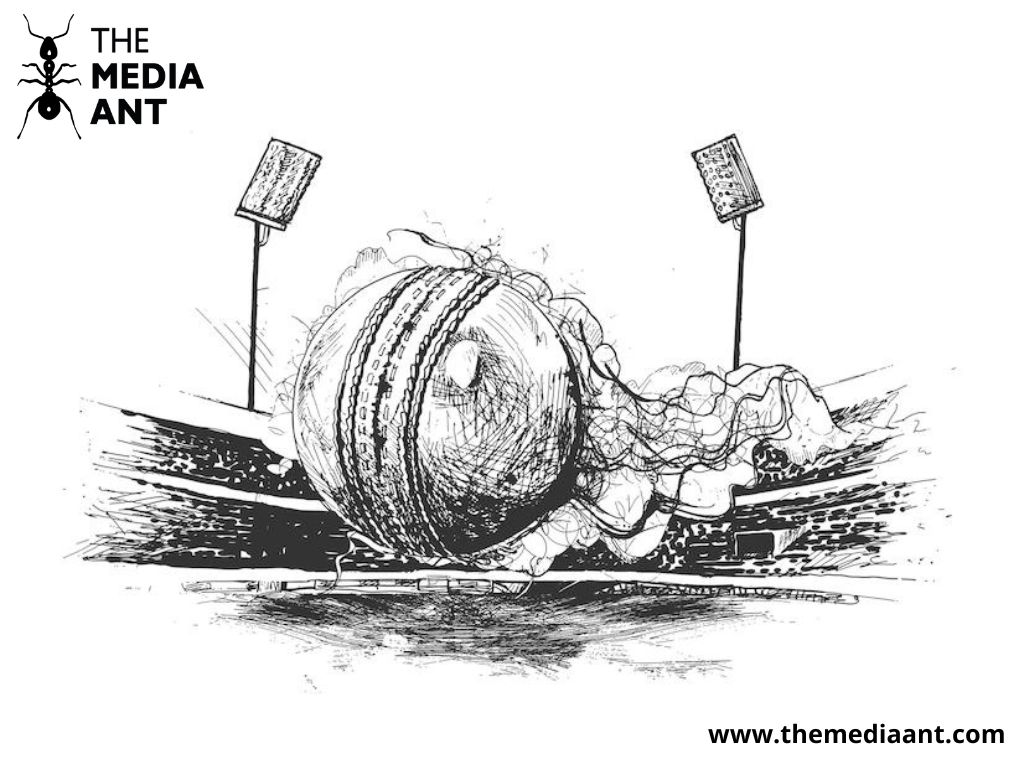 Sport advertising companies specialize in one area, and that is sports. People who work in sports advertising agencies have in-depth knowledge of the world of sports or the specific sports they advertise; they understand market value and the correct market interlocutors, and they know what to offer clients depending on the particular demands of each company/brand.
FAQs Related to Sports Advertising Agencies
Who are the top 3 sports marketing agencies?
The 3 top sports marketing agencies are:
The Media Ant
RN Sports Marketing
BluRhyn
How sports advertising agencies benefit businesses?
Every sport is different from one another. There are specific reasons for this. Firstly, unlike other marketing channels, sports require pure attention from spectators. It happens pretty often that individuals stay hooked to TV sets or their Phones, irrespective of the activities in the surrounding.
This guarantees that the commercials, whether a commercial break on TV or a smartphone popup, have a high engagement and effect. Furthermore, sports must be seen live, unlike other types of entertainment that may be replayed at any moment.
Sports advertising increases the value of sports advertising compared to other types of entertainment, which can be paused, switched, or shut down to see later. Last but not least, sports have worldwide appeal. It is one of the few things in the world that can be appreciated regardless of nation or language.
| | |
| --- | --- |
| Was this article helpful? | |