The steady growth of the digital space has undoubtedly changed the way audiences perceive a brand and make purchases. At the same time, brands too have changed their advertising strategies accordingly coping up with the fast-paced change in the ad space.
Talking about the digital advertising landscape, how can one possibly not talk about the booming market of Influencer advertising. Well, this gets us thinking what kind of power do these influencers have on the audiences?
So do you remember the time when Kylie Jenner declared on Twitter that she would not use Snapchat anymore. A single tweet from a member of the Kardashian clan created a ripple effect amongst her followers. In fact, it knocked approx. 1.6 billion dollars off the stock market value of Snapchat. This pretty much proves that influencers can make or break a brand.
However, the influencer marketing landscape is not confined to the glitzy world of the celebrities but the doors are opening to newer and younger influencers. In fact, nano-influencers are gaining massive popularity now as millennials and Gen Zs resonate with their lifestyle and content.
"Welcome to a new era of marketing and service in which your brand is defined by those who experience it." – Brain Solis
Influencer marketing is a type of marketing in which products or services are recommended by influencers or experts in the product's field via different online platforms. These influencers have a good number of followers who rely on the information supplied by the influencers with complete confidence and belief.
Top Instagram Influencers in India
Influencer marketing has a strong presence in every country, including India. For companies with a worldwide market, diversity in influencer presence is crucial. India's colorful and lively population represents billions of people worldwide who are seeking information that relates to their culture and interests. Some examples of good influencer campaigns are given below.
Zomato, a meal delivery app, worked with influencers such as Dolly Singh, Mallika Dua, and Kusha Kapila in 2021 to promote their new "Zomato Pro Plus" membership level. The influencers developed compelling content that highlighted the membership program's perks, such as savings on food purchases and free delivery.
In 2020, Colgate started the #SmileKaroAurShuruHojao influencer marketing campaign. Throughout the epidemic, they worked with personalities like Bhuvan Bam, Prajakta Koli, and Saloni Gaur to urge people to smile and promote optimism.
Category – Entertainment & Comedy
Bhuvan Bam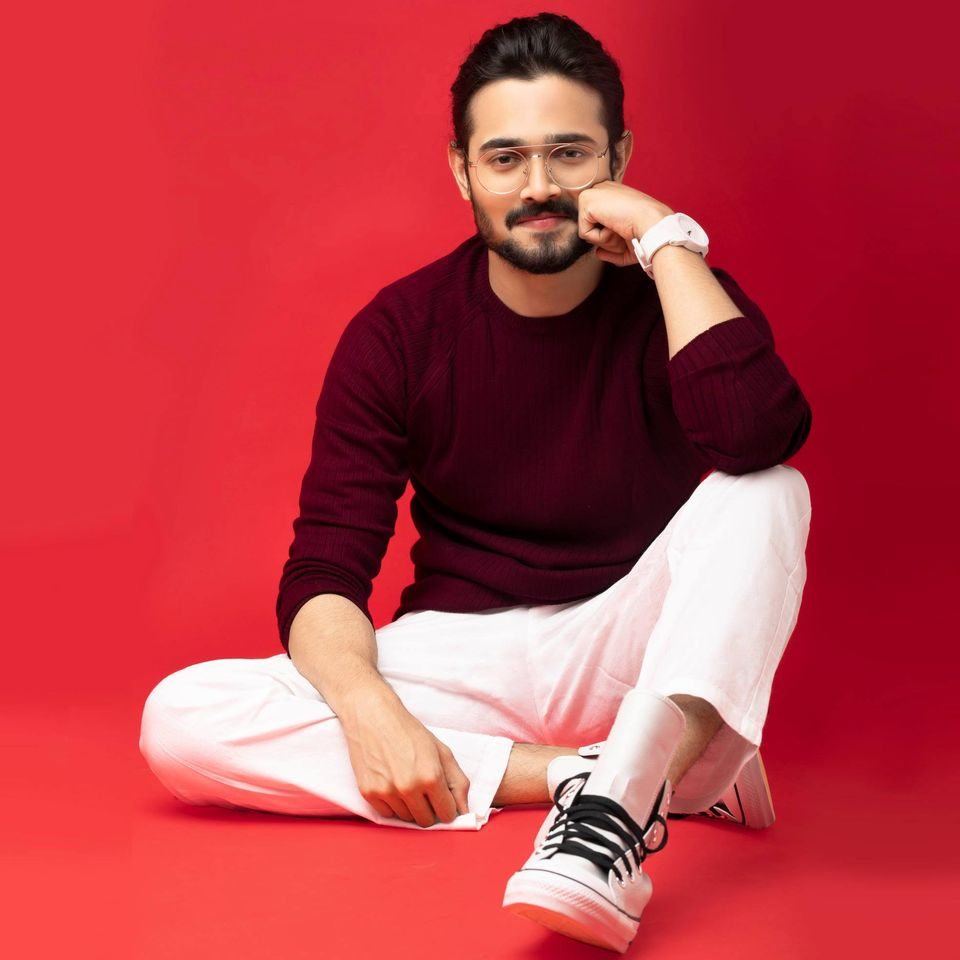 Bhuvan Bam is a social media sensation and comedian who began with a YouTube channel called BB Ki Vines, where he amassed 25.1 million members on youtube and is one of the most popular influencers in India. Bhuvan remains a worldwide recognizable figure on Instagram, with over 16.5 million followers.
He has worked with various Indian superstars, The Man Company, and Amazon Prime, and he has appeared in Taaza Khabar, a Disney+ Hotstar production. Bhuvan Bam is the first Indian solo YouTube content creator to reach 10 million followers in the year 2018.
Category – Entertainment & Comedy
Kusha Kapila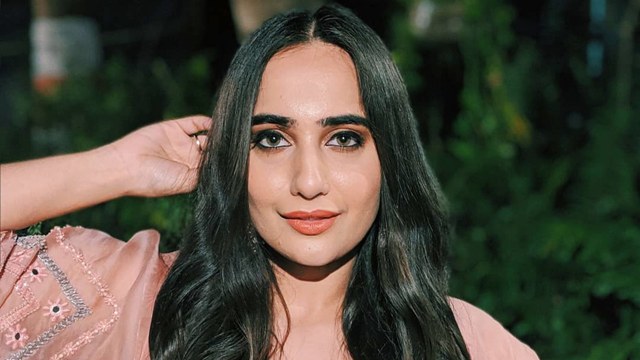 One of the top 10 Indian influencers in India and the person behind the "South Delhi girls" videos on the iDiva Youtube channel. The iDiva channel has over 500k subscribers and her own channel has 875k subscribers.
On Instagram, Kusha has amassed 3.1 million followers. She uses Instagram to share comedic content and her life as a rising celebrity. She has worked with companies including Google and Cred, and she is frequently spotted on the red carpet at high-profile film industry events. She has also served as a fashion judge and appeared in Karan Johar's Ghost Tales.
Category – Lifestyle 
Nikhil Sharma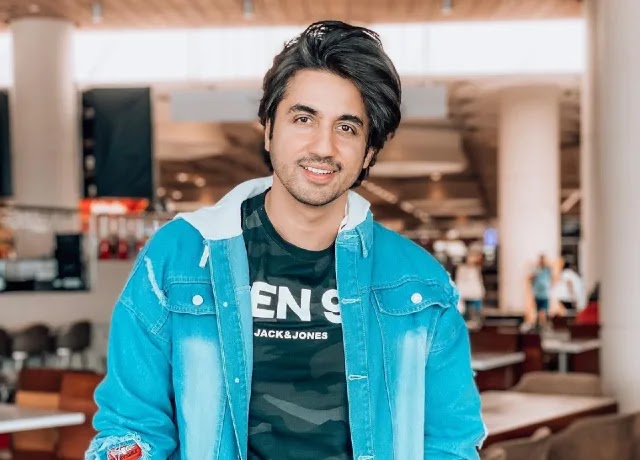 Nikhil Sharma is a lifestyle blogger known as the "Casey Neistat of India". He began his YouTube channel in 2010, rising to fame in moto vlogging as "Mumbaiker Nikhil" with nearly 3.95 million subscribers on youtube currently.
Today, Nikhil is not only one of the pioneers of Indian influencer marketing but also falls under the top 10 influencers in India, and he's also one of the top biker and moto vloggers in the world. He has collected 1.4 million followers on Instagram and also won the MTV Indian and IWMBuzz Awards for "Vlogger of the year" in 2019. Nikhil has collaborated with several brands including Garmin and WB.
Category – Fashion
Komal Pandey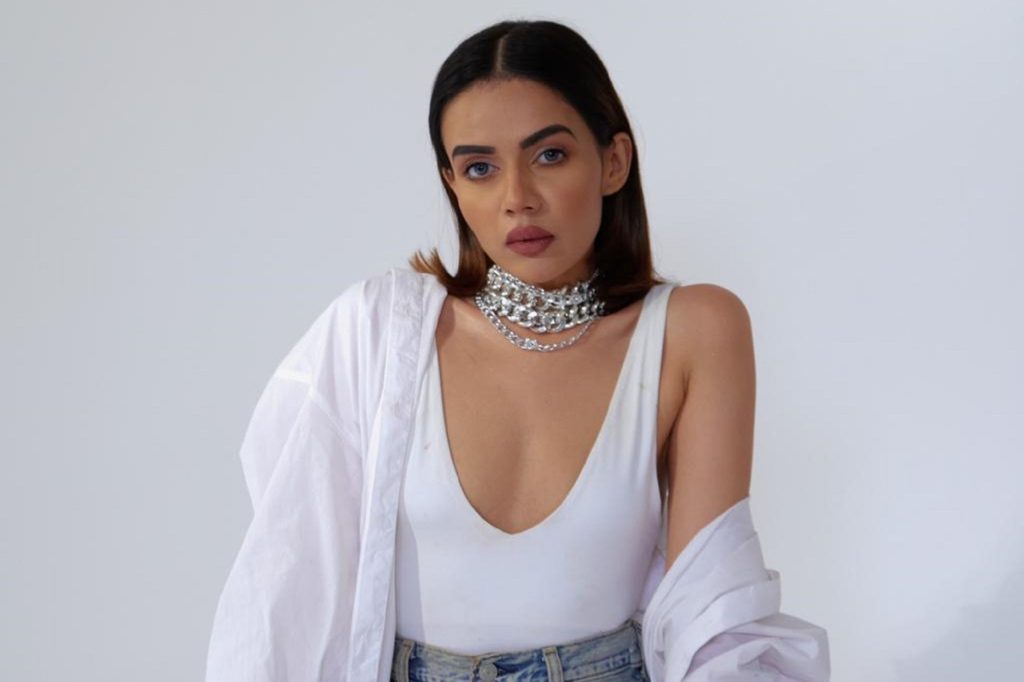 Komal Pandey is a fashion influencer with a unique, comic edge who swiftly gained popularity on social media. She launched her YouTube channel in 2017 to emphasize a style she coined "college couture," and she has since become a stylist for the prominent YouTube channel popxo.
Komal now has 1.8 million Instagram followers and 1.28 million YouTube subscribers, and she has collaborated with over 100 companies, including Olay and Vivo India.
Category – Entertainment and Comedy
Niharika NM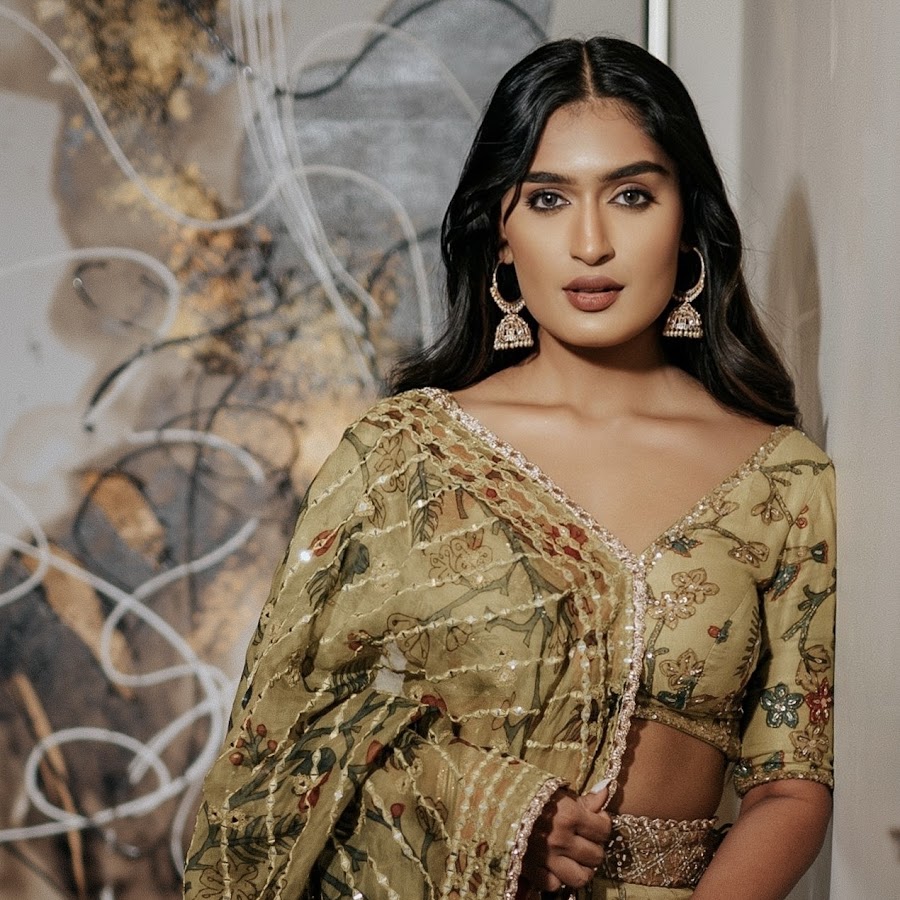 Niharika has a substantial audience on Instagram of 3.2 million people and on youtube, she has around 2.26 million subscribers. Her movies have an accented speech with a hint of the laughter-inducing alter ego identities that will make you forget about your issues for a few minutes as you laugh yourself silly. Niharika is one of the best Indian Instagram influencers to follow for that extra chuckle.
She is well-known among major fashion Instagrammers for her daily dose of fun and style, in addition to her funny representation of real-life genZ difficulties.
Category – Entertainment and Comedy
Ashish Chanchlani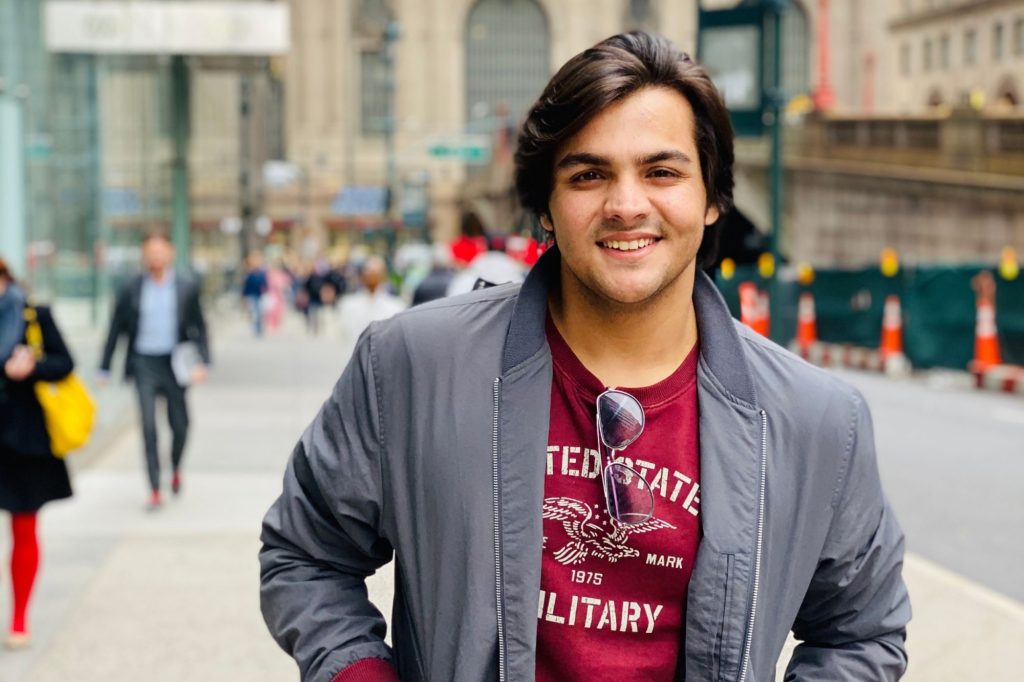 Ashish Chanchalani is a YouTuber and influencer renowned for his humorous videos on his channel Ashish Chanchlani Vines. Chanchlani received the Dadasaheb Phalke International Film Festival Award for 'Best Digital Influencer' in 2018. In 2019, the Forbes India 30 Under 30 alumna also earned the 'Best Comedy Influencer' award at the inaugural edition of the World Bloggers Awards, presented at the Cannes Film Festival, and had a cameo in Men In Black: International. Ashish Chanchalani has around 29.5 million subscribers on youtube and 14.4 million followers on Instagram.
Category – Fashion and Lifestyle
Dolly Singh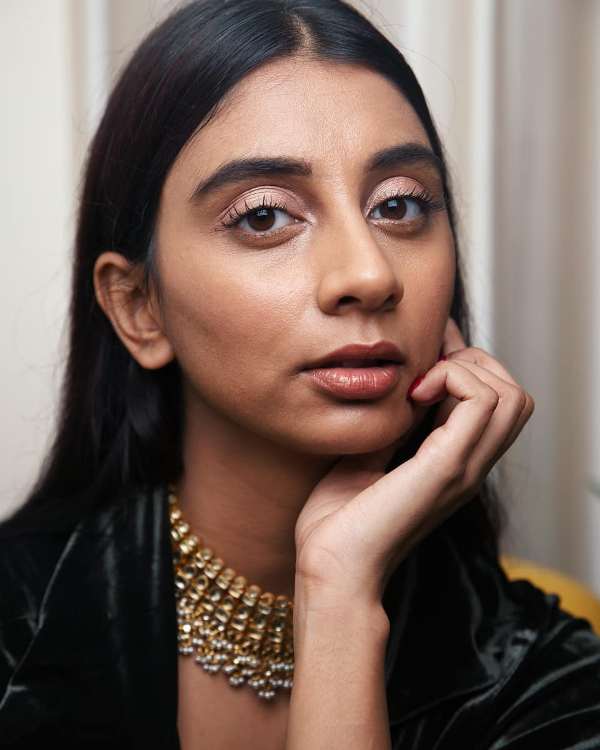 Dolly is another contributor to the iDiva YouTube channel and has 695K Subscribers on her personal youtube channel and 1.5 million Instagram followers. She comes from poor circumstances and began a fashion and style blog while attending university.
Dolly now has her influencer brand and has worked with other Indian celebs such as Priyanka Chopra and Ayushmann Khurrana. She has also collaborated with various brands, including Olay and Colgate.
Category – Travel
Siddhartha Joshi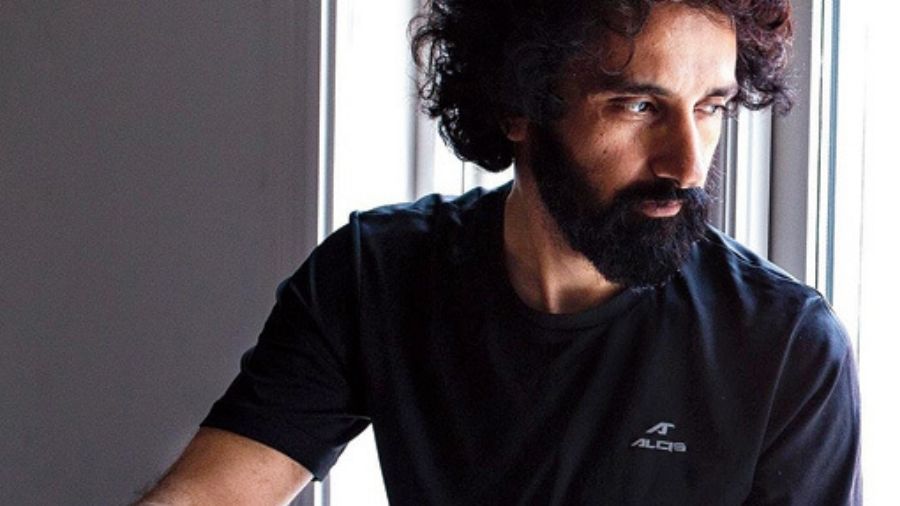 Siddhartha Joshi's Instagram follows an Indian wanderer throughout the world. This travel influencer's Instagram account features wonderfully captured photographs of places he goes, making you want to go there as well. Siddhartha's Instagram account features travelogues, travel and photography advice, vlogs, and travel product reviews, and has over 419K followers and 14.4K subscribers on youtube.
Category – Food
Ranveer Brar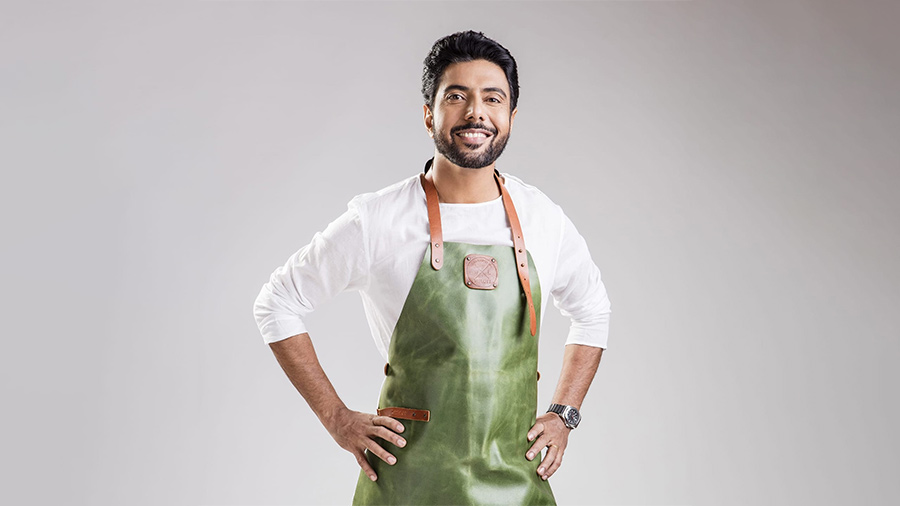 Ranveer Brar has always been committed to his connection with food, from becoming the youngest executive at a five-star hotel to hosting his show. The celebrity chef shares his recipes and cooking ideas with his audience in the most entertaining way possible.
With over two decades of expertise in the culinary sector, he continues to embrace new trends while remaining true to his approach. At the age of 25, he became the country's youngest executive chef and opened "Banq," a Franco-Asian restaurant. His restaurant has won awards, including Best New Restaurant in the World. He currently has over 2.2 million Instagram followers and 6.14 million subscribers on youtube.
Category – Fashion and lifestyle
Diipa Khosla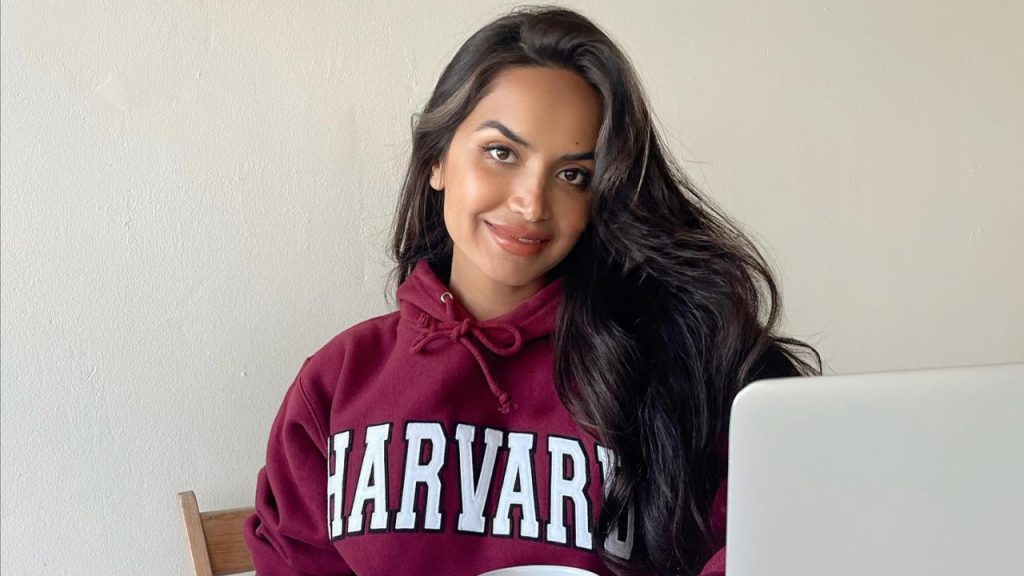 Diipa Khosla began her online career as a social media manager but later leveraged her experience to catapult her brand as a fashion influencer. She has since pivoted again from influencer to fully-fledged entrepreneur and launched her Ayurveda-centric cosmetic line, Inde Wild.
She made headlines and was featured in Harper's Bazaar when she wed Dutch diplomat, Oleg Büller, in 2018 where she sported 9 different looks throughout their four-day wedding. Diipa's YouTube channel has 18.3k subscribers and on Instagram, she shares beauty, fashion, and luxurious lifestyle content with 1.9 million followers.
Category – Comedy
Abhishek Upmanyu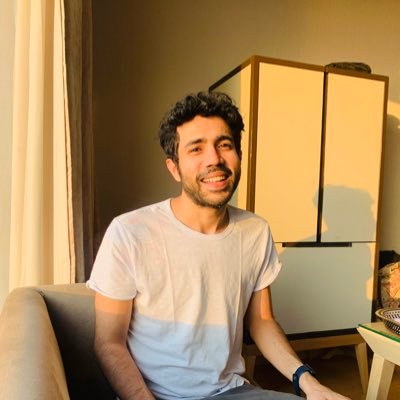 Abhishek Upmanyu is a leading comedian in India who has carved out a niche in the world of stand-up comedy. He has performed his comedic acts on a variety of national and international stages. He has a follower count of 1.6 million on Instagram. The stand-up comedian, haiku enthusiast, and writer is well-versed in both Hindi and English and is well-known for his jokes about urban life and the difficulties that young people face. His outrageous comedy with original punch lines on subjects ranging from childhood and Indian parents to feminism and racism distinguishes him as a contemporary and observational artist and comedian.
Category – Travel
Mohammed Salim Khan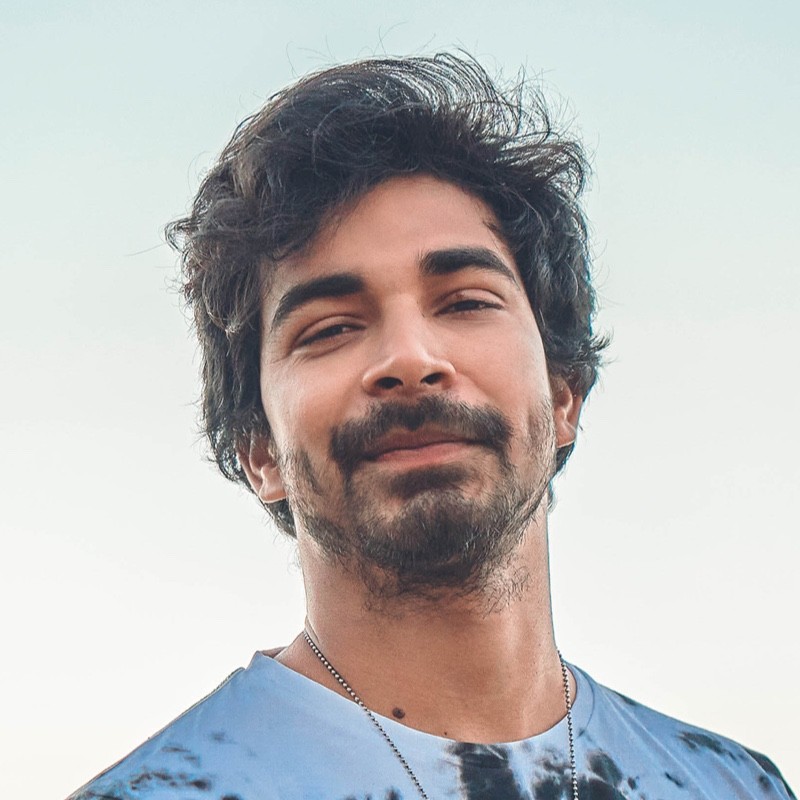 Mohammed Salim Khan founded MSK Vlogs in 2016 to "polish his filmmaking skills and improve his personality as an actor," as he previously stated. A brand collaboration made him realize it could be more than a hobby, and in 2019, he decided to devote his full time to creating informative, entertaining, and personal content. He has 443K followers on Instagram and 1.72 million subscribers on Youtube.
Category – Travel
Anmol Jaiswal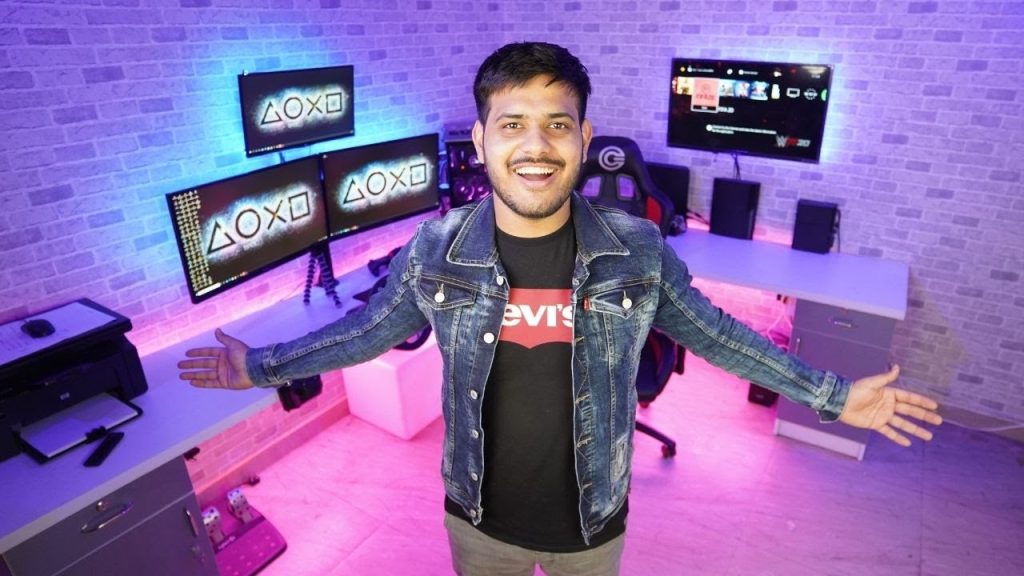 Anmol Jaiswal, also known as the Indian Backpacker in the content creation world, is a YouTuber who makes videos about video games, lifestyle, automobiles, and travel. He has 172K followers on Instagram and 222K  subscribers on Youtube. The vlogger owns five YouTube channels, three of which are active at the moment. Jaiswal is also the founder of Gamesouk. in, an online and offline gaming marketplace.
Category: Comedy
Nirmal Pillai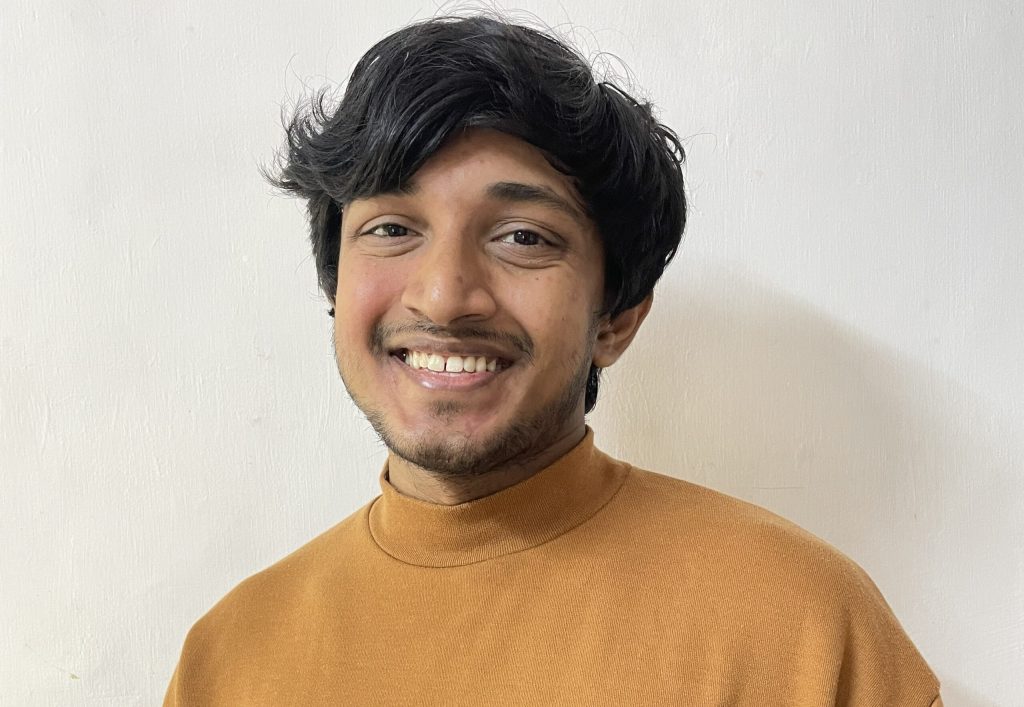 Nirmal Pillai describes his comedy career as a serious business in which he is paid to tell jokes. His content is best described as a melodrama with a dash of humor. His content is best defined by a play on the eccentricities of everyday life to live stand-up performances with a generous dose of pop culture and trends. He has 560K followers on Instagram and 250K subscribers on Youtube.
Category: Tech
Shlok Srivastava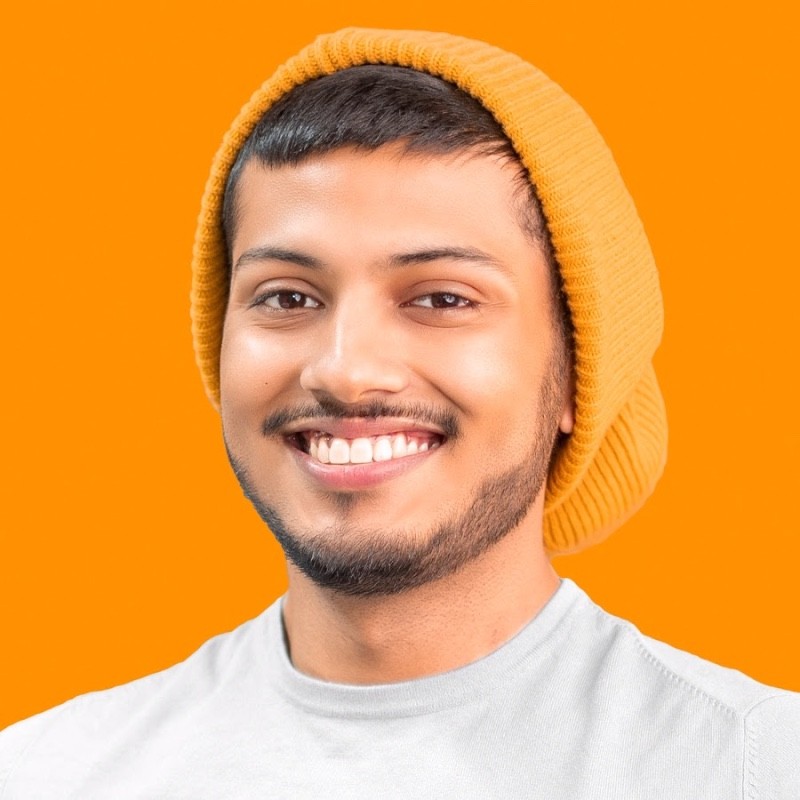 Shlok Shrivastava, aka Tech Burner, is one of India's fastest-growing technology influencers. Amassing millions of followers on social media was done with the intention of making it work and digitally expanding the tech world. He has 2.8M followers on Instagram and 507K subscribers on Youtube. His exceptional content creation and entrepreneurship abilities have assisted him in becoming the most influential tech reviewer.
It was not in his plans to launch his YouTube channel, Tech Burner. It all started with him creating in-depth tech-centric videos for his friends at SRM University in Chennai to help them understand the concepts of mobile software. His perspective on this video assisted him in realizing the simplicity of videos that had great value for others. He then made the decision to improve his presentation skills.
Why hire the most popular influencers in India?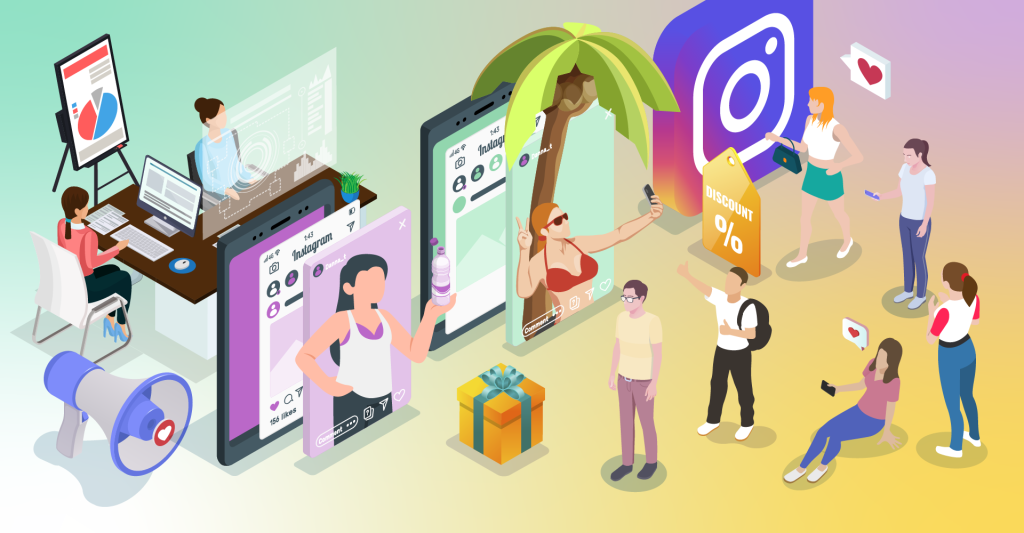 Broad Reach: Famous Indian influencers have a strong following on social media platforms, which means they can reach a vast number of individuals. Companies may use this reach to boost brand recognition and reach a larger audience.
Trust and credibility: By providing the material that connects with their audience, popular influencers have created a dedicated following. Brands may leverage their credibility and acquire the confidence of their audience by collaborating with these influencers.
Engagement: Famous Indian influencers have a highly engaged following that actively interacts with their work. This interaction may be used by brands to spark meaningful dialogues about their products or services.
Content: Influencers are well-known for their inventiveness and ability to create compelling material that connects with their audience. Brands may utilize prominent influencers' creativity and develop high-quality content that is relevant to their audience by working with them.
Best Influencers in India
To get the right influencer for your brand is as challenging as being in the list of the best influencers in India. The Media Ant is the best media buying platform which will help you advertise your brand with the best influencers in India.

The Media Ant provides one of the best influencer marketing services in India. You can visit the Influencer page on the The Media Ant website and go through the influencers listed in our website. All you need to do is select the influencer you want to work with and add to the bag.
The Media Ant's influencer page has the top social media influencers along with their number of followers, influencer type, engagement rate and category their content belong to. This information will help you to make a sound decision as to which influencer you must go with for your ad campaign.
Our agency aims to provide services with one of the best influencers in India with the best rates which will help in the simple and easy execution of your influencer ad campaign.
Source: Forbes
| | |
| --- | --- |
| Was this article helpful? | |