The steady growth of the digital space has undoubtedly changed the way audiences perceive a brand and make purchases. At the same time, brands too have changed their advertising strategies accordingly coping up with the fast-paced change in the ad space.
Talking about the digital advertising landscape, how can one possibly not talk about the booming market of Influencer advertising. Well, this gets us thinking what kind of power do these influencers have on the audiences?
So do you remember the time when Kylie Jenner declared on Twitter that she would not use Snapchat anymore. A single tweet from a member of the Kardashian clan created a ripple effect amongst her followers. In fact, it knocked approx. 1.6 billion dollars off the stock market value of Snapchat. This pretty much proves that influencers can make or break a brand.
However, the influencer marketing landscape is not confined to the glitzy world of the celebrities but the doors are opening to newer and younger influencers. In fact, nano-influencers are gaining massive popularity now as millennials and Gen Zs resonate with their lifestyle and content.
Top Instagram Influencers in India
If influencer marketing is already a part of your advertising strategy, then our list of Top Instagram Influencers in India 2022 might be of great help to you. So check out our list and make the best decision:
1. Nikhil Sharma
Category: Travel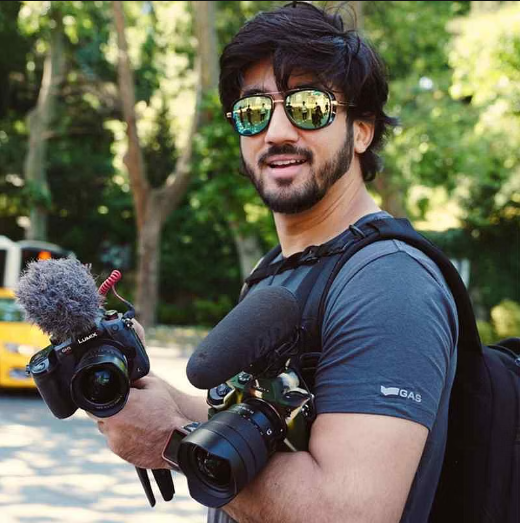 2. Abhishek Upmanyu
Category: Comedy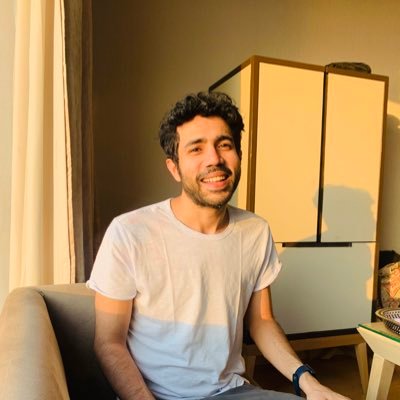 3. Komal Pandey
Category: Fashion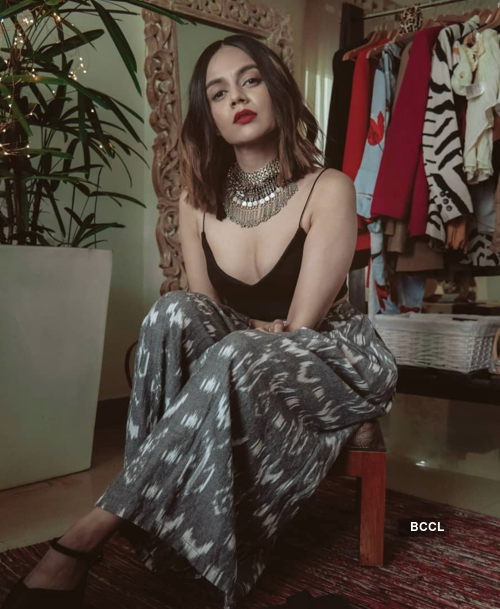 4. Mohammed Salim Khan
Category: Travel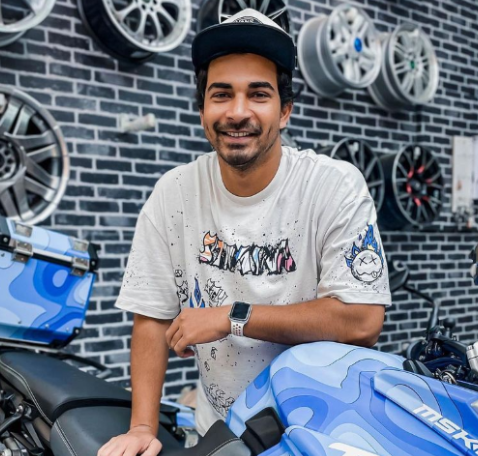 5. Anmol Jaiswal
Category: Travel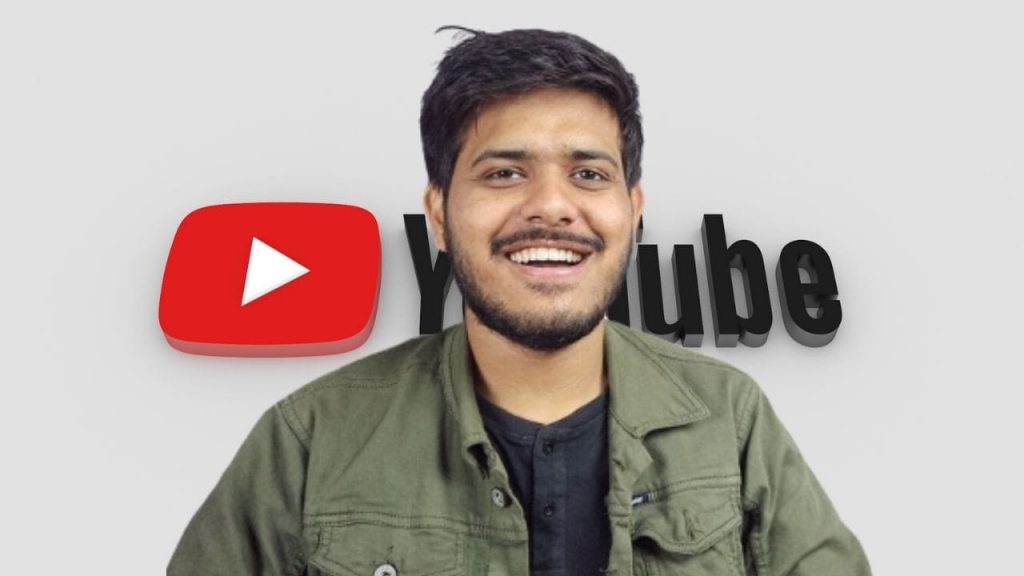 6. Nirmal Pillai
Category: Comedy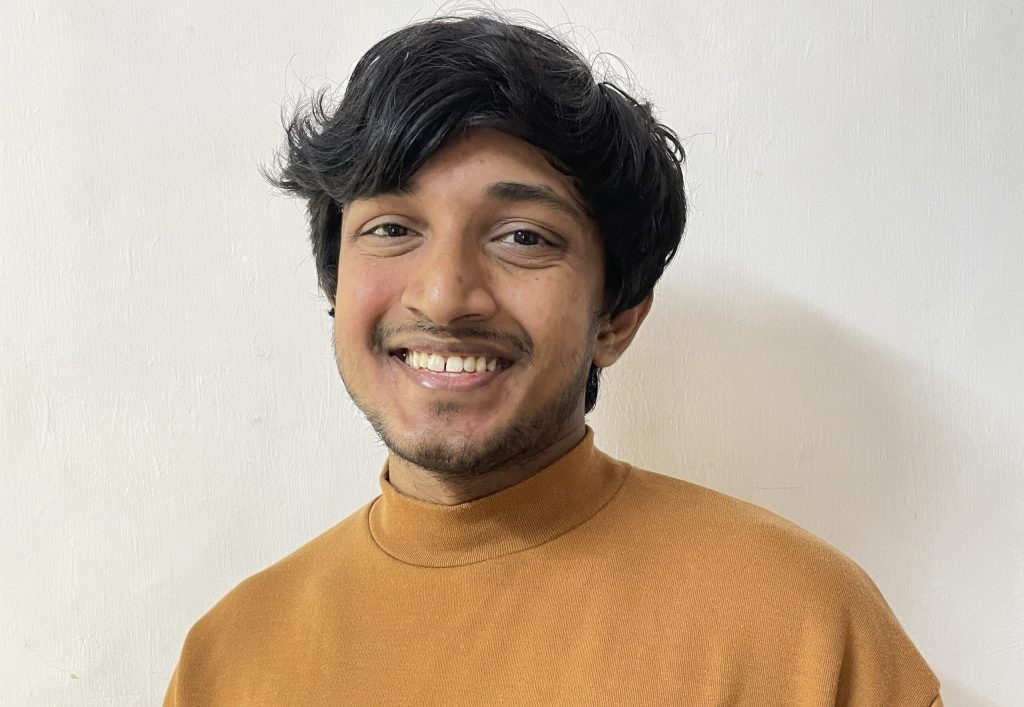 7. Shlok Srivastava
Category: Tech
8. Saurabh Ghadge
Category: Comedy
9. Beebom
Category: Tech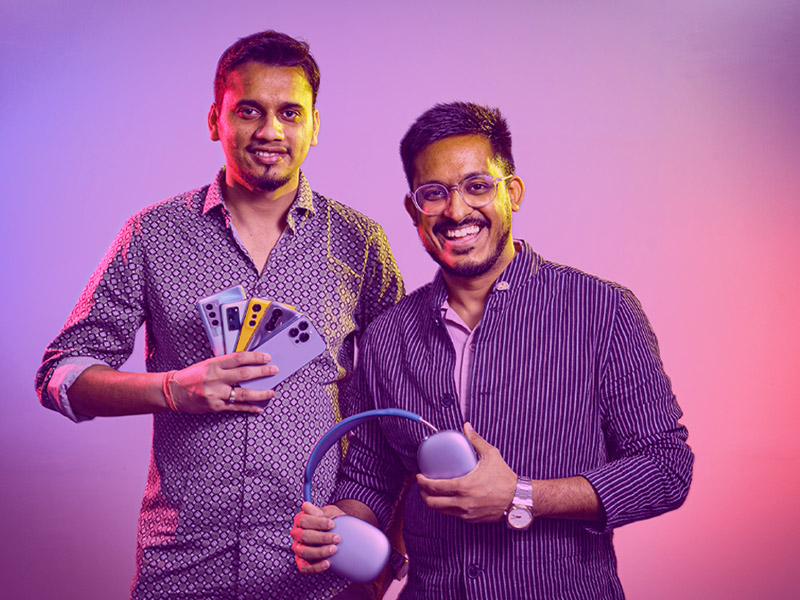 10. Sujith Bhakthan
Category: Travel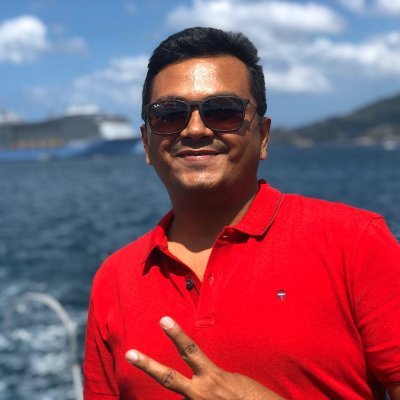 Best Influencers in India
To get the right influencer for your brand is as challenging as being in the list of the best influencers in India. The Media Ant is the best media buying platform which will help you advertise your brand with the best influencers in India.

The Media Ant provides one of the best influencer marketing services in India. You can visit the Influencer page on the The Media Ant website and go through the influencers listed in our website. All you need to do is select the influencer you want to work with and add to the bag.
The Media Ant's influencer page has the top social media influencers along with their number of followers, influencer type, engagement rate and category their content belong to. This information will help you to make a sound decision as to which influencer you must go with for your ad campaign.
Our agency aims to provide services with one of the best influencers in India with the best rates which will help in the simple and easy execution of your influencer ad campaign.
Source: Forbes
| | |
| --- | --- |
| Was this article helpful? | |