The festive season is arriving and brands have already pulled up their socks and prepping for festive advertising. In fact, this year brands are early for this year's festive party, for advertisers festive period has started in June.
A survey conducted last year online titled 'Festive Season Pulse 2021', collected the responses of 1k consumers aged between 18-45 years. The survey also found out that women are more likely to switch brands than men (68% versus 58%) which means women are more prone to festive season ads online.
It is during the festive season that consumers are more prone to purchasing from new brands and hence it is a big bid for brands.
So without further ado, here are the Top 10 Digital Advertising Platforms in Metro Cities 2022 that'll help you make a sound decision. (the list is based on the traffic the platforms got on The Media Ant website during the 2021 festive season).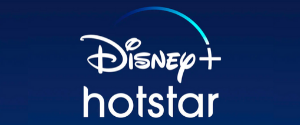 Disney+Hotstar is India's leading video streaming service that provides various kinds of entertainment from movies to sports. The app of Hotstar has more than 400 million downloads and the company has over 58.4 million subscribers.
Every major sporting event in the country is broadcasted live on Hotstar, and the country's love for cricket has been a major factor in the success of the app.
Hotstar is a subsidiary of Star India Private Limited and you can find movies and dramas in more than 9 different languages on it.
Users in App (Gender-wise)
Users in App (Age-wise)
| | |
| --- | --- |
| 18-24 years | 24% |
| 25-37 years | 37% |
Language-wise Distribution in %
| | |
| --- | --- |
| Hindi | 61 |
| Tamil | 11 |
| Telugu | 9 |
| Bengali | 9 |
| English | 4 |
| Malayalam | 3 |
| Marathi | 2 |
| Kannada | 1 |
User behaviour in %
| | |
| --- | --- |
| E-Walleters | 40 |
| Online shoppers | 73 |
| OTT Lovers | 25 |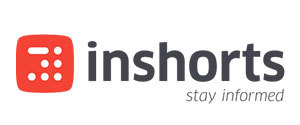 Inshorts is a very prominent news app in the country with over 15 million downloads.
Inshorts selects the latest and most important news from national and international sources and summarises them for the readers.
The news is presented in a facts-based, 60 words or less format in both English and Hindi and the app is particularly popular in metro cities. Readers can use the app to stay updated on topics ranging from government policies to bollywood gossip
Users in App in India (Gender-wise)
Users in App (Age-Wise)
| | |
| --- | --- |
| 18-24 | 22% |
| 25-34 | 41% |
| 35-44 | 24% |
| 45-54 | 12% |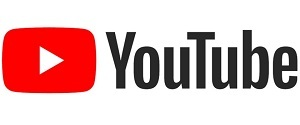 Youtube is the world's largest free video sharing platform and it is one of the most widely used websites in India. As per the statistics generated in April 2022, India has the largest youtube using population, with 467 monthly users.
Unlike other digital media options like the various social media platforms most youtube users are middle aged adults. As per research reports, 73 % of youtube users belong to the age group of 45-54 years. This makes youtube advertising the best online advertising option to target the people who usually have the highest disposable income and are in charge of the spending decisions of the family.
Users in App in India (Gender-wise)
Users in App (Age-Wise)
| | |
| --- | --- |
| 18-24 | 30% |
| 25-34 | 25% |
| 35-44 | 17% |
| 45-54 | 13% |

With nearly 3 billion monthly users,Facebook is the biggest and the most popular social networking platform in the world. India has 239 million Facebook users, making it the country with the largest Facebook user base in the world.
As per data put out in 2020, about 25% of Indians are Facebook users. Facebook is the quentisential online social networking platform and is still relevant in spite of the emergence of several other similar platforms in the country.
As per Statista, most users of Facebook in India belong to the age group of 18- 24, which makes the platform a great option for advertisers looking to reach a young audience.
Users in App in India (Gender-wise)
Users in App (Age-Wise)
| | |
| --- | --- |
| 18-24 | 30% |
| 25-34 | 40% |
| 35-44 | 15% |
| 45-54 | 7% |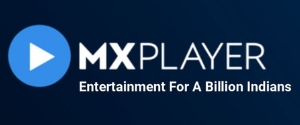 MX Player is a free video streaming app that delivers a wide variety of content for users to enjoy. The OTT video app offers movies, TV shows, Web series, Music videos and Short videos, and comic videos including plenty of original content. The platform features predominantly Hindi and regional languages content and is very popular in metro cities.
With over 280 million monthly active users and one billion downloads, the app in India has emerged as a major competitor to global brands like instagram and Twitter.
Users in App (Gender-Wise)
Users in App (Age-Wise)
| | |
| --- | --- |
| 18-24 | 27% |
| 25-34 | 56% |
| 35-44 | 10% |
| 45-44 | 6% |
| 55+ | 1% |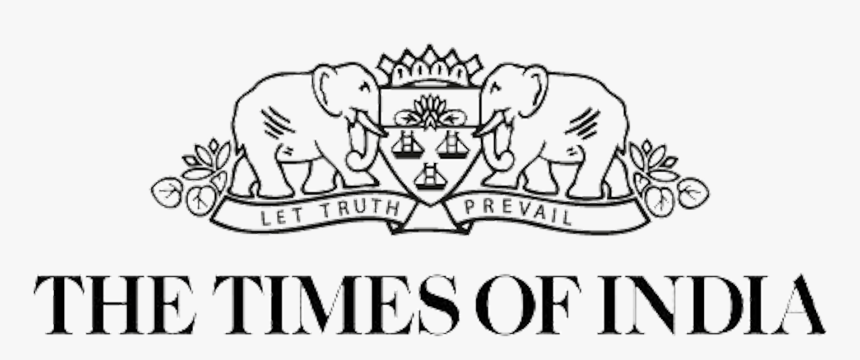 The Times of India is one of the country's most respected and widely read newspapers. The website of The Times of India is India's leading English news website that provides international as well as national news.
The website is used by more than 70 million people in India and abroad, and has over 124.8 monthly views. The website keeps users updated with the latest news on current affairs, politics, sports, and entertainment.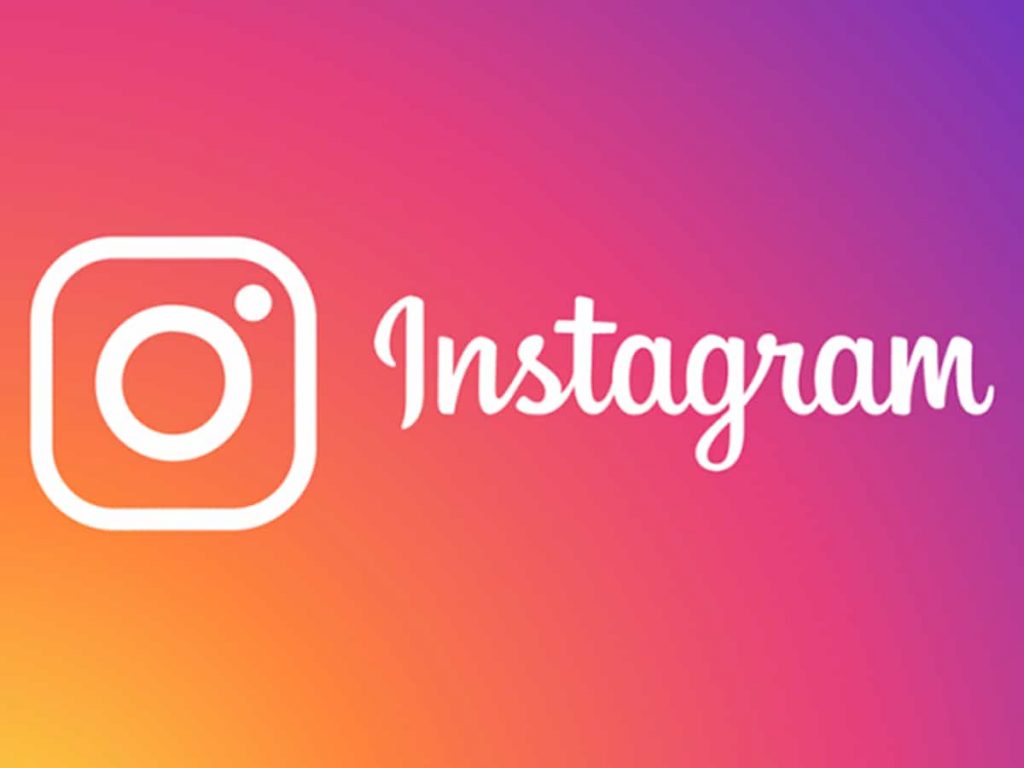 Instagram is a free, online photo and video sharing service where users can connect with people online through fun content that can be organized by hashtags and geographical tagging. The content is mostly fun and quirky, though, there's a lot of educational content on Instagram as well.
According to Statista, India had a total of 230.25 million Instagram users in January 2022, making it the country with the largest Instagram audience in the world. Data shows that more than 70 per cent of Instagram users in India are male and the most frequent users are aged between 18 to 24 (digitalscholar.in).
Users in App (Gender-wise)
Users in App (Age-Wise)
| | |
| --- | --- |
| 18-24 | 30% |
| 25-34 | 42% |
| 35-44 | 15% |
| 44-54 | 6% |
| 55-64 | 4% |
| 65+ | 3% |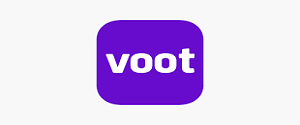 Voot is an Indian OTT streaming service owned by Viacom 18. It is a rapidly growing app, with over a 100 million downloads on Google Play Store and more than 1 million paying subscribers.
As per the data on Statista, men aged between 15 and 24 are the biggest demographic of Indian users of the app. For women, the age group that has the most number of Voot users is between 25 and 34 years.
Users in App (Gender-wise)
Users in App (Age-wise)
Language-wise Distribution in %
| | |
| --- | --- |
| Hindi | 80 |
| Kannada | 12 |
| Marathi | 3 |
| Bangla | 2 |
| Gujarati | 2 |
| English | 1 |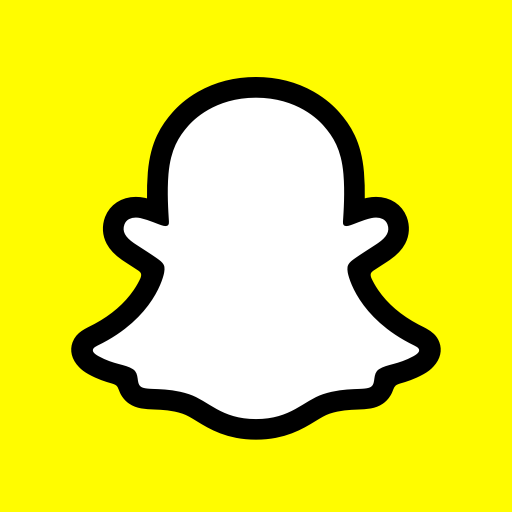 Snapchat is an image and video messaging app where messages are usually only available for a short time before they become inaccessible to their recipients. Frequent content updates on the portal keeps user engagement high and attracts a high-quality audience with good engagement and repeat visits.
For advertisers looking to reach out digitally, Snapchat is a great option. As of April 2022, India had the biggest snap chat user base in the world with 144.35 million active users (statista).
Users in App in India (Gender-wise)
Users in App (Age-wise)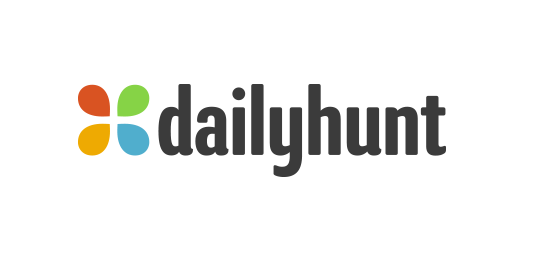 Dailyhunt is an Indian news aggregator that offers the latest news in 14 regional languages. Daily hunt was founded on 2011 by Virendra Gupta. With over 67.7M monthly active users, Dailyhunt Advertising has been helping companies grow their business by offering different types of ads that have proven successful in capturing customer attention.
Daily Hunt Adverting presents a unique opportunity to reach the right target audience through a mix of the appropriate ad options, targeting, and presentation. Around 31% target audience of Daily Hunt Ad uses the platform in the English language and 27% in the Hindi language, making it a good option for advertisers.
Users in App in India (Gender-wise)
Users in App (Age-wise)
Users (Metro wise distribution)
How Much Does It Cost To Advertise On Social Media?
As part of the advertising sector, it is important to ensure that you are aware of the advertising costs and your social media advertising platform must provide the scalability, speed and infrastructure that you need for the customers for experiencing better advertising services.
The Media Ant has 10 years of experience in advertising in a vast array of platforms, like print, digital, TV, radio, magazine, cinema and outdoor.
We can help you in planning and execution of your ad campaigns in your preferred social media platform most importantly, we can provide you with the best rates and complete transparency regarding your social media advertising campaign.
We hope the list of best apps to advertise on social media will be useful to you and help you in decision making. In case of any queries you may Contact us or mail us at Help@TheMediaAnt.com. 
| | |
| --- | --- |
| Was this article helpful? | |