Advertising Event- What do we mean by it?
In everyday parlance, when we talk about events, we usually mean an offline/online planned occasion having a clearly defined agenda. With a number of websites and social media platforms having a different section called events, we know that events are usually seminars or conferences, or product launches.
With this latest monthly feature- Top 4 Advertising Events in India in Oct-Dec 2022, we intend to highlight the top advertising events that are going to take place the next month. These advertising events could be anything from a new TV/radio channel launch to a new show launch, etc. In this post, we will tell you which are the top advertising events in the upcoming month so that you can plan accordingly and advertise.
Advertising Events in India Oct-Dec 2022- What to expect from this series?
The Media Ant is your one-stop destination for all your advertising needs. We have more than 3 lakh advertising options listed on our website across several verticals- Television, Print, Digital, Cinema, Radio, Outdoor, and Influencer Marketing. In our latest series- Advertising Events in India in Oct-Dec 2022, we would cover all the important advertising events in India like:
Launch/Discount/Offer in any newspaper, magazine, website, app, cinema theatre, radio station, outdoor advertising boards, etc.
Launch of any new show/ new season of ongoing popular show on television, radio, OTT platforms
Any offline event that is going to witness lakhs of footfall and hence serve as the perfect advertising event in India
We will talk about advertising events in India taking place the next month only to ensure advertisers have enough time to explore the advertising events and plan and book their campaigns.
Top 4 Advertising Events in India in Oct-Dec 2022
ICC Men's T20 World Cup 2022- Disney+Hotstar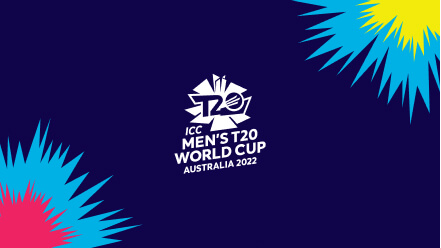 Everything that happens during a match leaves a deep and long-lasting impact on the audience mind including which brands were associated with the match.
Sports are often associated with several positive emotions- patriotism, a bias for action, brotherhood, transparency, fair play, etc. When a brand associates itself with sports, in the audience's minds, similar associations are formed with the brands too.
We are sure you don't need any more reasons to advertise on ICC T20 World Cup 2022. Here's a simple way to make your advertising journey easier.
FIFA World Cup Qatar 2022- Voot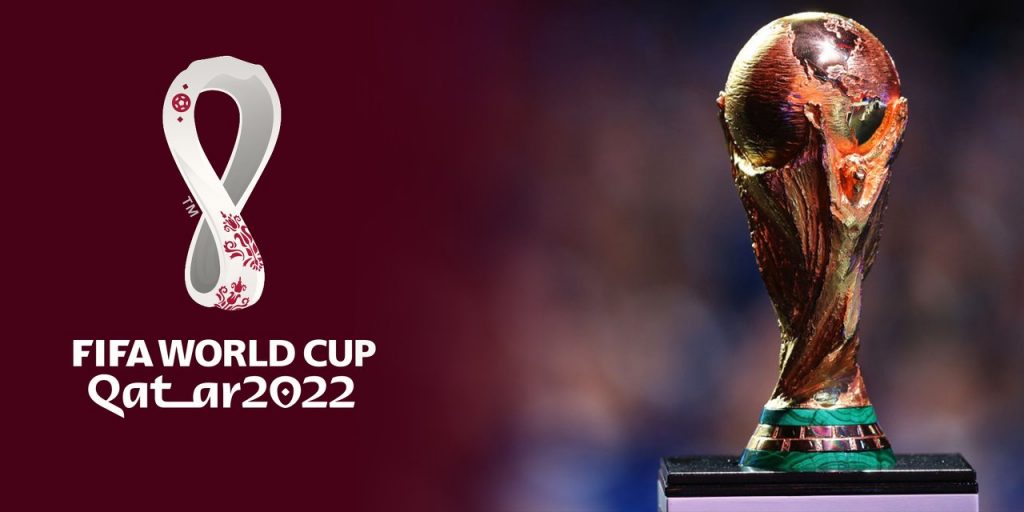 When it comes to India, cricket is considered to have gained limelight. However, the popularity of football is something that advertisers must definitely tap into. The ardent fan following of football stars in India can help brands to be able to get involved, be it big or small.
FIFA World Cup that will be held in Qatar will be creating a range of support and opportunities to make this a Christmas World Cup for brands and advertisers as inclusive and accessible as possible.
The world cup will be streamed online on Voot and is the perfect chance for advertisers to reach out to Gen Zs and millennials. Fill this form to advertise now on FIFA World Cup on Voot.
New Zealand cricket- Prime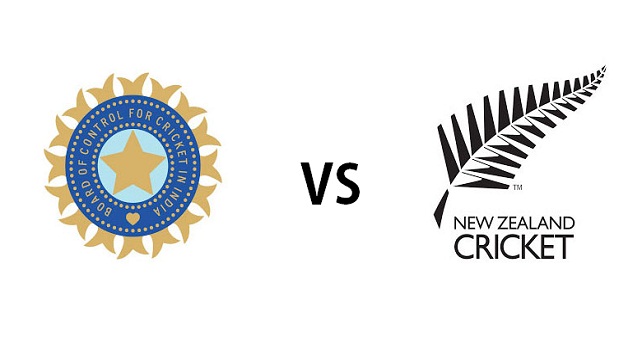 Advertising opportunities on Prime video for the first time in India. Are you feeling excited already? Well you definitely should because the India Vs New Zealand cricket series streaming on Prime video will give you an opportunity to get massive reach.
So if you are looking to reach out to affluent audiences and get high brand visibility, advertising on India's tour of New Zealand 2022 on Prime is the right option for you.
Shark Tank- Sony Liv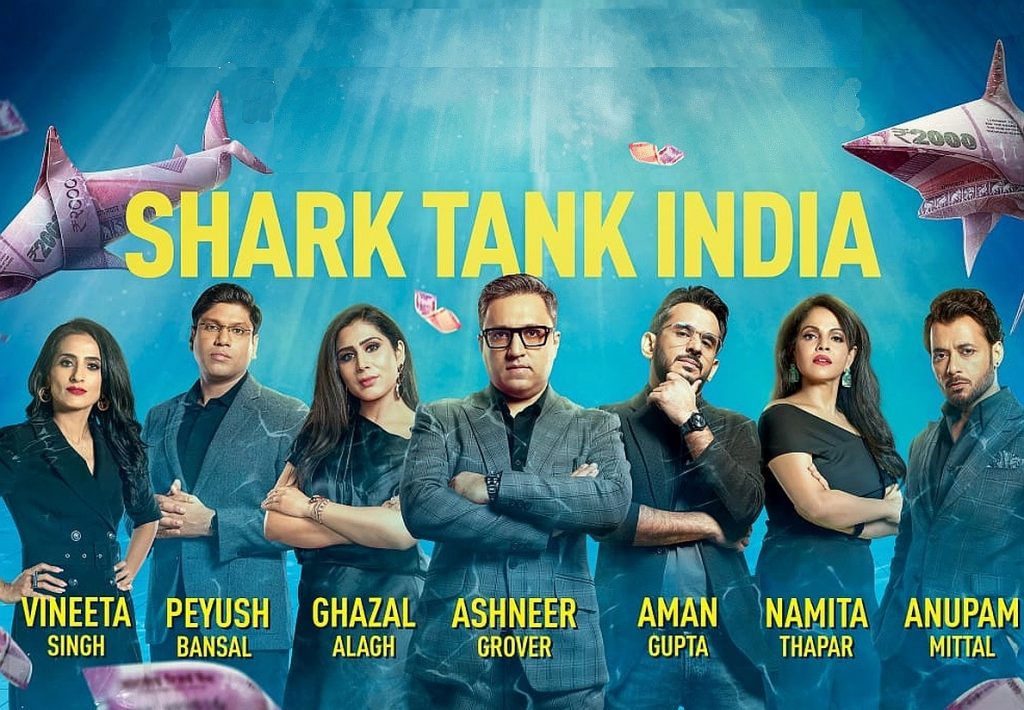 It is no secret that as soon as Shark Tank aired on TV and streamed on Sony Liv it gained massive popularity. One of the key reasons behind it's success amongst the youth is that it's one of a kind. Once you start watching Shark Tank you instantly get hooked to it.
The show which is based on business strategy and investment offers a great deal of insight into entrepreneurship. Shark Tank India helps build popularity among the masses and high viewer engagement. Being one of the top channel shows, Shark Tank India advertisements will help the brand build an image among its target audience.
Fill the form to advertise on Shark Tank on Sony Liv instantly.
Want to advertise in any of the advertising events? Write to us at Help@TheMediaAnt.com or call us at 08067415510.