Many careers and industries require research skills for staying up to date on the latest developments in their respective industries. The importance of advertising research is that it is a valuable tool for gaining a better understanding of how consumers perceive, interact with, and react to advertising. This research also assists marketers in better understanding on how to communicate with their target audience and improve their overall advertising strategy.
What is Advertising Research?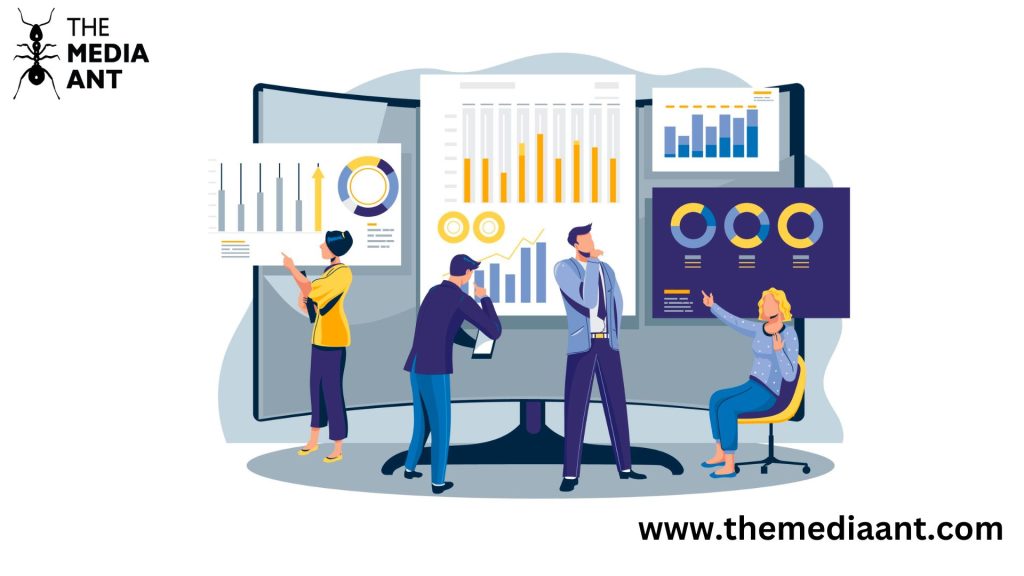 Advertising research is the collection and analysis of data about consumer behavior in order to make informed decisions about the placement and content of advertising campaigns. It entails researching consumer attitudes and preferences in order to determine which types of messages are appealing to them and how they prefer to receive advertising content. It also entails investigating the effectiveness of various media channels as well as the impact of advertising on consumer buying decisions. Certain factors like surveys, focus groups, and experimental studies are frequently used in advertising research.
Advertising research aids in the identification of key factors influencing consumer response to advertisements, such as audience demographics, ad placement, and media selection. It can help them figure out which messages are most likely to reach their target audience and which media channels are most likely to reach them. It can also reveal how customers feel about a brand, its products, and the advertisement itself.
Importance of Research in Advertising
Why is advertising research important? It is not only a useful practice to follow before the execution of a campaign but can also help to track campaign success and assess the impact of changes.
It can reveal data regarding the effectiveness of various creative elements in the advertisement, the performance of various media channels, and the overall return on investment of the campaign. It can also aid in picking the optimal time to launch campaigns and the most effective strategies for engaging the target audience.
Advertisers who want to target a specific group of consumers need to know if the ads are effective. Milk producers, for example, may want to encourage adults to drink milk. As a result, they require advertisements that portray milk as an adult beverage. Another advertiser may require assistance in determining which consumer groups are most likely to purchase the products they offer. Advertising research is aimed at answering questions like these because the questions vary from campaign to campaign, and no single research strategy can be applied to every situation.
Improves Creativity
Once all of the information is gathered, creating an eye-catching design is simple. It also aids
in the development of a well-defined plan for your organization. Advertising research encourages creativity, especially in the early stages of planning the advertising campaigns to evaluate which one appeals the most and connects better with your target audience.
Furthermore, certain changes may be made to the winning ad concept based on the research before it is aired; otherwise, you will miss out on interacting with your target audience with the perfect ad concept and the necessary resources that your ads entail.
Improves Brand's Position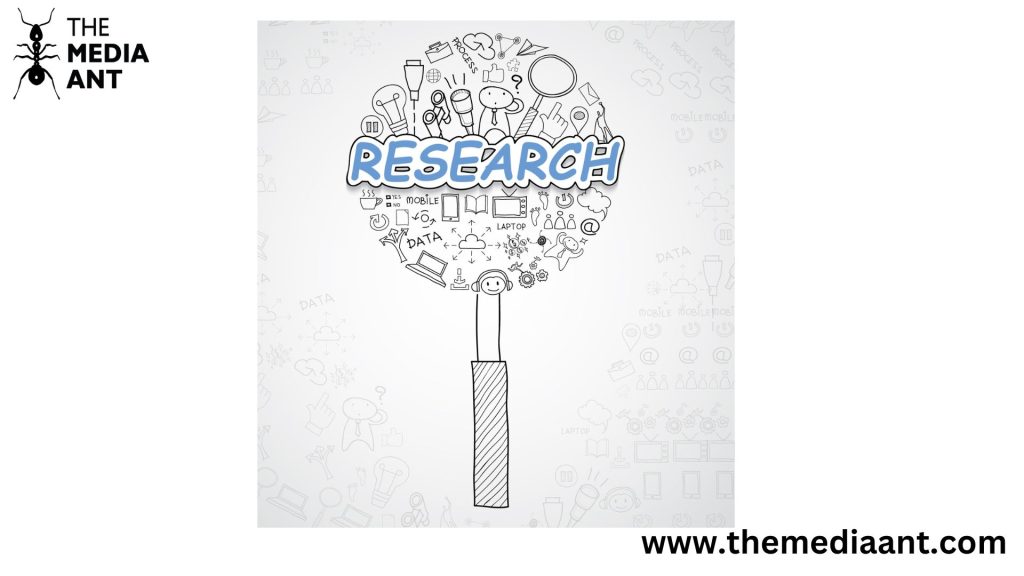 Selecting the ideal time and media to reach your audience will help you obtain a greater return on investment. For example, researching will show you if it is preferable to promote on specific social media sites rather than utilizing PPC advertisements on Google or radio commercials, and when is the most optimal time to reach your target demographic through various channels. Strengthening your brand's position in advertising research takes dedication and commitment to understanding and utilizing cutting-edge research approaches.
To begin, start taking advantage of professional development opportunities provided by industry groups such as the American Advertising Federation in order to expand your knowledge and abilities. Next, keep up with the newest trends, technologies, and procedures by reading industry magazines, attending conferences and seminars, and networking with other experts.
Finally, create and carry out a research project that showcases your abilities and expertise, and publish the results in industry publications. By adopting these measures, you will be able to remain ahead of the competition and become a leader in the advertising research domain.
Predicting Issues
Businesses value the capacity to properly foresee challenges in advertising research because it allows them to optimize the impact of their advertising efforts. Predicting the problems of advertising may assist firms in identifying possible problems with their advertising efforts before they occur, allowing them to take corrective action swiftly and reduce losses. Predicting issues may also assist firms in better understanding their target audience and tailoring their advertising strategies to their needs.
Businesses can build more successful campaigns that reach the appropriate people and have a better impact if they understand how their target audience engages with their advertising. Predictive analysis may also assist firms to discover areas where their competitors are succeeding and where their own efforts could be improved.
Monitoring Progress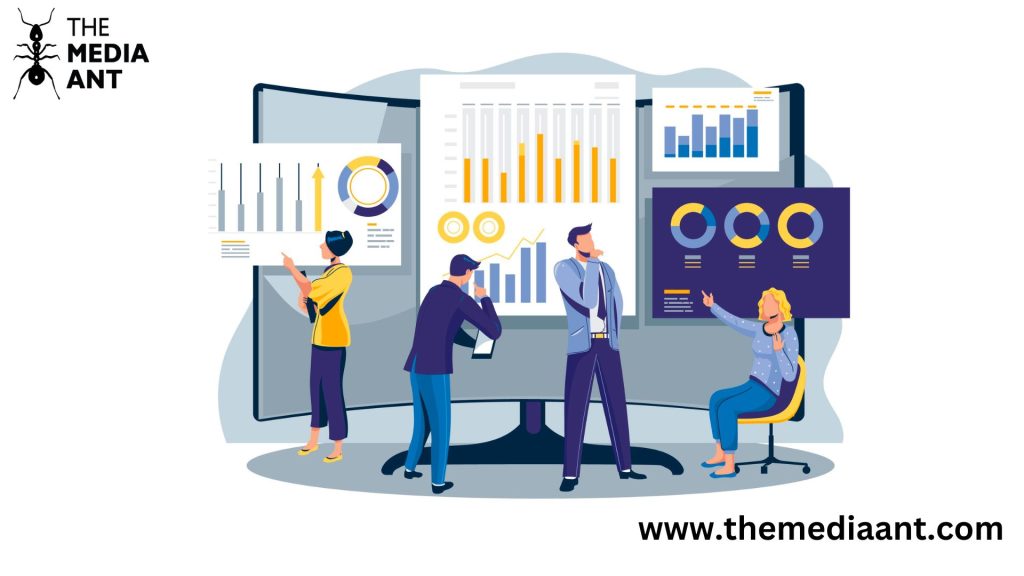 Analyzing growth in advertising research necessitates that many research methodologies are employed in order to comprehend how consumers engage with advertising. This covers quantitative and qualitative approaches including surveys, focus groups, and interviews, as well as data analysis and modeling tools. Furthermore, development may be tracked by observing industry changes such as the advent of new technologies and trends, as well as changes in customer behavior. This will allow you to intervene as needed and help to enhance future ad campaigns.
Certain key factors to take into consideration are-
Establish a baseline
Set goals
Track performance
Analyze data
Test and optimize the data
Monitor the results
Repeat the action.
Less Chances of Failures
A few actions can be taken to lessen the odds of failure in advertising research. To begin it should be properly designed, taking into account the research objectives, target audience, and budget for the advertisement. Second, to provide a complete image of the target audience, the research should include both qualitative and quantitative methodologies. Third, the research should collect information using a range of approaches, such as interviews, focus groups, questionnaires, and internet polls. Finally, the research should be rigorously examined to confirm the accuracy and authenticity of the data gathered. The chances of failure in advertising research can be reduced by following these measures as well.
Utilize multiple research methodologies.
Collect data from the right sources.
Use a variety of data collection techniques.
Analyze the data carefully and methodically.
Monitor the results on a continuous basis.
Seek advice from experts across the industry.
Types of Advertising Research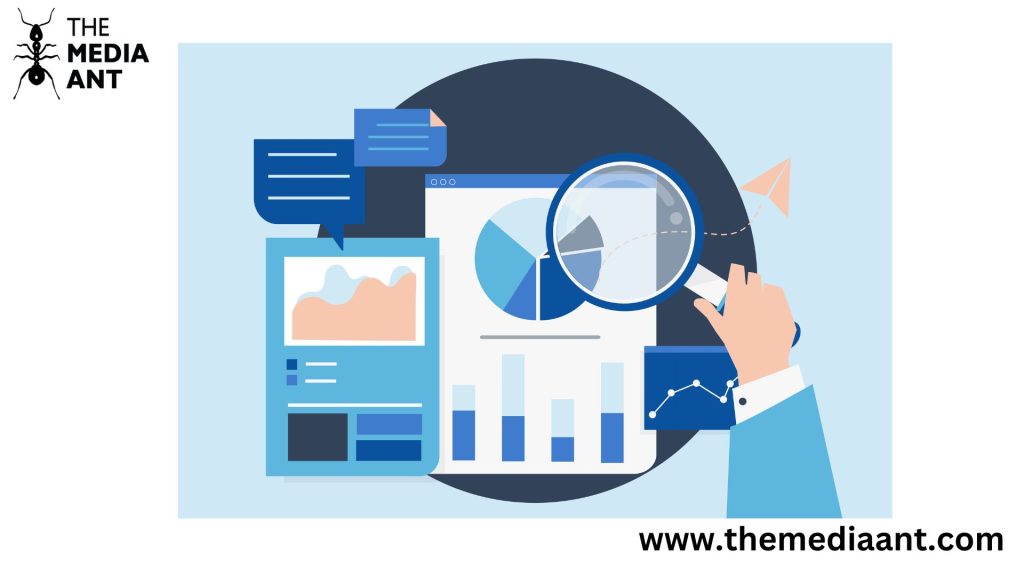 Businesses can learn about their target demographic, the efficacy of their advertising, and how to tweak their plans for optimal impact for their campaigns. Let us walk you through some of the types of advertising research techniques we will go through in this article, what they can teach you about your target audience, and how you can utilize the information to better your campaigns.
Pre-Testing Research
In Pre-Testing Research, advertising research is conducted prior to the start of an advertising campaign to test the commercials. The pre-testing study is an essential component of advertising research since it determines the main areas in which the brands will be created. This stage will determine whether or not the concept is accepted because the pre-test advertising research is mostly focused on the target audience and it assists the agency/brand in determining the public's tastes and also check if it is working appropriately.
Pre-testing gives you one last chance to see whether the original idea is still coming through and if the ad is reaching the desired audience. This allows the agency to optimize the ads before they begin the time-consuming process of producing them.
Post-testing Research
Post-testing advertising research is conducted after the launch of an advertising campaign. They receive comments on the campaign they launched. This allows the firm to determine the effectiveness of its advertising front. It is important to receive feedback from the target audience who has seen the campaign. This measures the effectiveness and efficiency of the campaigns the advertisers or brands have created. This stage in advertising research helps brands monitor their performance, including awareness, preference for product usage, and opinions.
To contact The Media Ant's campaign planning professionals, please fill out the form below.
FAQs Related to Advertising Research
What is the importance of advertising?
Businesses use advertising to advertise their products and services, establish brand awareness and loyalty, and reach new consumers. It may also be used to notify clients about special deals, discounts, and new product launches. Advertising may also help firms differentiate themselves from their competition, helping them to grab a larger market share. Finally, advertising is critical for businesses to win the confidence and loyalty of their clients.
What is the importance of research in advertising?
The research phase of the advertising process is critical. It aids in providing a deeper knowledge of the target audience's requirements and desires, as well as identifying the most successful ways for reaching them. It also helps in the development of a marketing strategy, the creation of captivating communications, and the selection of relevant media outlets for respective platforms and domains. 
What is the concept of advertising research?
Advertising research is the systematic collection, recording, and analysis of data regarding marketing products and services. It is used to discover and define marketing opportunities and issues, to produce and assess marketing activities, to monitor marketing performance, and to better understand marketing as a process.
How advertising research helps advertisers?
Advertisers may benefit from advertising research by better knowing their target audience and the success of their advertising initiatives. It helps companies to find the most successful messages and positioning of their product or service, as well as establish how the public perceives their brand and track the effectiveness of their campaigns.
| | |
| --- | --- |
| Was this article helpful? | |