Video Ad on Gemini TV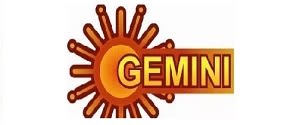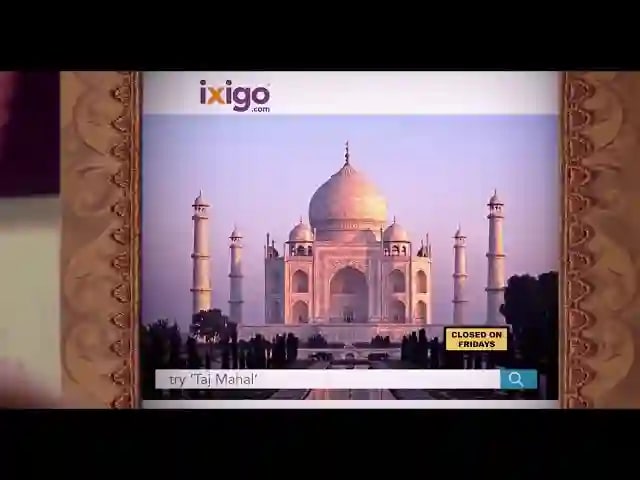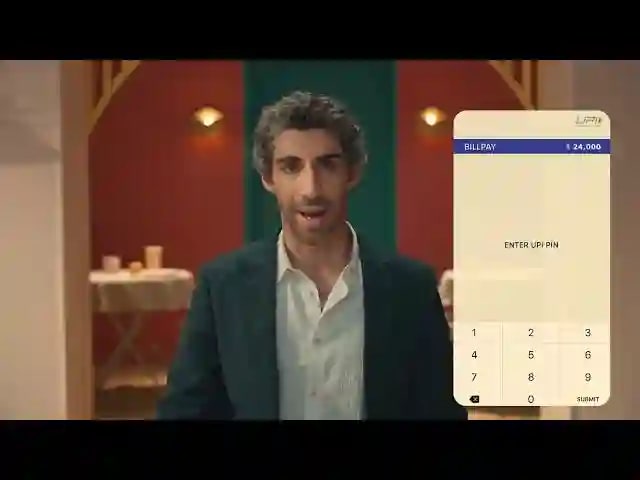 Video ads are telecasted during ad breaks. The minimum duration for a video ad is 10 seconds and increases by a factor 5. Click on "Customize and Get Quote" and enter the ad duration in seconds, number of days, frequency per day and the timeband to know the cost of the campaign.
Rack Rate
₹ 633 / Per Second
Execution Details
Creative Specifications: video
Detailed Dimension
"On Request"
Proof Of Execution
#Telecast Certificate will be provided within 15 working days of campaign completion
Documents Required
#Address Proof, #GST Certificate, #Certificate of Incorporation / Business License, #PAN Card
Proof Of Execution Frequency
At the end of the campaign only