Hoarding on Hoarding - T. Nagar Chennai, 36202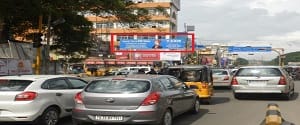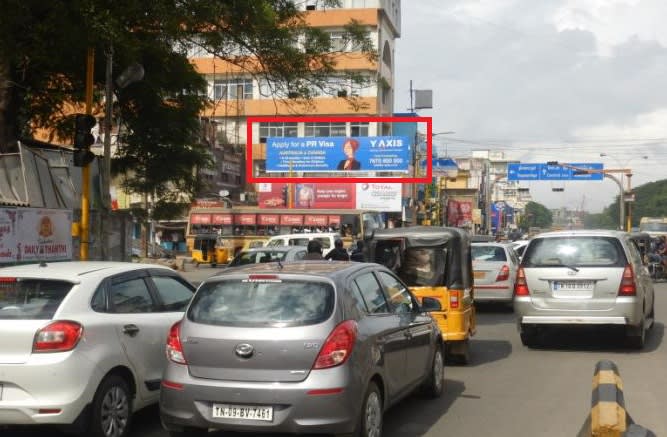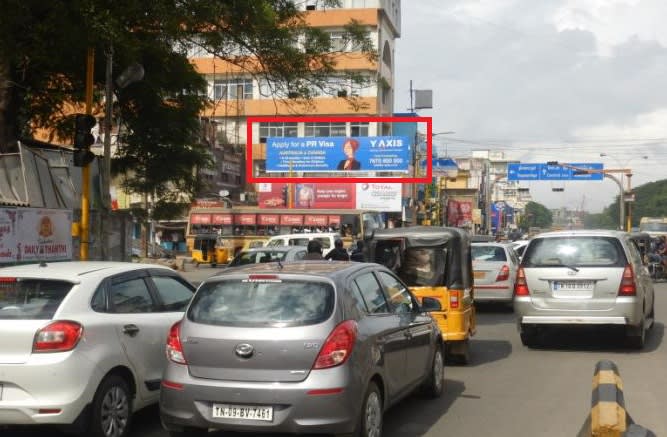 Hoarding Advertisements are promotional campaigns done to boost visibility. Extra charges for printing and mounting are applicable. For more information feel free to call us at 080-67415510 or email us at help@TheMediaAnt.com.
Rack Rate
₹ 4,600 / Per Day
Execution Details
Printing And Mounting Charges
2520
Need To Provide
Artwork in CDR/AI/PDF Format
Proof Of Execution
Execution Images With Newspaper
Proof Of Execution
# Start Date Execution Proof- Images will be provided within 24hrs once the campaign is live. (Lit Images will take a minimum of 2 working days). # Mid Monitoring Proof- Mid Monitoring Images will be provided only for 30+ days of campaigns. # End Date Images Proof- Images and Summary Report will be provided within 5-7 working days after the completion of the campaign. # Image PPT - It will consist of an Image with a newspaper, a close shot, and a long shot. # If the site is LIT - Then, LIT images will be provided.
First Proof Of Execution(In Days)
1
Proof Of Execution Frequency
Start and End of the campaign
End of the campaign execution proof (In Days)
1