Other Cost on No Parking Boards - Mumbai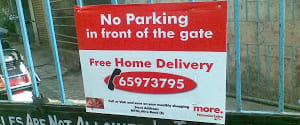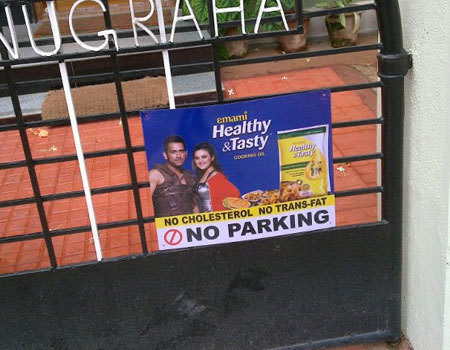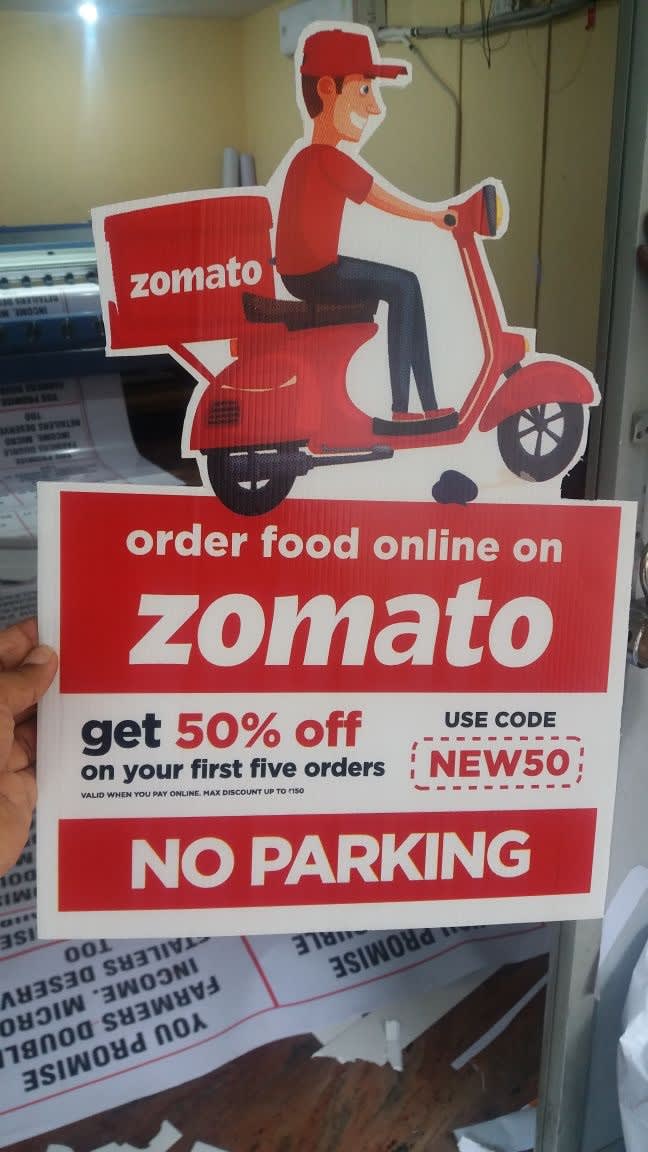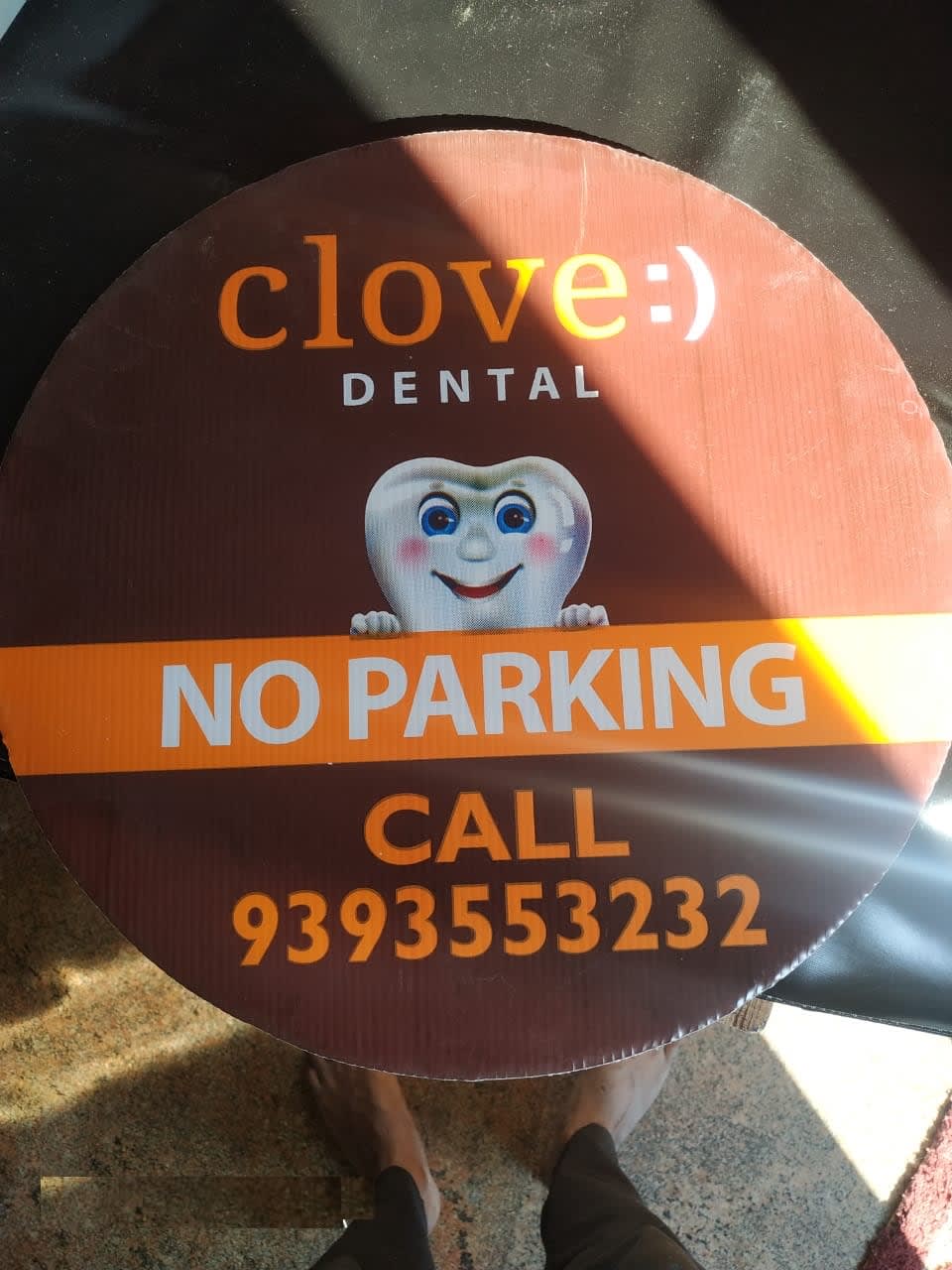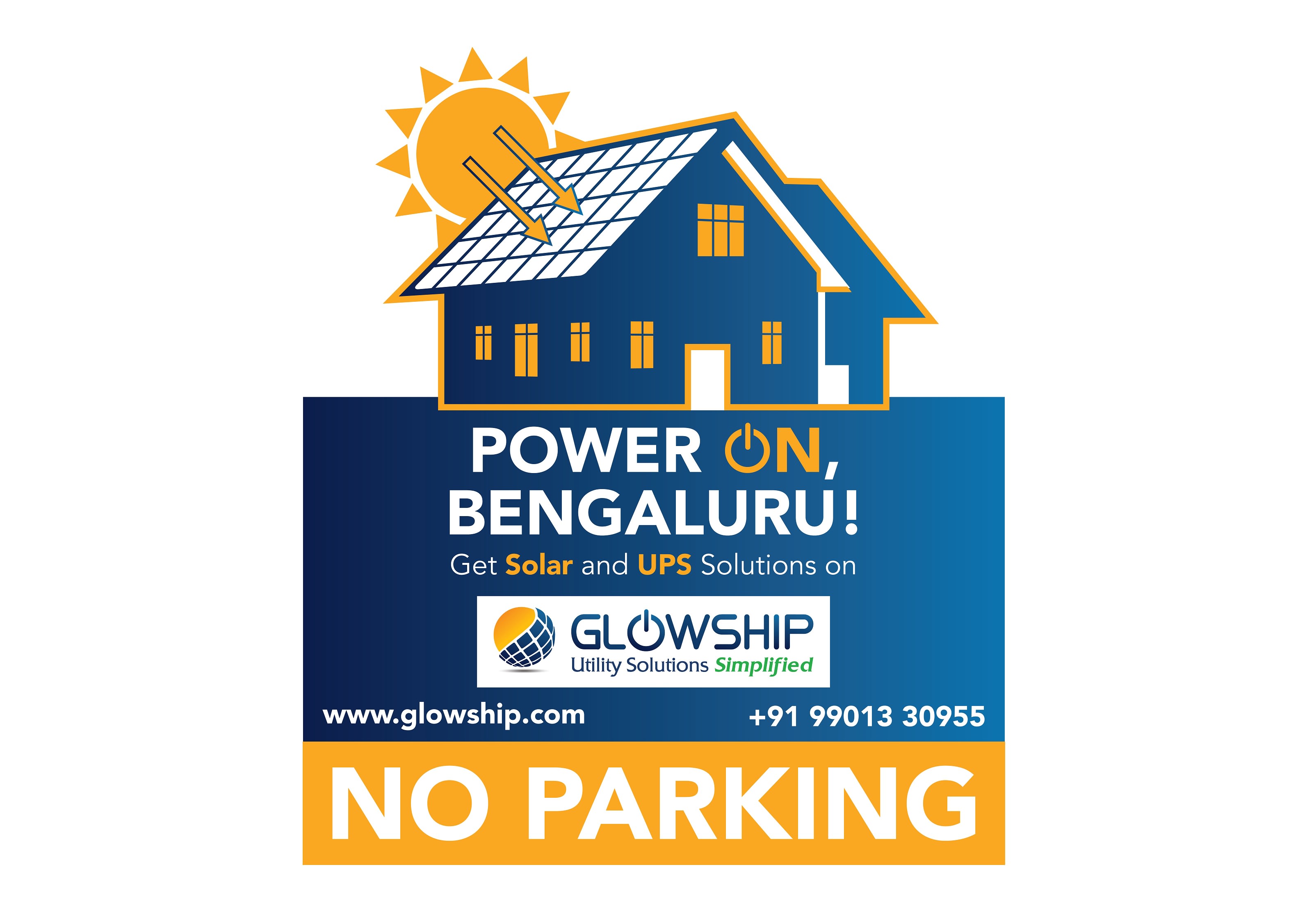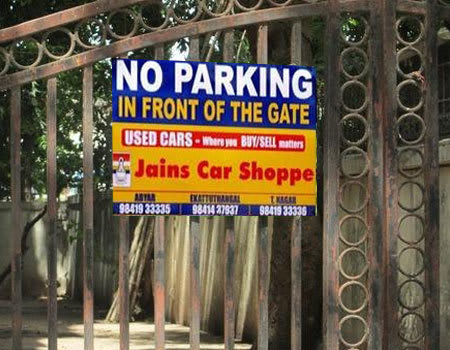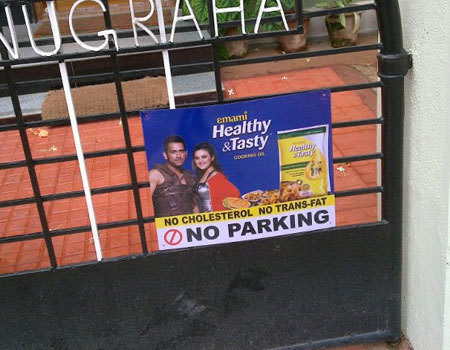 This option contains other variables which helps to make a effective advertising campaign like designed and fabricated Kiosk, promoters, cut out, chair and table. Client can choose variables as their requirement.
Rack Rate
₹ 65 / Per Board
Execution Details
Sunpack (Standard) - 18 W x 12 H In
Metal (Standard) - 18 W x 12 H In
Sunpack ( Customized) - As per requirement
Metal Board - 3 Weeks, Sunpack Board - 10 Days
Photographs are shared of the no parking boards mounted on the gates.
Artwork in PSD/PDF/CDR/AI