Exterior Train Branding on Mumbai Local Train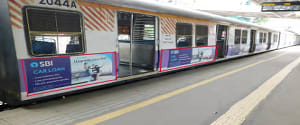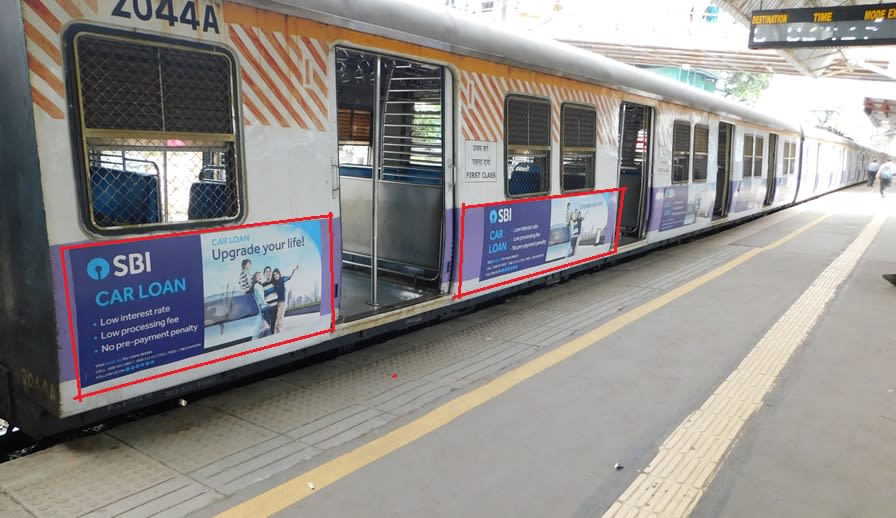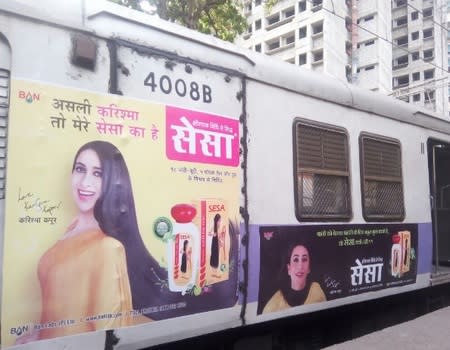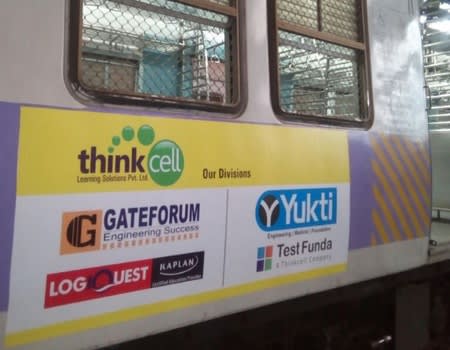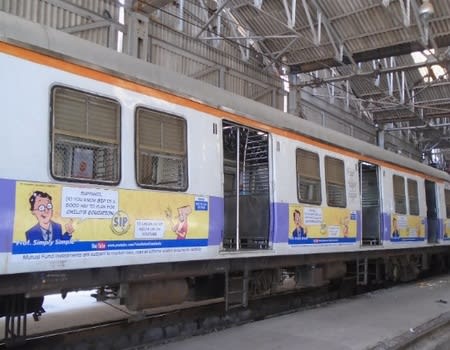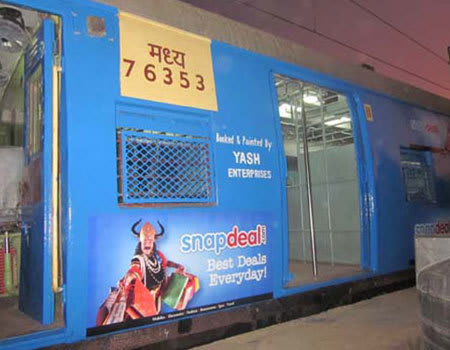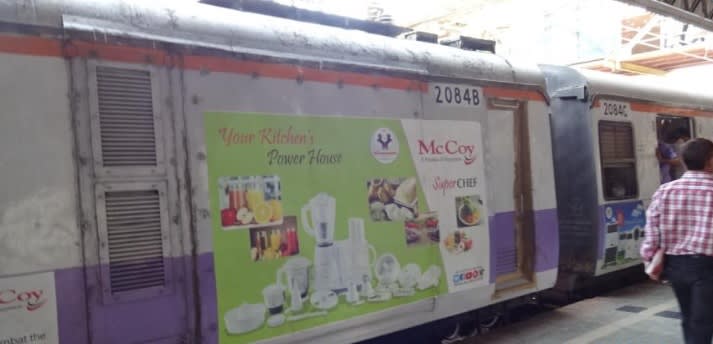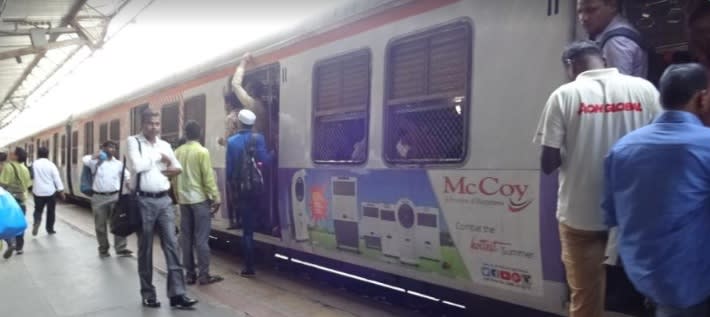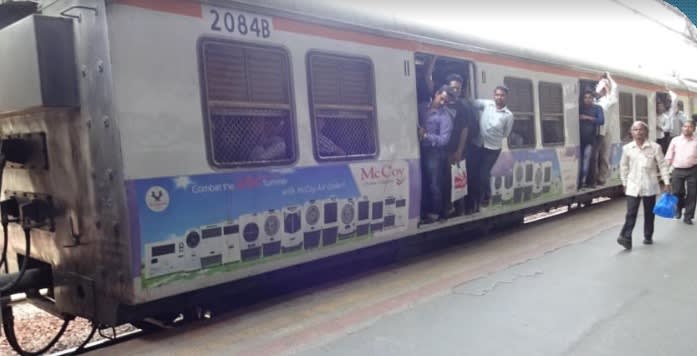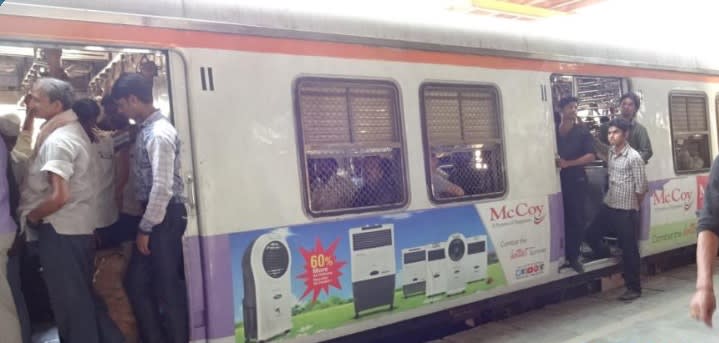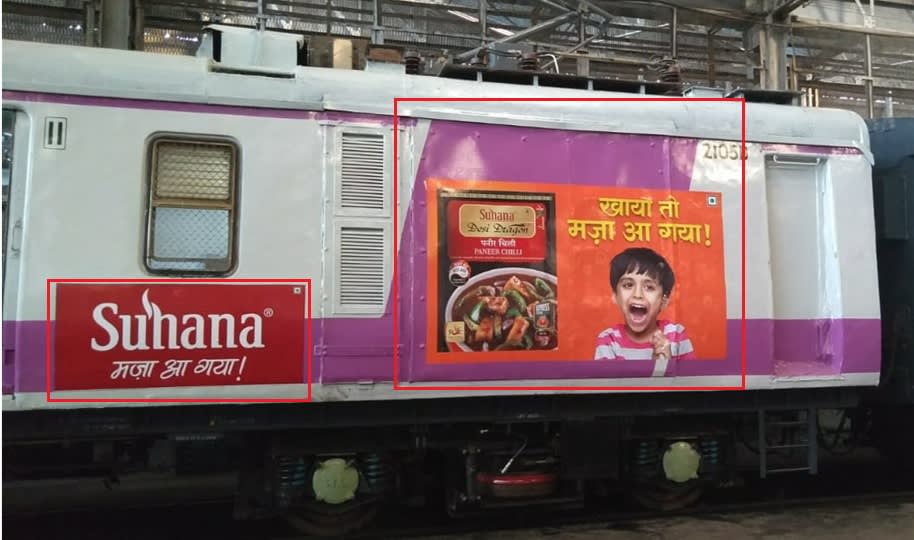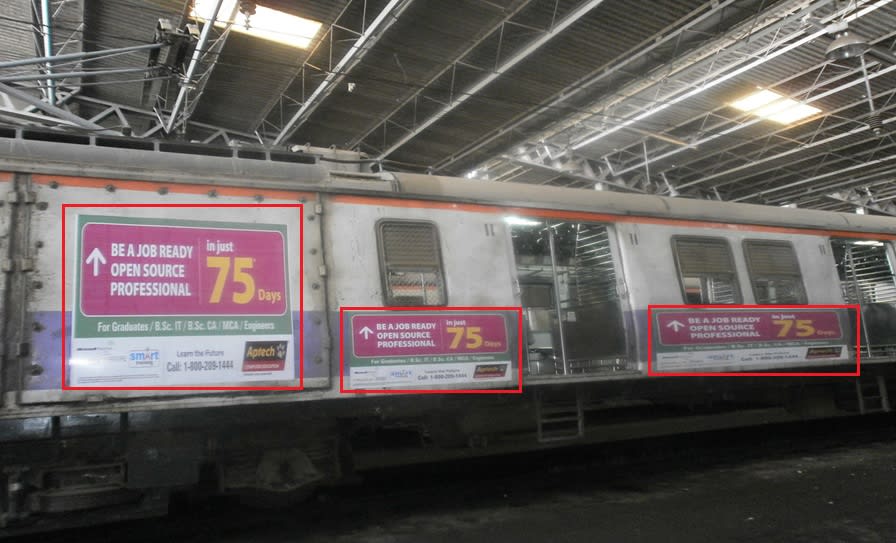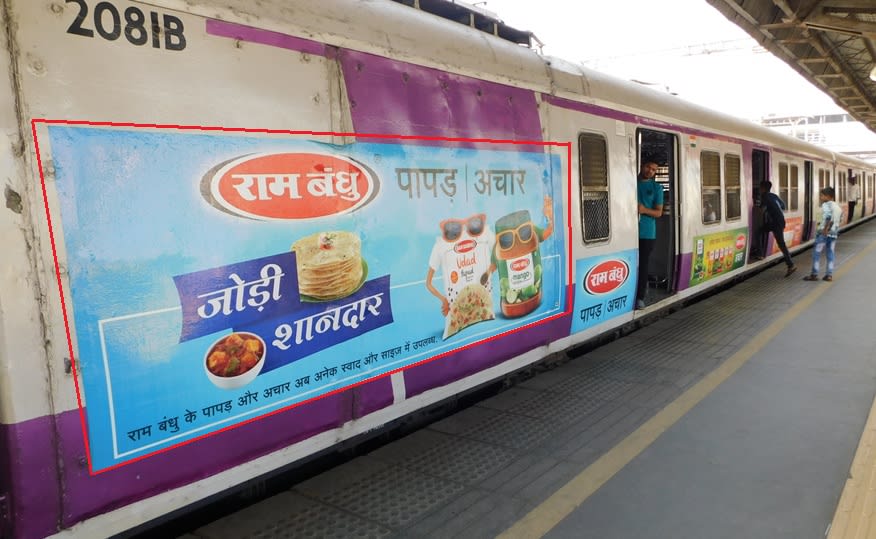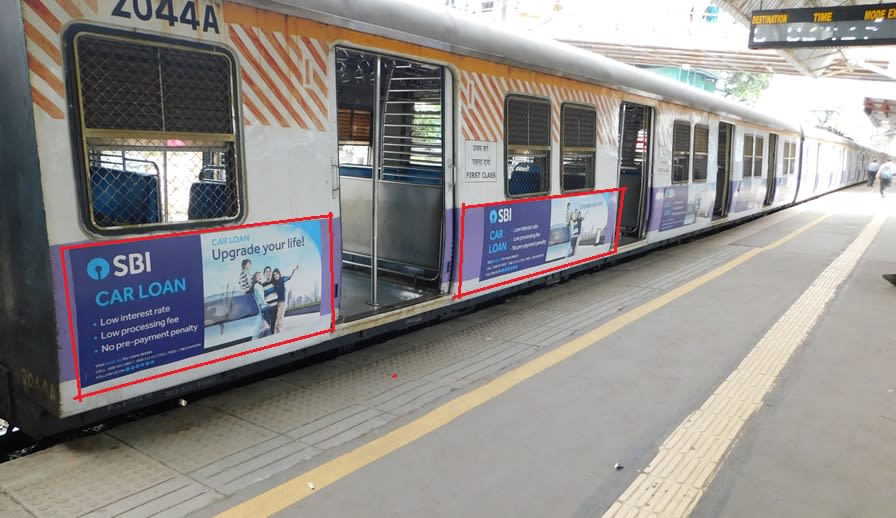 Mumbai Local Train Exterior Advertisement will be displayed on the entire exterior of the local train coaches. Advertisements will mostly be made of vinyl material and will be showcased on 12 or 15 coaches of the Mumbai Local Train.
Rack Rate
₹ 176,550 / Per Train / Per Month
Execution Details
Creative Specs of Central Line, Harbour Line, Western Line: image
Detailed Dimension
The dimension will vary according to the train chosen for branding. The dimension details will be shared on request.
Printing and Mounting Charges
Rs 150000
Proof Of Execution
Photographs
First Proof Of Execution(In Days)
2
Proof Of Execution Frequency
At the start of the campaign only
End of the campaign execution proof (In Days)
5