Standee on Metro Station - Rajajinagar, Bangalore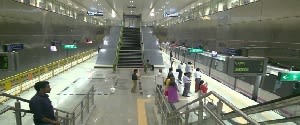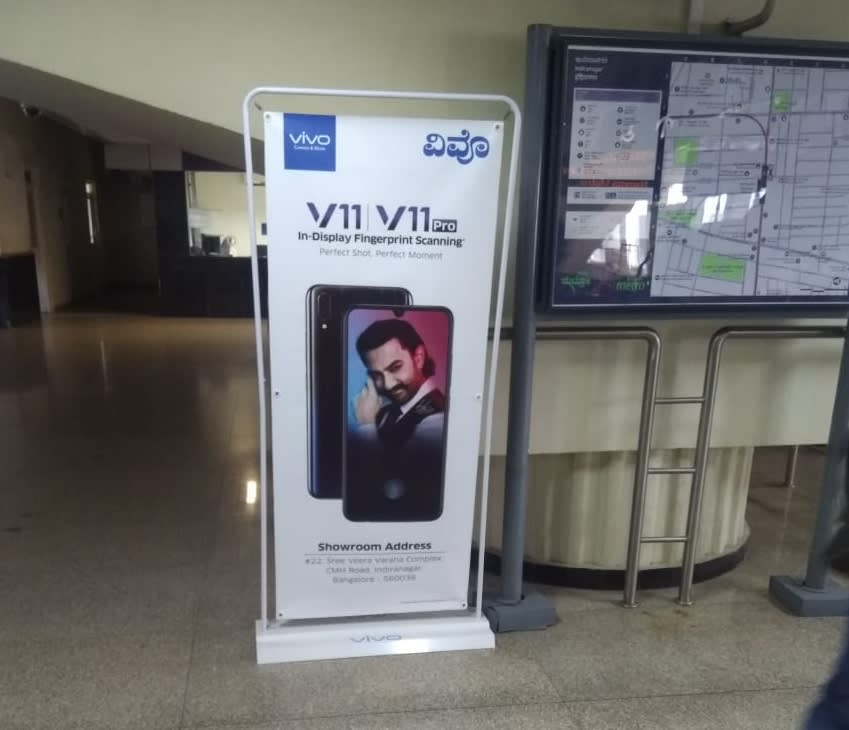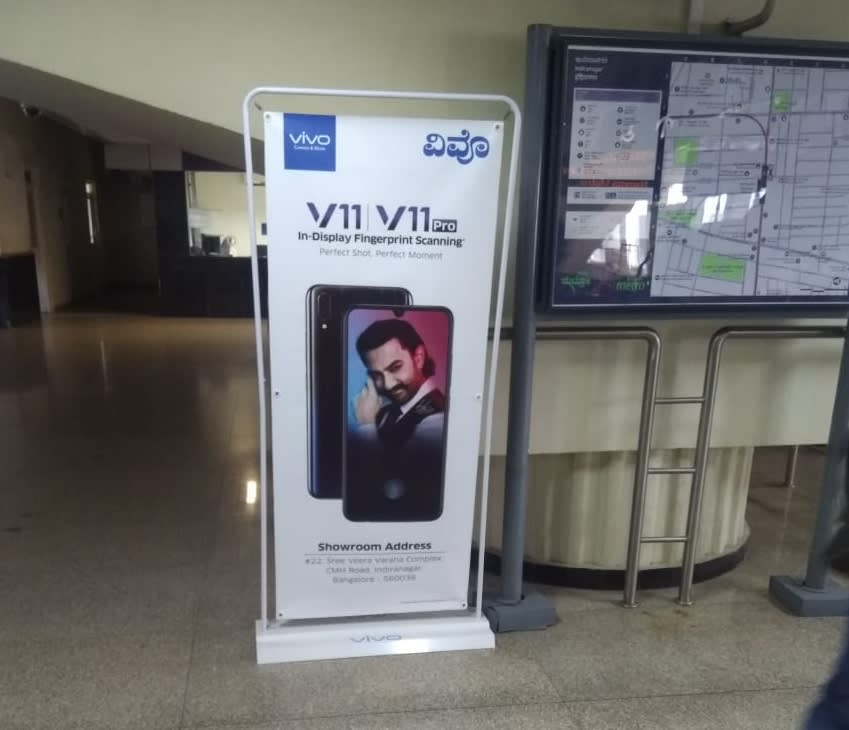 Reach
50000
Footfall per month
Space will be provided to place the standee in the metro station, in which brand creative ads will be displayed. Ads can be displayed from 2 weeks to 3 months. Extra charges may apply for mounting and printing.
Rack Rate
₹ 5,885 / Per Standee
Execution Details
Creative Specs Standee: image
50%. Kannada word is compulsory in the standee display.
#Flex material prohibited. #After the closing standee date, the party should carry the standees, if didn't carry the standee from the party, BMRCL is not responsible.
At the start of the campaign only