Advertorial on Times Of India, Speaking Tree Bengaluru, English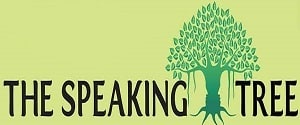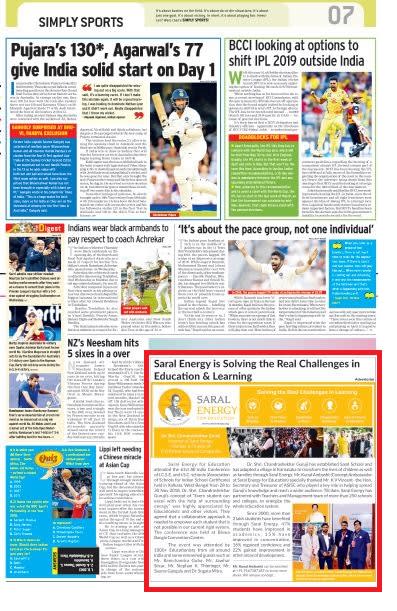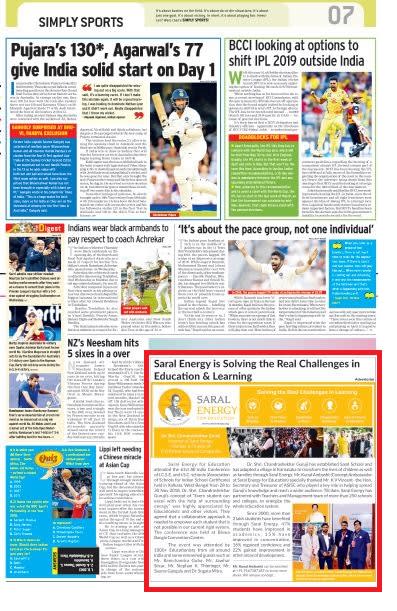 Advertorials are newspaper advertisements that give information about a product in the style of an editorial or article. The word 'Advertorial' will be printed on one corner (mostly the top right corner)of such advertising layout.
Execution Details
First Proof of Execution(in Days)
1
Proof Of Execution Cadence
Once
Creative Dimension Unit
cm
Proof Of Execution
# Soft copies will be provided within 24hrs after the campaign goes live. # If hard copy images are required, the same will be provided within 2 working days. # No hard copy images will be provided for the Regional Newspaper.