Obituary Ads on Mirror, Mumbai, English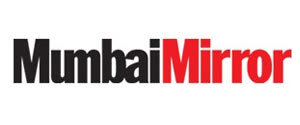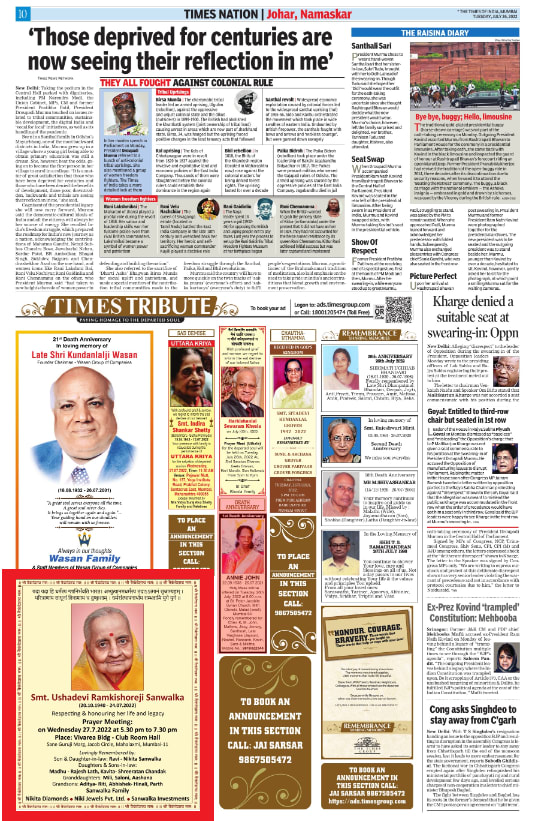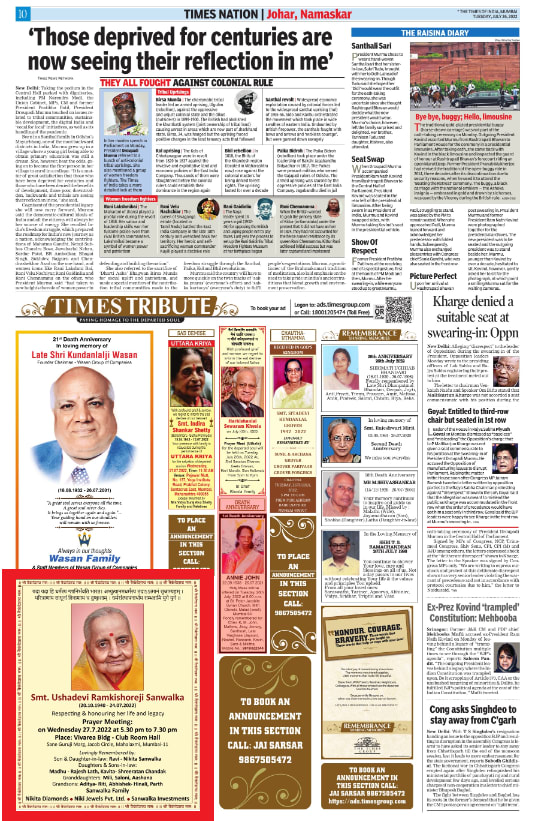 Obituary Ads in the Times of India are displayed to announce the death of a person or to showcase their remembrance.
Rack Rate
₹ 425 / Per Units
Execution Details
Creative Specification: Newspaper: image
Other artwork related details
Click here to view the guideline to create artwork
Proof Of Execution
# Soft copies will be provided within 24hrs after the campaign goes live. # If hard copy images are required, the same will be provided within 2 working days. # No hard copy images will be provided for the Regional Newspaper.