Pointer Ads on Millennium Post, Delhi, English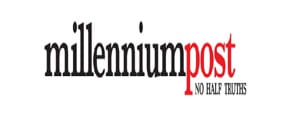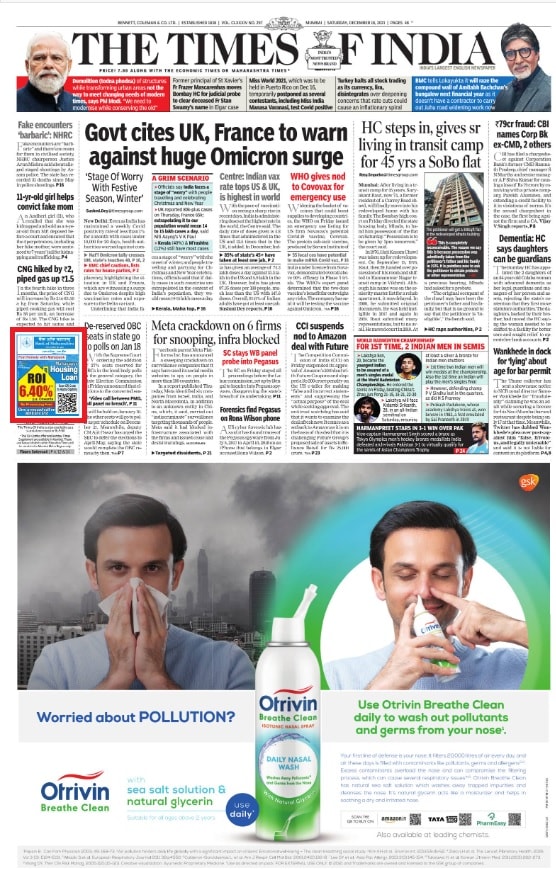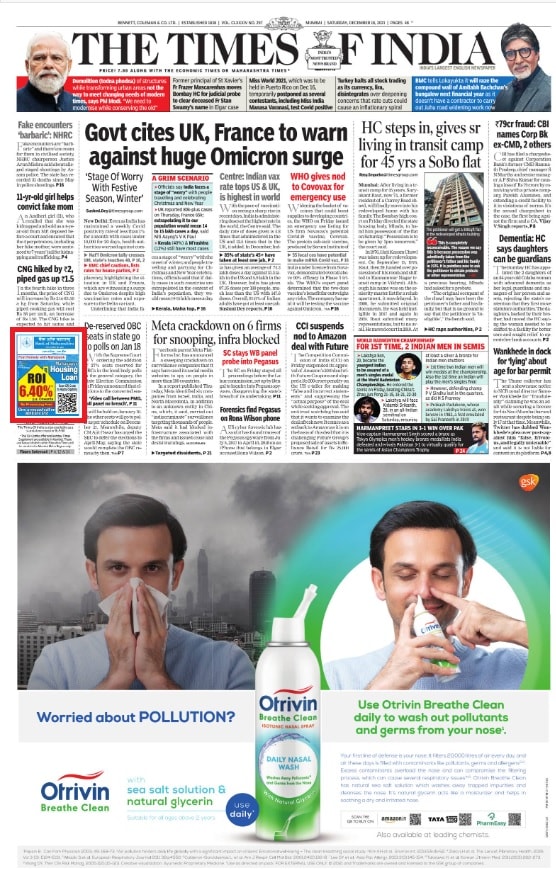 Pointer ads are small size ads of 20 scm which appear on the front page. Minimum 30 inserts needs to be taken .
Rack Rate
₹ 122,400 / Per Insert
Execution Details
Creative Specifications: image
For editions covering the outskirts of the area, artwork has to submit 2 days before.
One day before working hours. Standard time is 7.00 PM
Soft/epaper copy of the newspaper will be provided the same day of execution. Click here to view sample image.Picture of the hardcopy of the newspaper carrying the ad will be shared in 1 working day. Click here to view sample Hardcopies of the newspaper will also be shared as per request from the advertiser.
Every day the execution takes place
Not applicable since we are sharing the newspaper copy within the same day of execution