Advertorial on Deccan Herald, Bangalore, English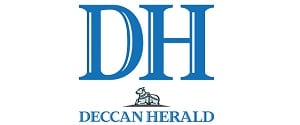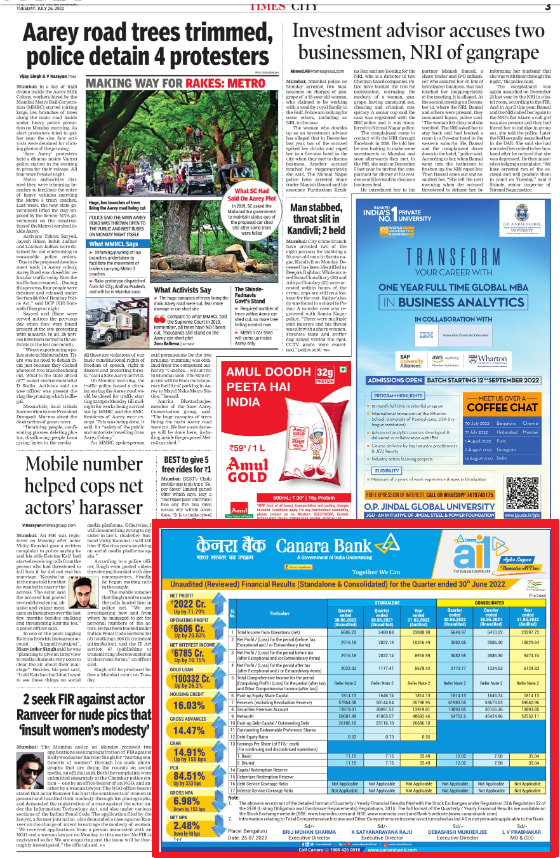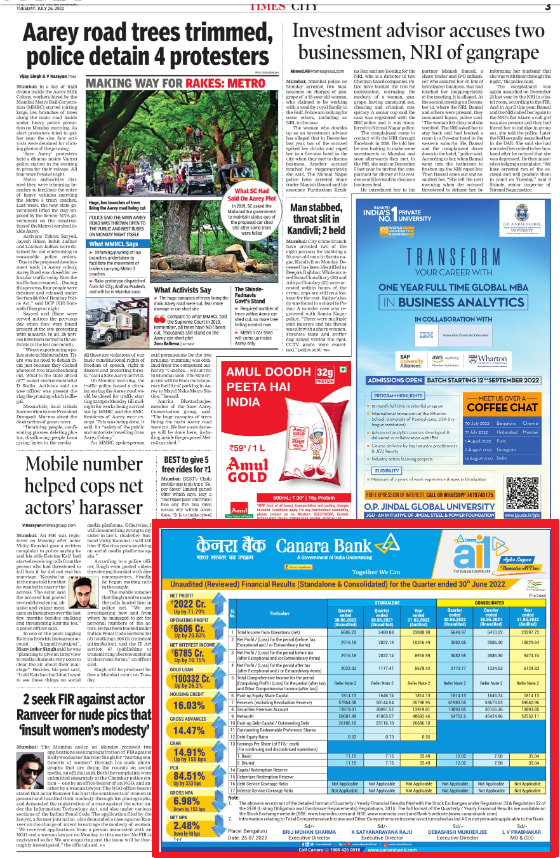 Advertorials are displayed as informative content about a product in the style of an editorial or article. In the top right corner of the advertising layout, the word 'Advertorial' will most likely be printed out and it is customizable.
Rack Rate
₹ 1,200 / Per Sq Cm
Execution Details
Creative Specifications: Newspaper:: image
Other artwork related details
Proof Of Execution
# Soft copies will be provided within 24hrs after the campaign goes live. # If hard copy images are required, the same will be provided within 2 working days. # No hard copy images will be provided for the Regional Newspaper.
First Proof Of Execution(In Days)
1
Proof Of Execution Frequency
Every day the execution takes place
End of the campaign execution proof (In Days)
Not applicable since we are sharing the newspaper copy within the same day of execution