Banner on Spotify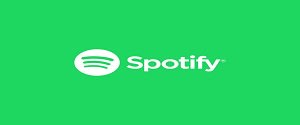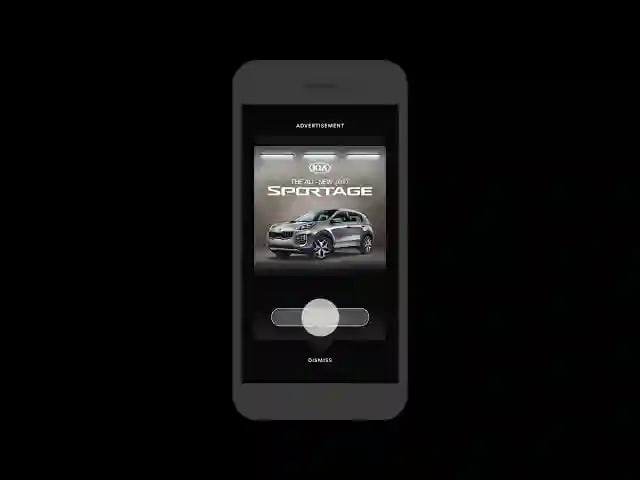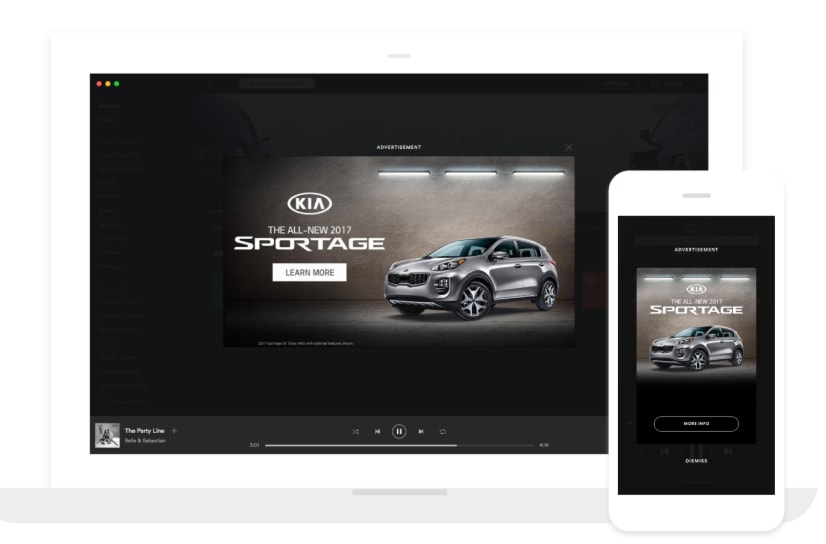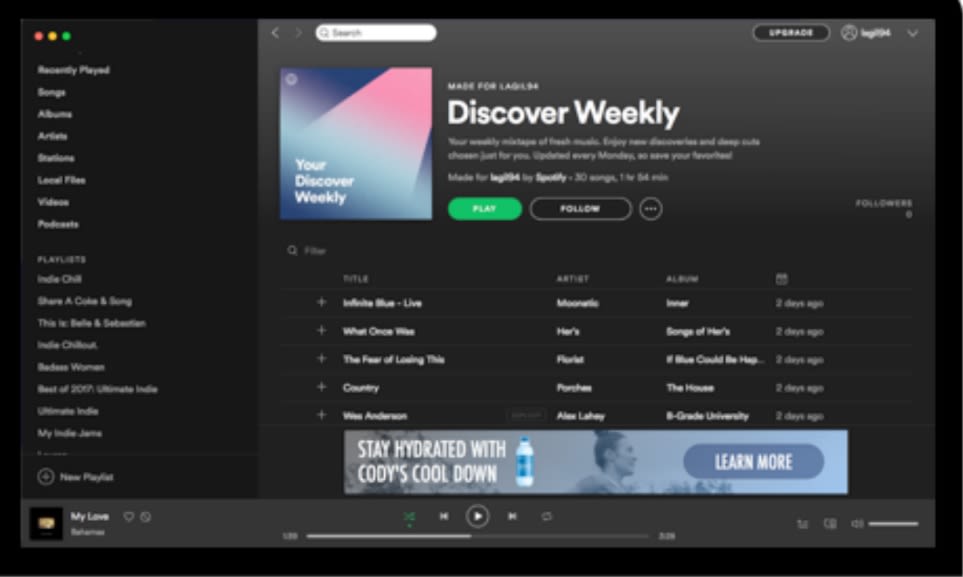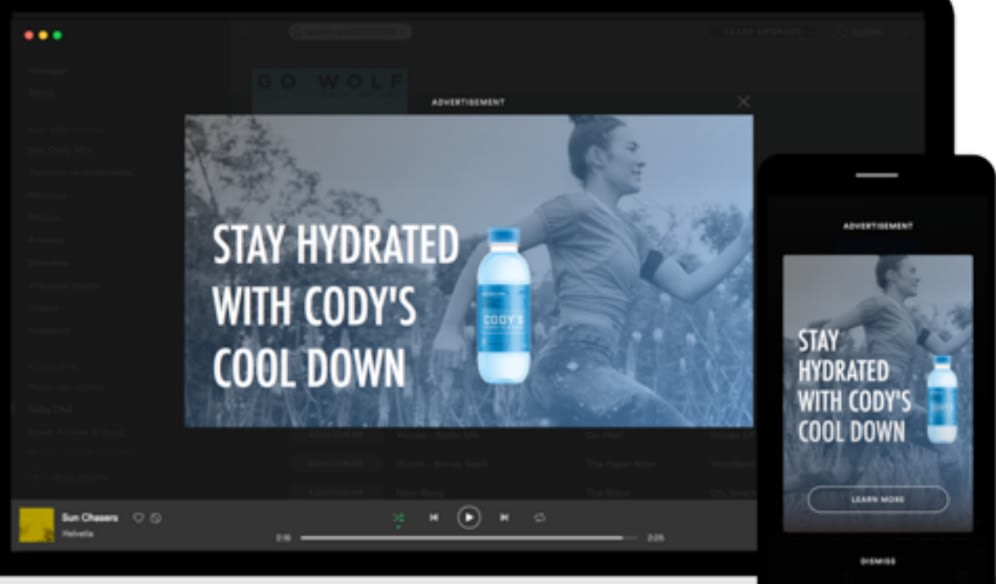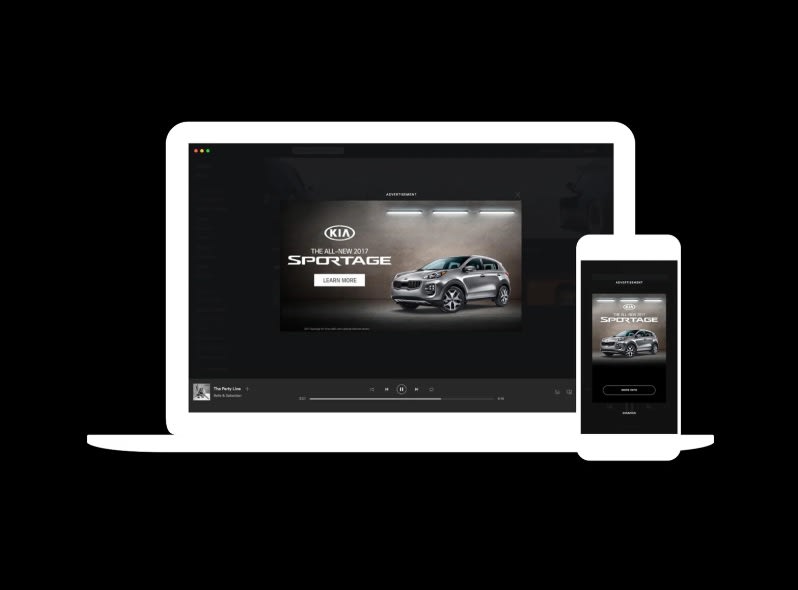 Spotify Banner Ads are display image ads that are offered in 2 types. Overlay Banner Ads are displayed when the user reopens the app and acts as a welcome banner. Leaderboard Banner is when the banner is displayed just above the Play/Pause button on Desktop mode.
Rack Rate
₹ 0.091 / Per Impression
Execution Details
CREATIVE SPEC: Static: image
Creative Spec- Companion Leaderboard Bnner: image
Restrictions
#Do not put CTA in the Creative/Bottom 30% creative Blank # Click Tag and Replay button will be embed on creative
Proof Of Execution
# Analytics and POE Report will be provided - (POE Report which includes the Impressions, reach, clicks, etc ). It provides the KPI as per the campaign. # Reports will be provided after 24hrs once the campaign goes live (Saturday & Sunday - Excluded). # Screenshots will not be provided.
First Proof Of Execution(In Days)
1
Proof Of Execution Frequency
At the end of the campaign only