RoadBlock on Sportskeeda Website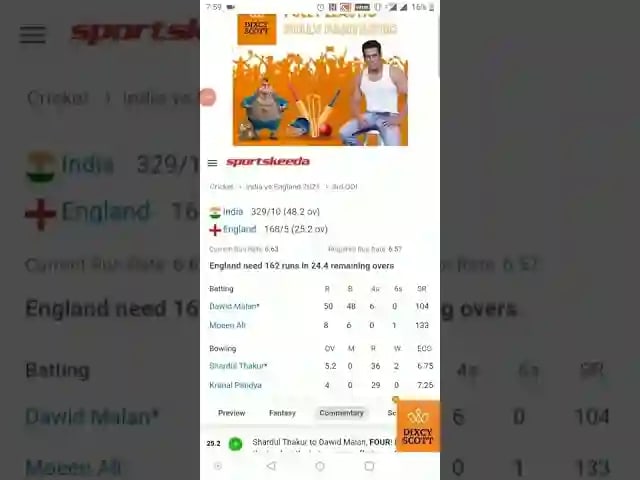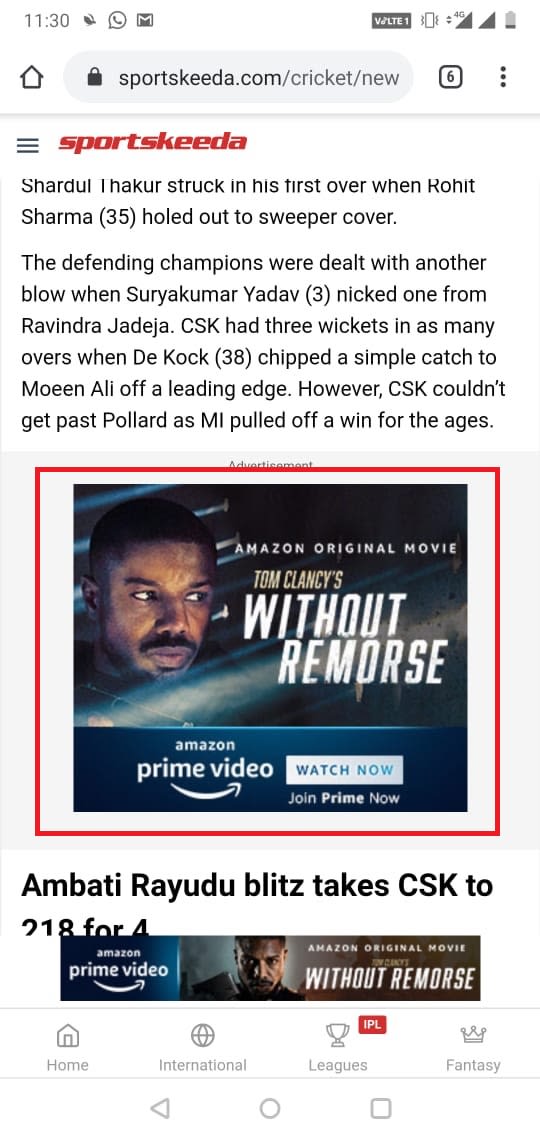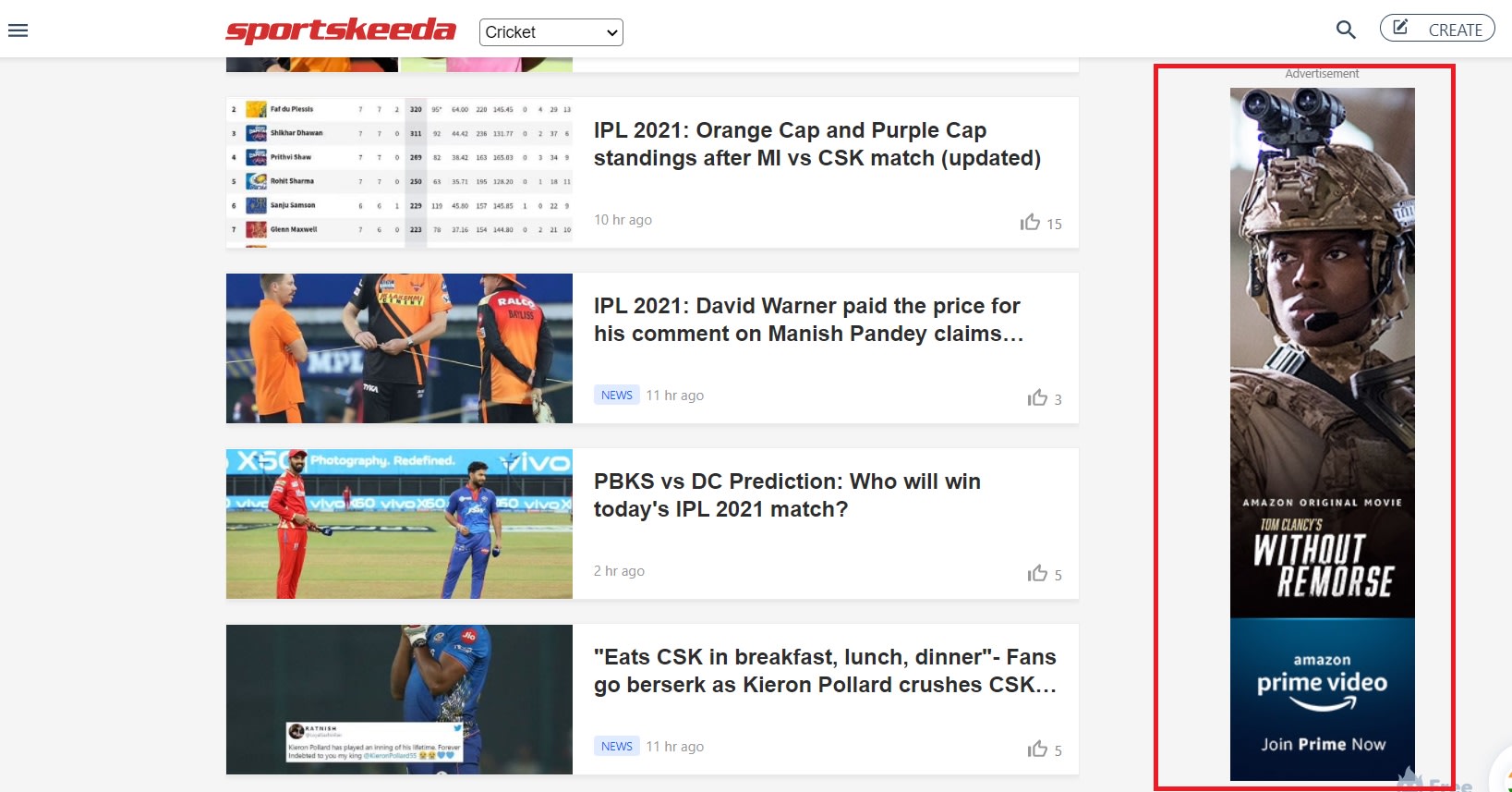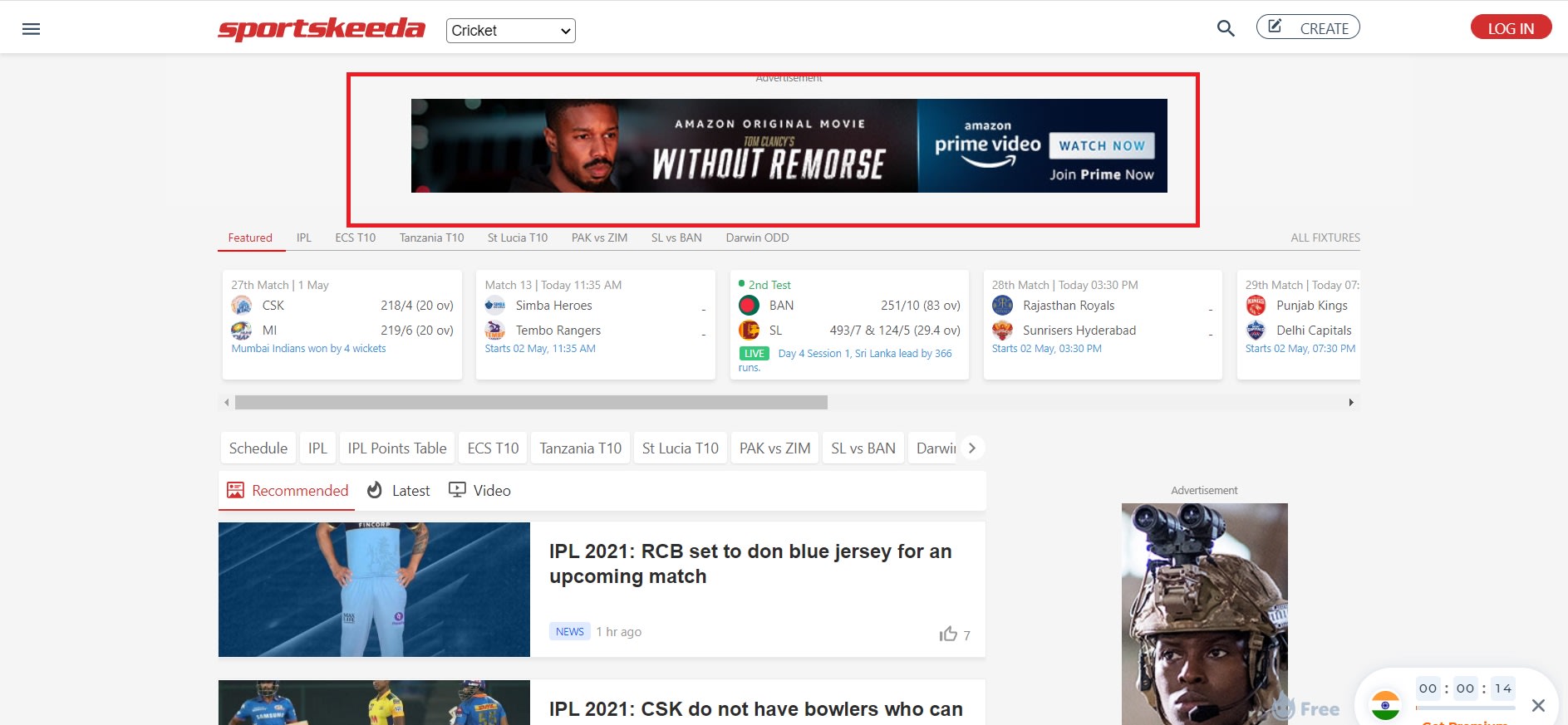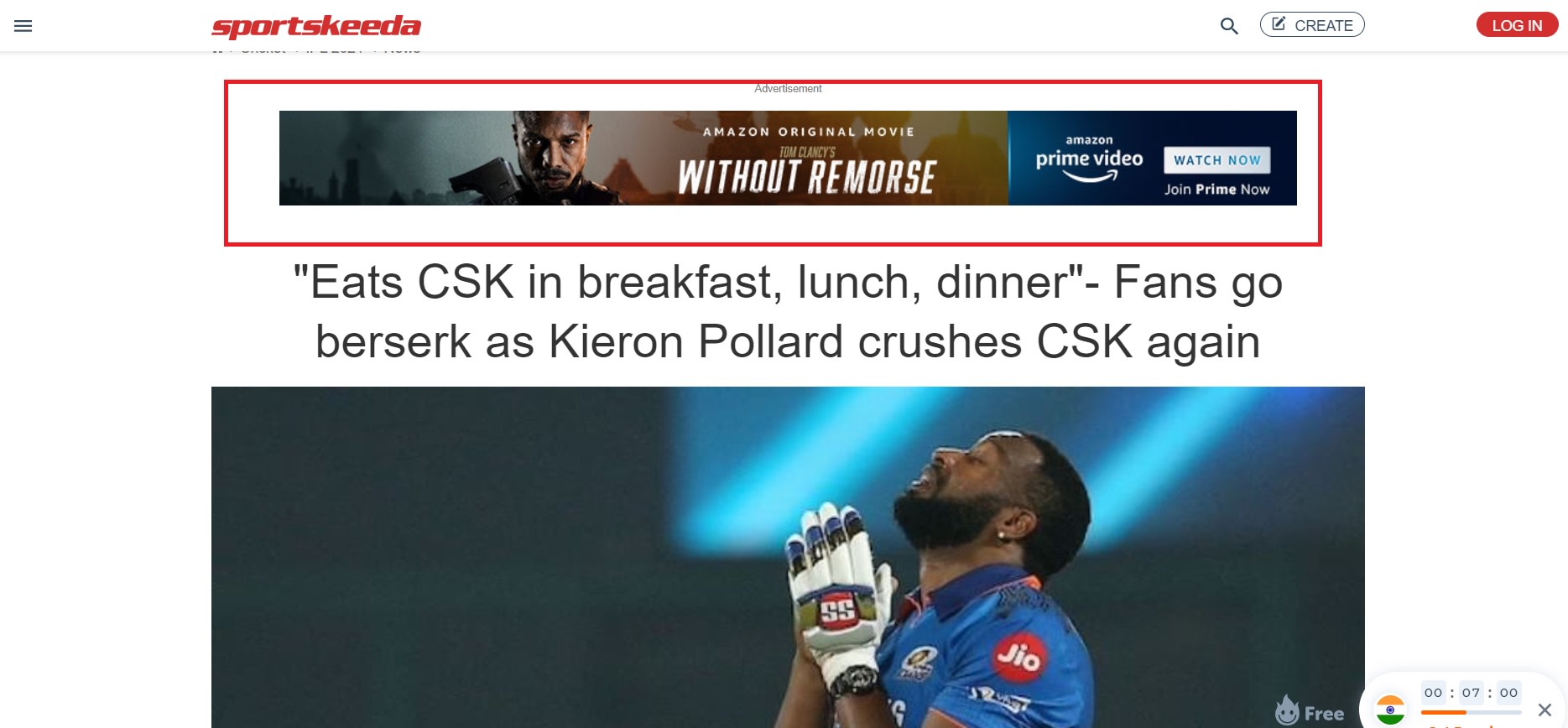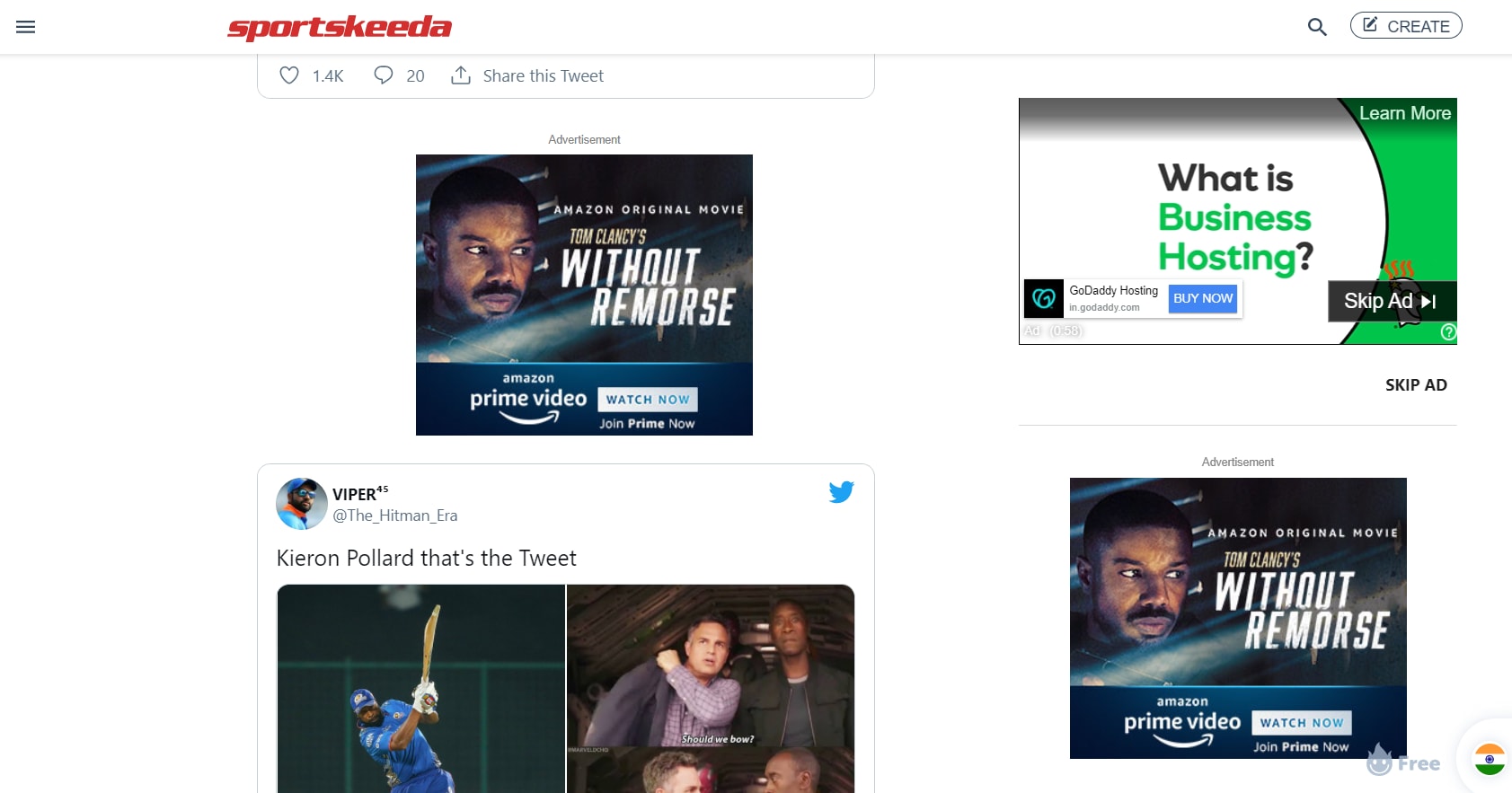 Roadblock with High SOV is where all possible placements on the site are roadblocked with the same creative for the advertiser. & In Roadblock with Animated Celebration advertisers can own 100% of voice for a given period & it allows Innovative branding activity on entire website that gets triggered on specific instances of the match ( six, four or wicket) along with high Impact and Innovative ad formats.
Rack Rate
₹ 6,05,000 / Per Day
Execution Details
Restrictions
#Max File Size 150 kb #Background must be a solid color/image and not transparent # ClickTag and Replay button will be embed on creative
Proof Of Execution
# Analytics and POE Report will be provided - (POE Report which includes the Impressions, reach, clicks, etc ). It provides the KPI as per the campaign. # Reports will be provided after 24hrs once the campaign goes live (Saturday & Sunday - Excluded). # Screenshots will not be provided.
First Proof Of Execution(In Days)
1
Proof Of Execution Frequency
At the end of the campaign only