App Install on Quora, Website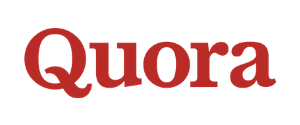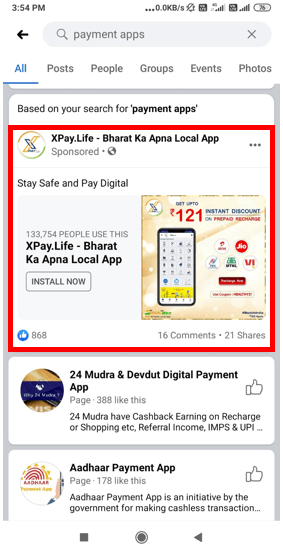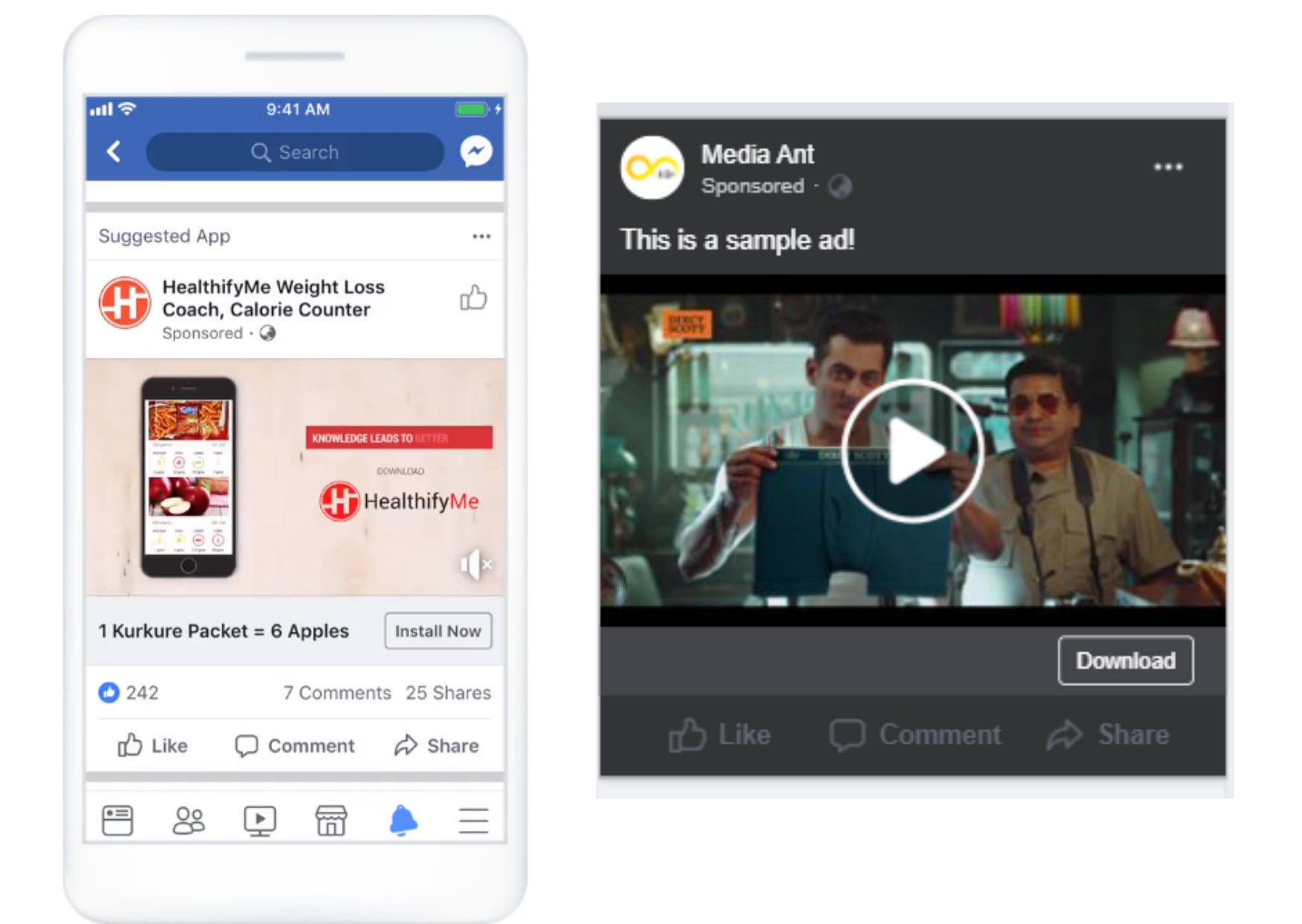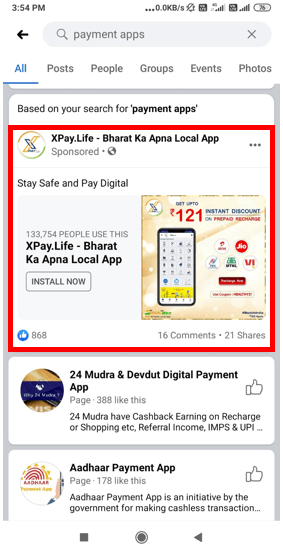 App Install Ad will be displayed across the platform with a CTA button, that will take the users to the landing page from where they can download the app.
Rack Rate
₹ 165 / Per Install
Execution Details
Proof Of Execution
# Analytics and POE Report will be provided - (POE Report which includes the Impressions, reach, clicks, etc ). It provides the KPI as per the campaign. # Reports will be provided after 24hrs once the campaign goes live (Saturday & Sunday - Excluded). # Screenshots will not be provided.
First Proof Of Execution(In Days)
2
Proof Of Execution Frequency
At the end of the campaign only