Video on One India, Website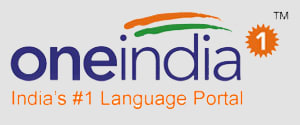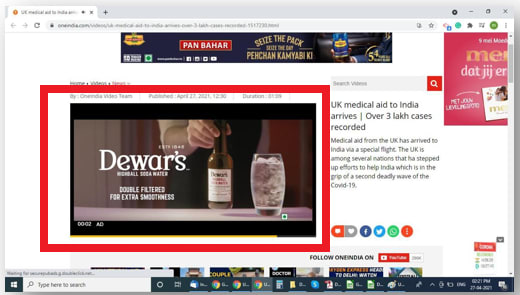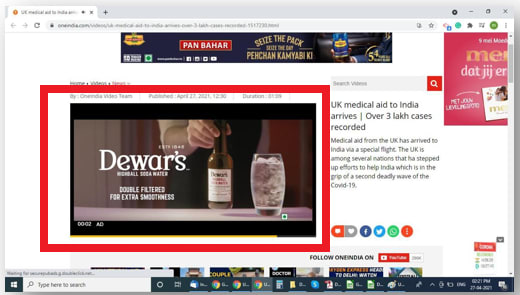 Video Ads that are displayed pre-roll/mid-roll for 10 - 30 seconds on the platform.
Rack Rate
₹ 0.187 / Per Impressions
Execution Details
Creative Specification: video
Creative Specifications: video
Proof Of Execution
# Analytics and POE Report will be provided - (POE Report which includes the Impressions, reach, clicks, etc ). It provides the KPI as per the campaign. # Reports will be provided after 24hrs once the campaign goes live (Saturday & Sunday - Excluded). # Screenshots will not be provided.
First Proof Of Execution(In Days)
1
Proof Of Execution Frequency
At the end of the campaign only