Carousel on Instagram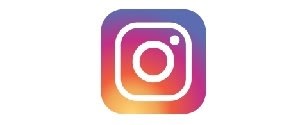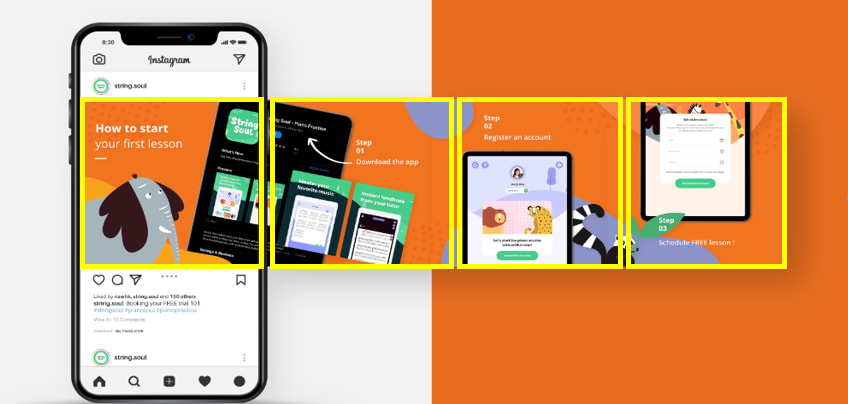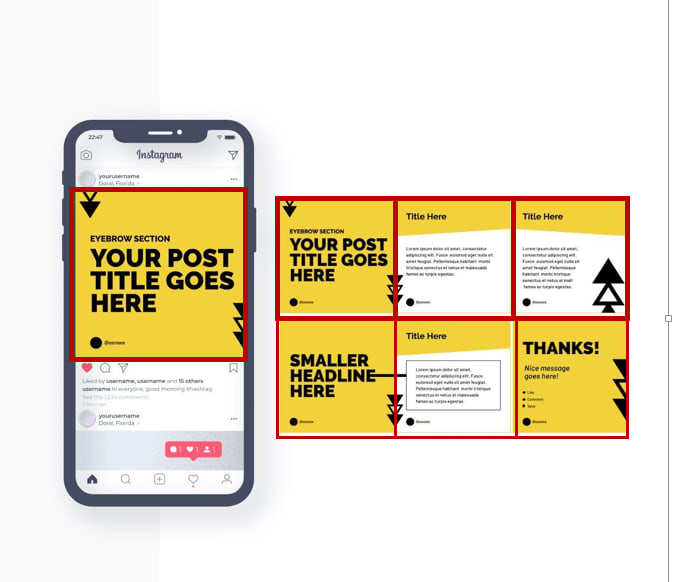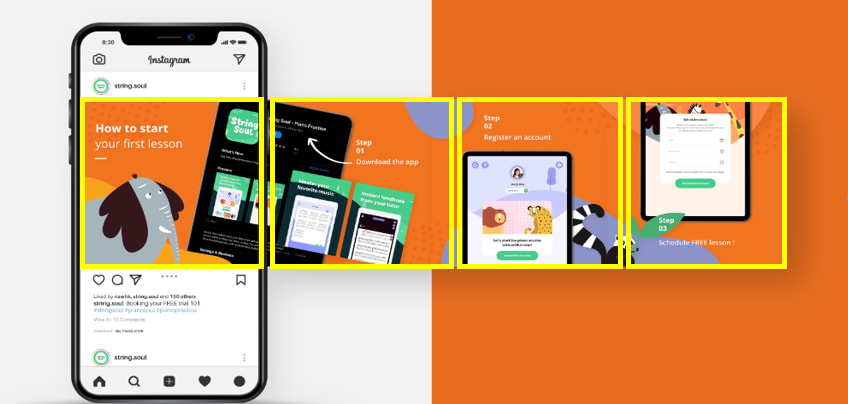 Carousal ads have a number of rectangular images lined next to each other left to right. These can be scrolled on the screen in either direction.
Execution Details
Dimension
1080 x 1080 pixels
Aspect ratio: 1:1
All formats should be either JPG or PNG
Max image size is 30MB per image/card
2-10 images/cards per ad
Proof Of Execution
# Summary report and Platform (DV360, Media Smart) Reports - which has the daily impressions, clicks, CTR, and all the campaign-related metrics. # Reports will be provided after 24hrs once the campaign goes live (Saturday & Sunday - Excluded). # Screenshots will not be provided.