Banner on Instagram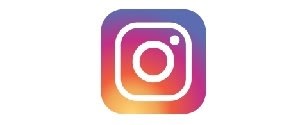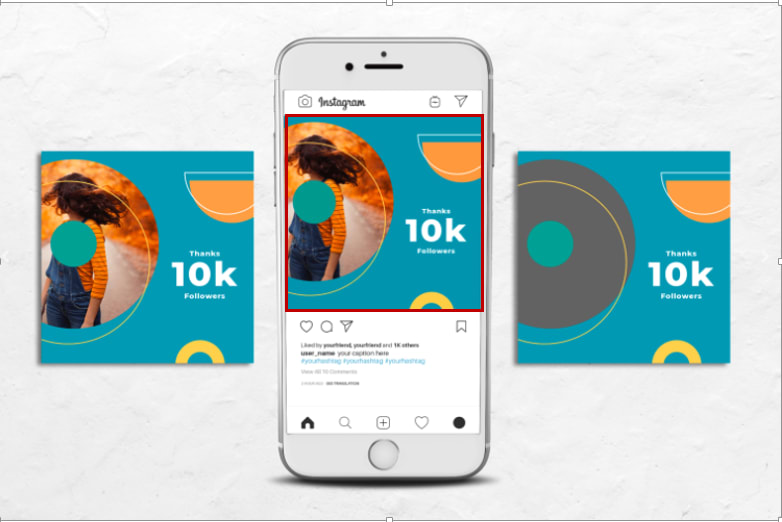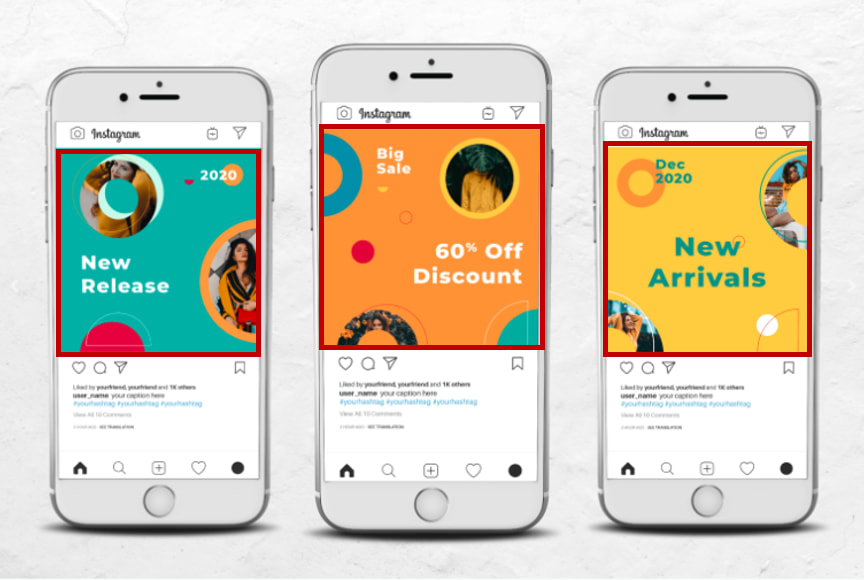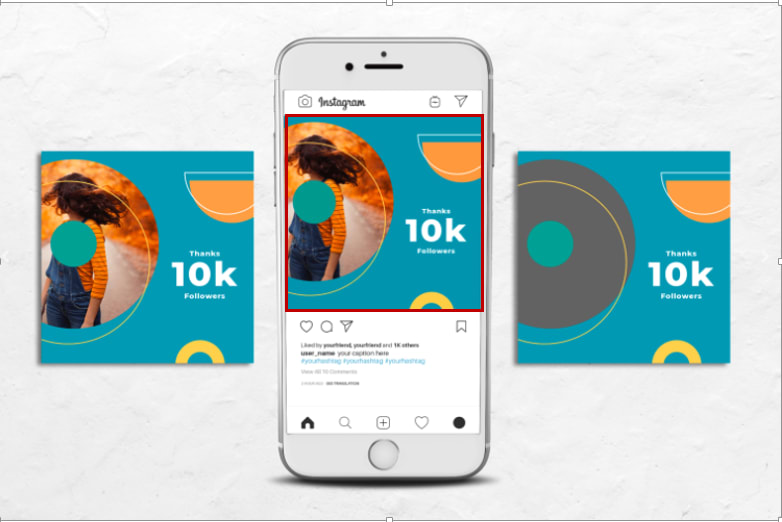 It is a rectangular image ad (Banner) with some text on the post feed (Facebook or Instagram ). The ad convey message about business nature of any brand.
Rack Rate
₹ 0.05 / Per Unit
Execution Details
Estimated Click Through Rate
0.8%
Dimension
1200 x 628 or 1080 x 1080
files are 30MB max
The caption maximum length is 2,200 characters, but 125 is recommended
Aspect ration - 1.9:1 or 1:1
Dimension
Vertical Image Ads - 1080 x 1350
Aspect Ratio - 4:5
Proof Of Execution
# Summary report and Platform (DV360, Media Smart) Reports - which has the daily impressions, clicks, CTR, and all the campaign-related metrics. # Reports will be provided after 24hrs once the campaign goes live (Saturday & Sunday - Excluded). # Screenshots will not be provided.