Banner on Hotstar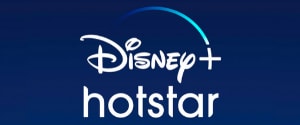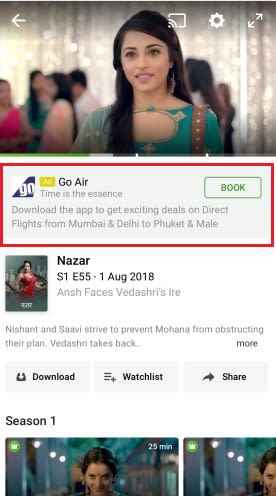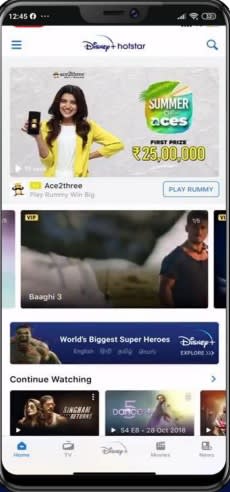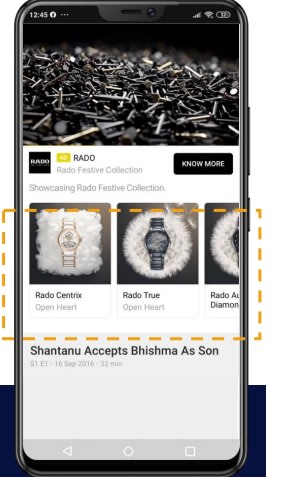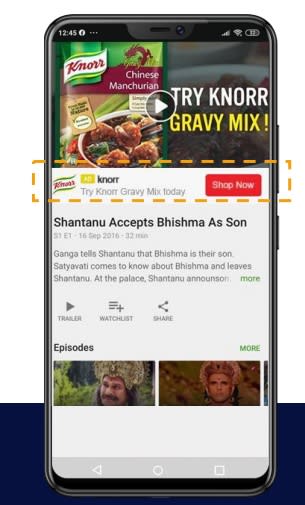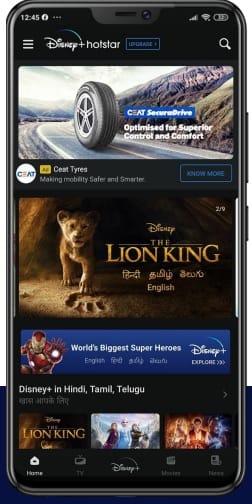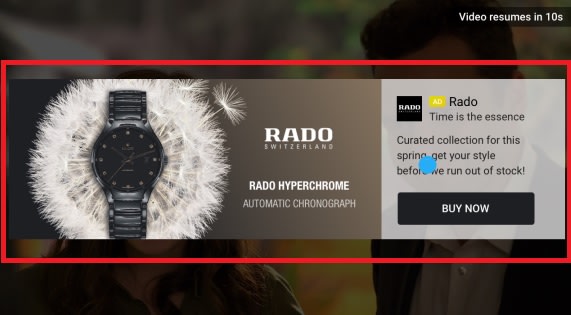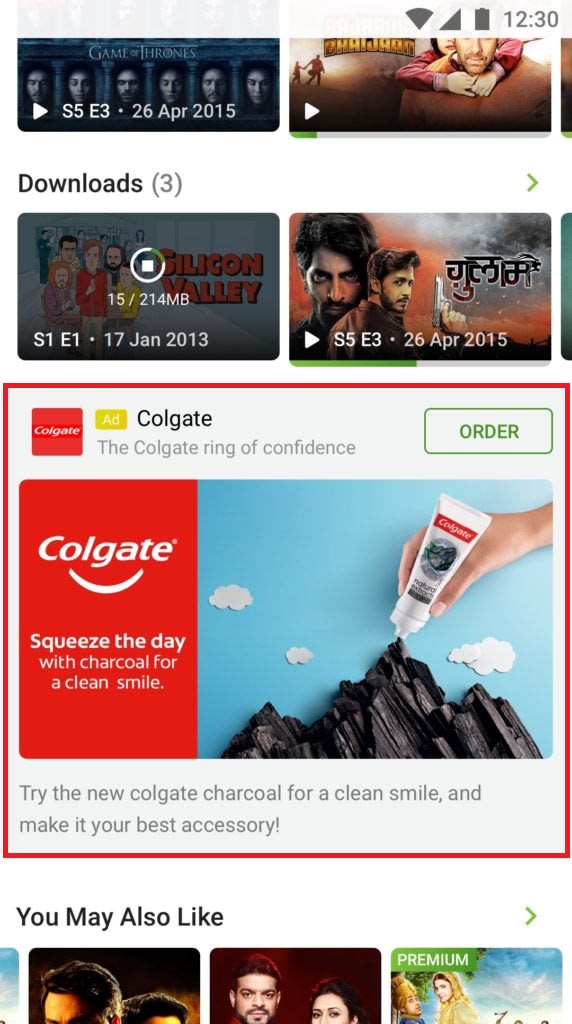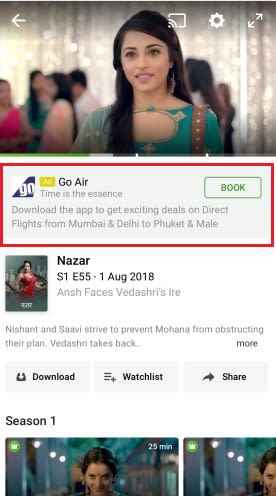 Banner Ads are rectangular Image ads which will appear across the web pages of the platform.
Rack Rate
₹ 0.03 / Per Impression
Execution Details
Restrictions
# Max File Size 50 kb # Brand Name - Max 20 characters (including space)Campaign Title - Max 24 characters (including space) # Call to Action (CTA) - Max 10 characters (including space)
Proof Of Execution
# Analytics and POE Report will be provided - (POE Report which includes the Impressions, reach, clicks, etc ). It provides the KPI as per the campaign. # Reports will be provided after 24hrs once the campaign goes live (Saturday & Sunday - Excluded). # Screenshots will not be provided.
First Proof Of Execution(In Days)
1
Proof Of Execution Frequency
At the end of the campaign only