App Install on Hotstar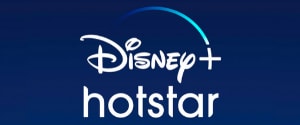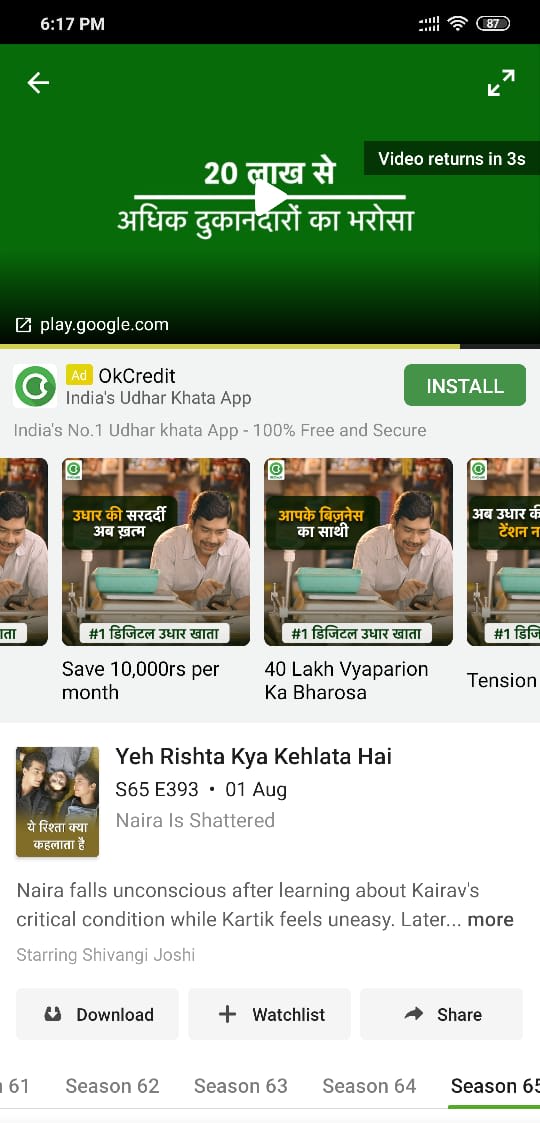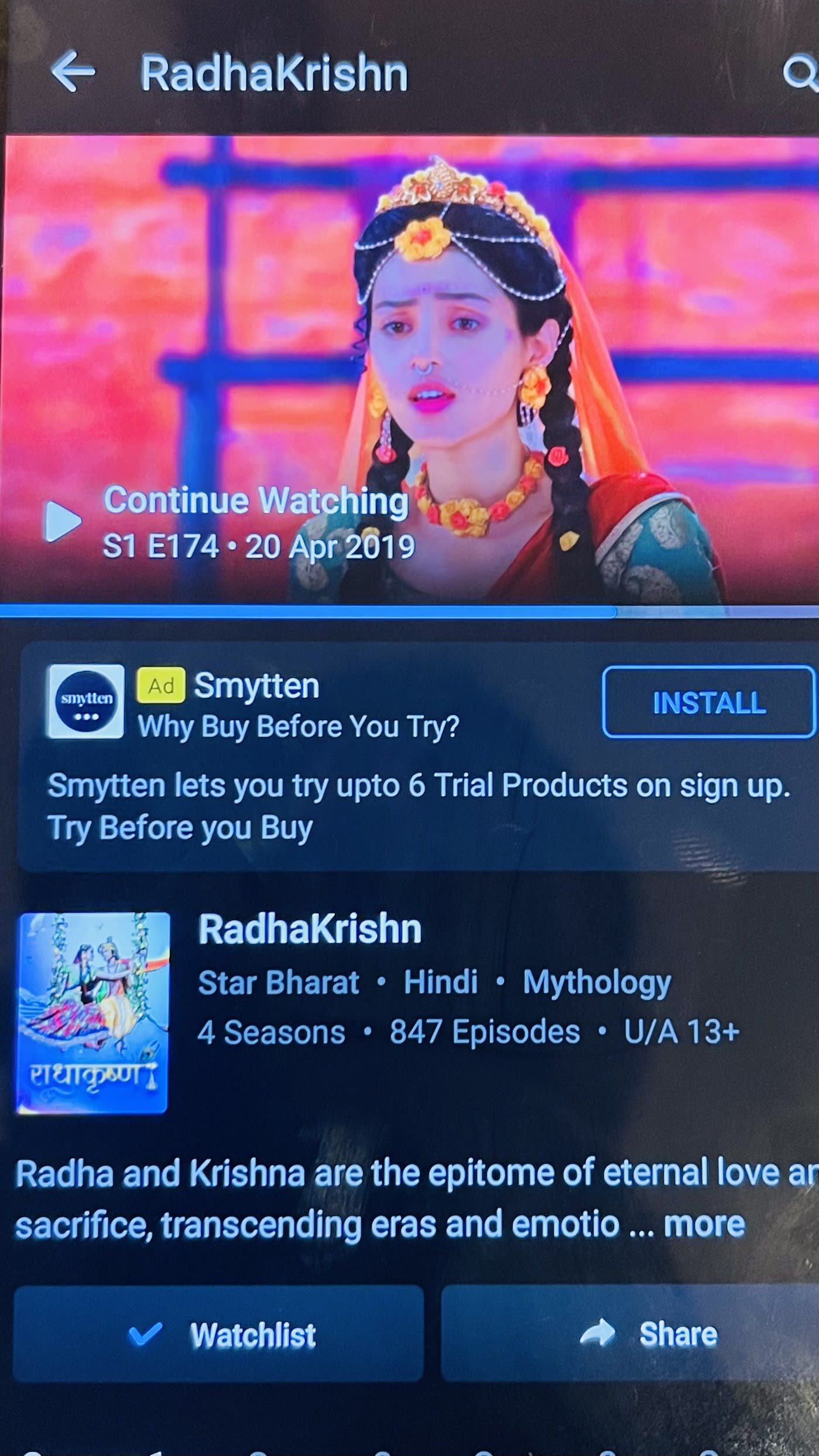 The status is unavailable as the platform is not taking any CPI campaigns further. If the platform decides to resume the CPI campaign we will update the same on the page.
Execution Details
Proof Of Execution
# Analytics and POE Report will be provided - (POE Report which includes the Impressions, reach, clicks, etc ). It provides the KPI as per the campaign. # Reports will be provided after 24hrs once the campaign goes live (Saturday & Sunday - Excluded). # Screenshots will not be provided.
First Proof Of Execution(In Days)
1
Proof Of Execution Frequency
At the end of the campaign only