Call Only on Google Search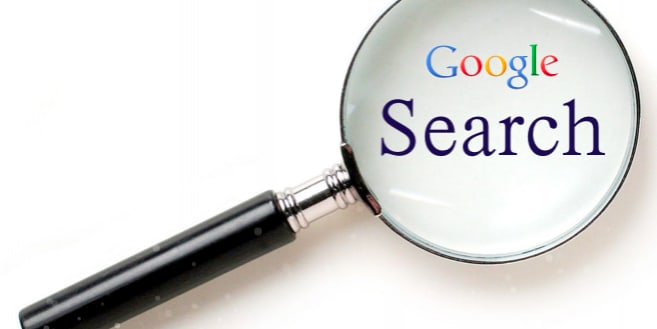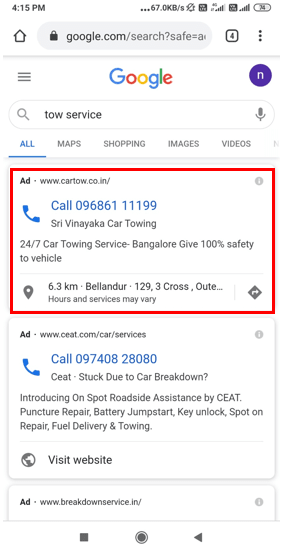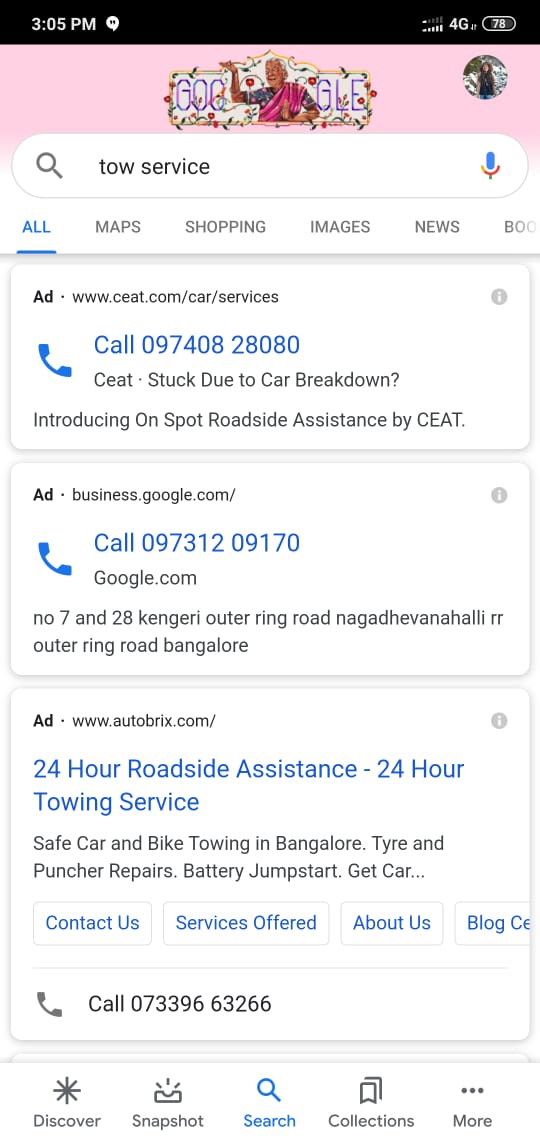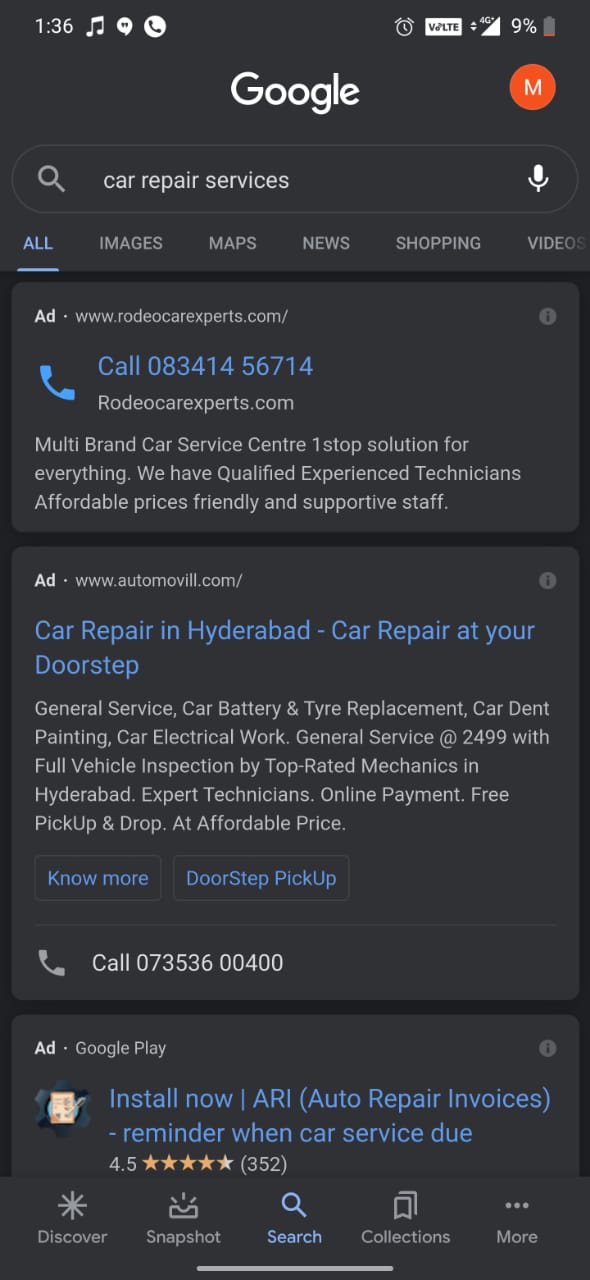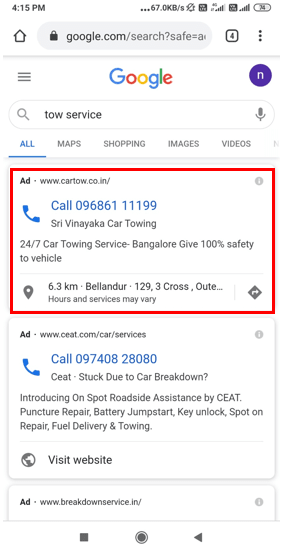 Call ads are designed to encourage people to call your business and can appear only on mobile phones.
Rack Rate
₹ 20 / Per Click
Execution Details
Need To Provide
Mobile Number
3 Headlines (30 Characters each)
2 Descri[ptions (90 Characters Each)
URL of the Website
Estimated Click Through Rate
3%
Proof Of Execution
# Summary report and Platform (DV360, Media Smart) Reports - which has the daily impressions, clicks, CTR, and all the campaign-related metrics. # Reports will be provided after 24hrs once the campaign goes live (Saturday & Sunday - Excluded). # Screenshots will not be provided.