RoadBlock on Business Standard Website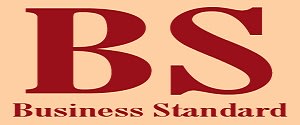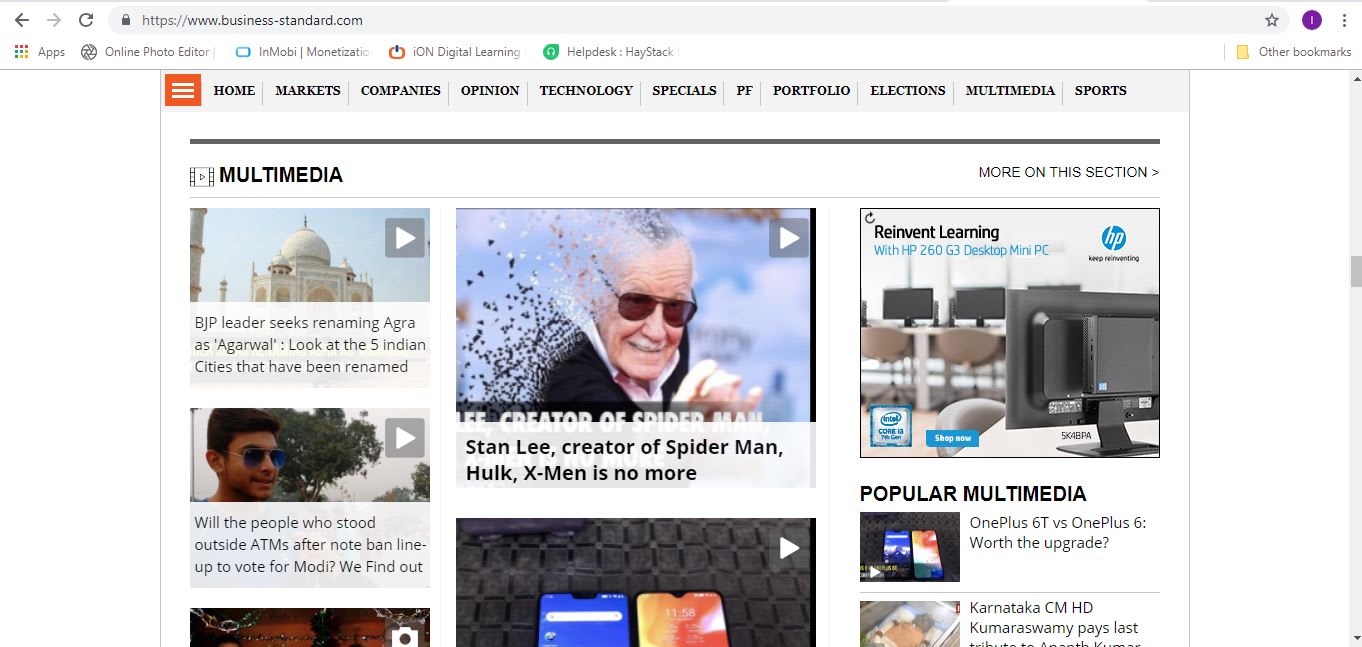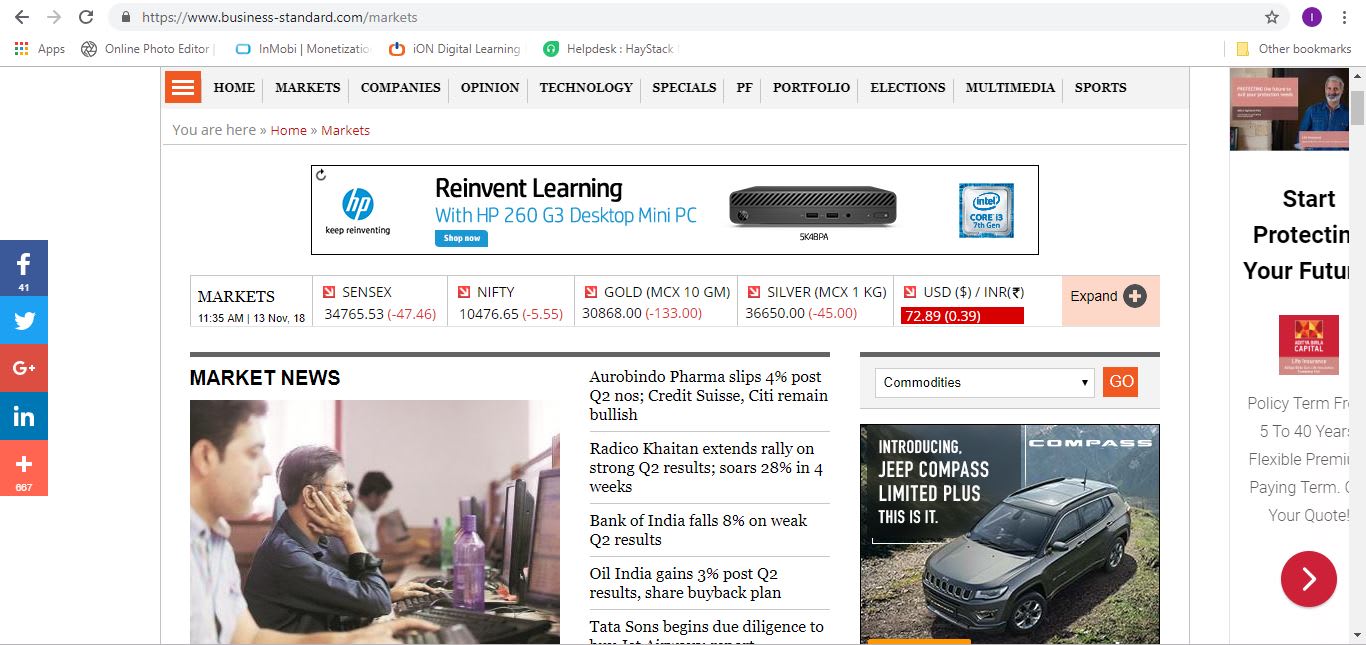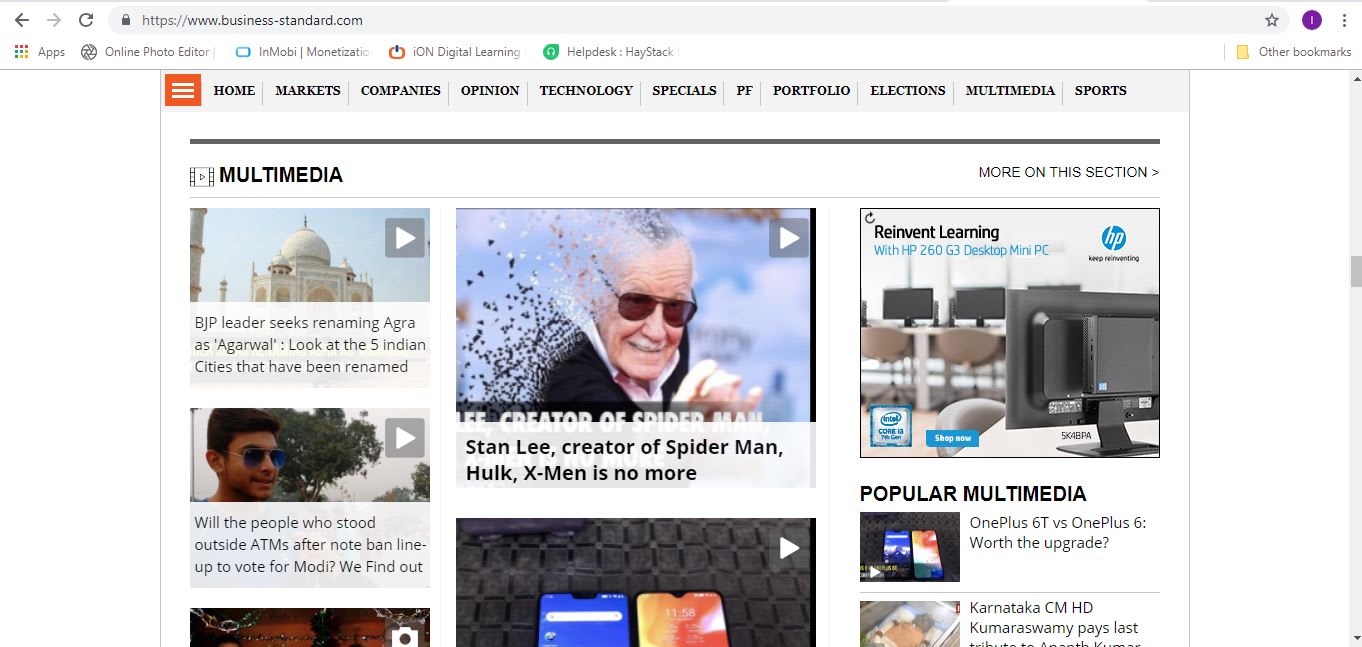 Roadblock Ads are high-impact ads that will block all ad placements on the platform for a total of 24 hours. Business Standard Website offers various banners under Roadblock Ad including Leaderboard Banner, Medium Rectangle Banner, Skyscraper Banner, and Expandable Banner. The rate will be varied based on the various dimensions. For more details on placing your advertisement on this platform, kindly contact us at help@TheMediaAnt.com or call us at 080-67415510.
Rack Rate
₹ 5,44,500 / Per Day
Execution Details
Proof Of Execution
# Analytics and POE Report will be provided - (POE Report which includes the Impressions, reach, clicks, etc ). It provides the KPI as per the campaign. # Reports will be provided after 24hrs once the campaign goes live (Saturday & Sunday - Excluded). # Screenshots will not be provided.
First Proof Of Execution(In Days)
1
Proof Of Execution Frequency
At the end of the campaign only