Video on Bikedekho Website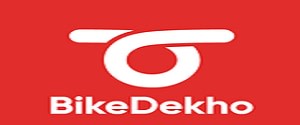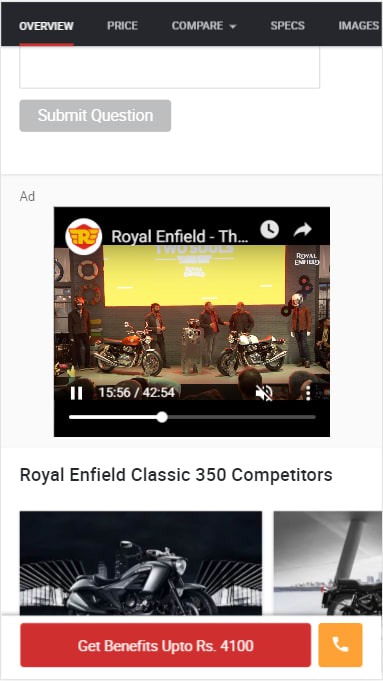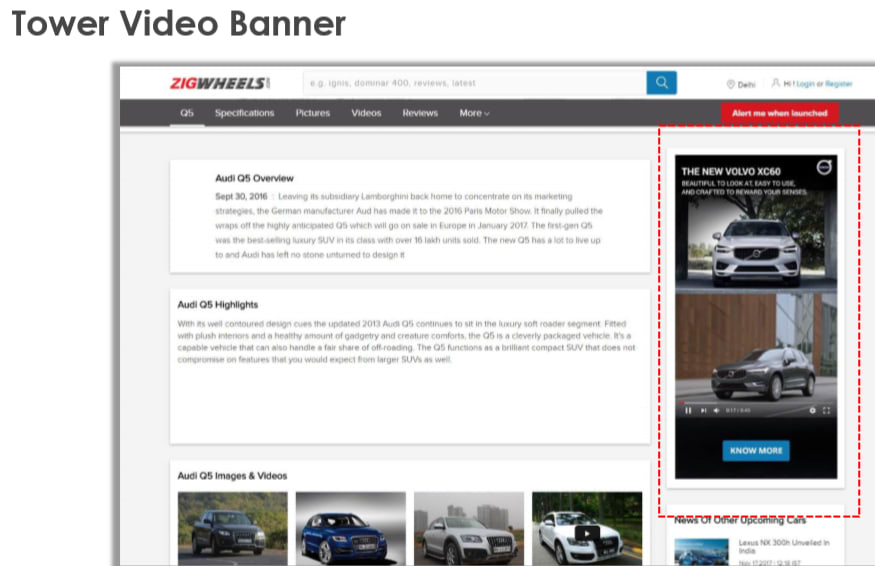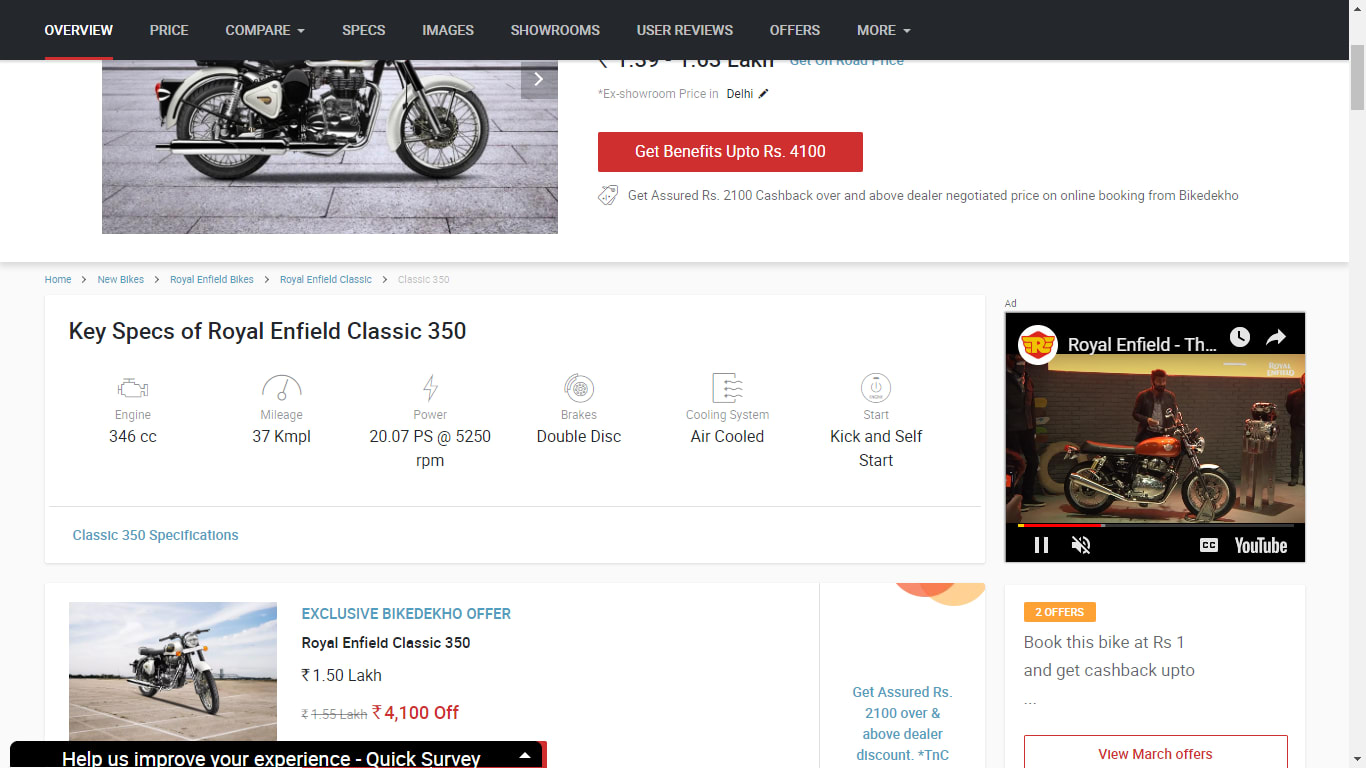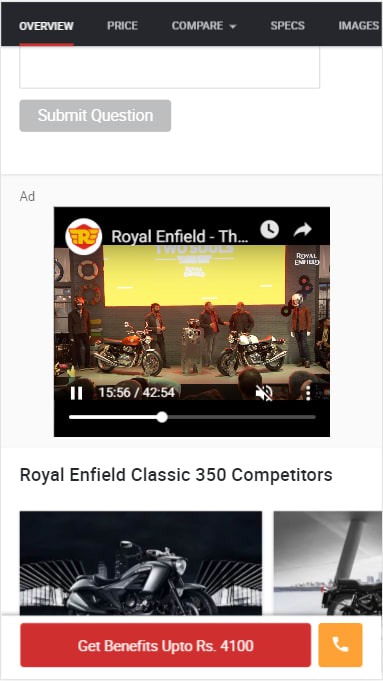 Video Ads are displayed as both pre-roll video ads and mid-roll video ads on both the app and website. The mentioned information may not apply to this specific media option, for more details to place your advertisement on this platform, kindly contact us at help@TheMediaAnt.com or call us at 080-67415510.
Rack Rate
₹ 0.231 / Per Impression
Execution Details
Proof Of Execution
# Analytics and POE Report will be provided - (POE Report which includes the Impressions, reach, clicks, etc ). It provides the KPI as per the campaign. # Reports will be provided after 24hrs once the campaign goes live (Saturday & Sunday - Excluded). # Screenshots will not be provided.
First Proof Of Execution(In Days)
1
Proof Of Execution Frequency
At the end of the campaign only