Co-Powered Package on Bigg Boss Tamil on Hotstar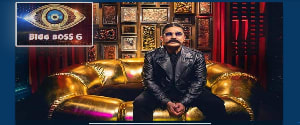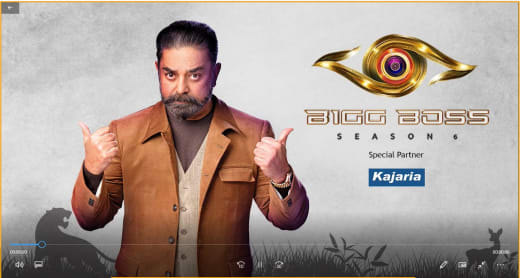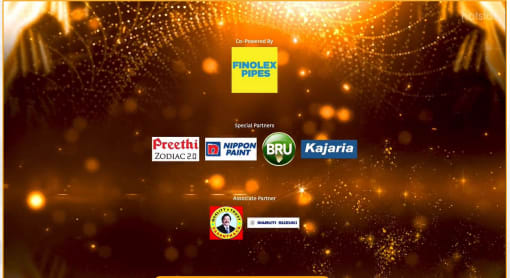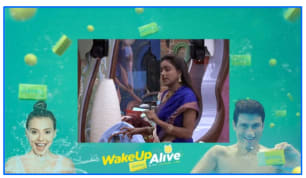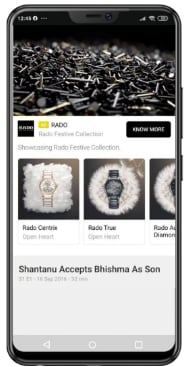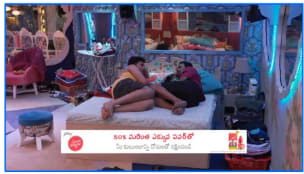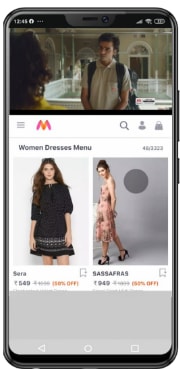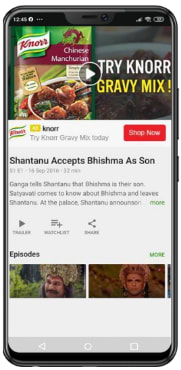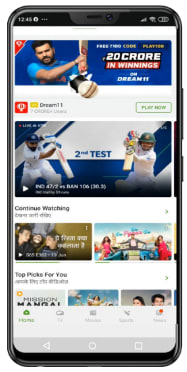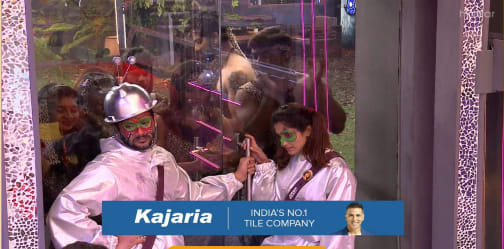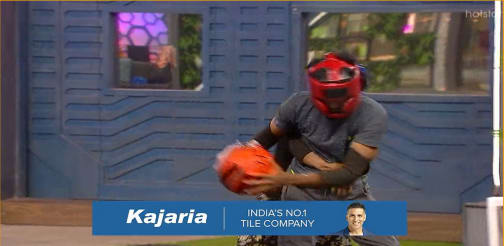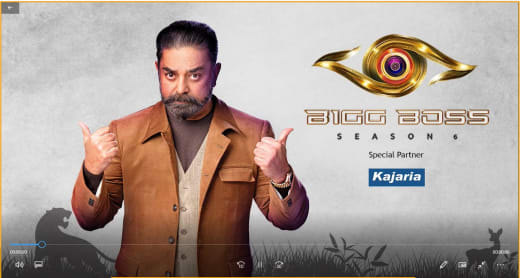 In this Co-Powered By package, brands will be provided with pre-roll and mid-roll video ads which are displayed during the show and also along with platform content. Brands are also provided with 10 banners. Along with this, the package includes brand placement in the opening slate of the show and during the 5-6 second inventory run which runs on-site. For more information, you can slide into the execution detail section given below.
Rack Rate
₹ 1,65,00,000 / Per Package
Execution Details
Proof Of Execution
# Analytics and POE Report will be provided - (POE Report which includes the Impressions, reach, clicks, etc ). It provides the KPI as per the campaign. # Reports will be provided after 24hrs once the campaign goes live (Saturday & Sunday - Excluded). # Screenshots will not be provided.
First Proof Of Execution(In Days)
1
Proof Of Execution Frequency
At the end of the campaign only